Letters Home
From September 2022, all Letters and newsletters are posted on the newsfeed for parents and carers using the Rutlish App .
To view exam timetables please follow this link: exam timetables
For any previous correspondence, please see below
Academic Year 2021-2022
Spring Term 2022
1 April
23 March
18 March
16 March
11 March
9 March
4 March
2 March
25 February
For a copy of the parent governor election addresses please contact the school.
11 February
9 February
4 February
2 February
27 January
26 January
21 January
19 January
14 January
12 January
10 January
6 January
Autumn Term 2021
17 December
10 December
The communication included information about arrangements for the start of term.
8 December
3 December
1 December
Parent Communication
29 November
26 November
17 November
Mock exam details
Exam timetables can be viewed on our website: timetables
12 November
Free webinar for parents and carers: register for free: click here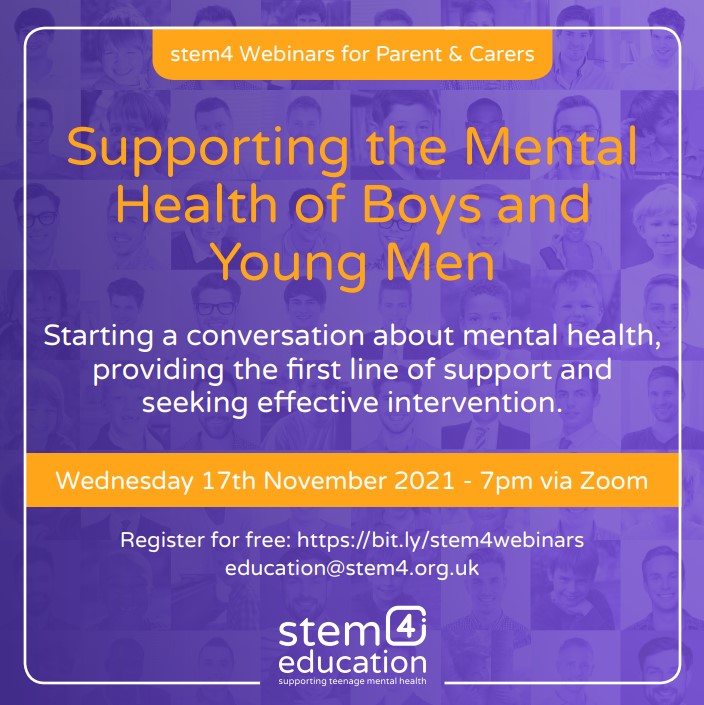 22 October
Letter from the Headteacher
7 October
RR6 letter to parents.
4 October
Details emailed home about the NHS flu vaccination programme and link to their consent form.
27 September
Letter from NHS about the Covid vaccination and advice leaflets.
17 September
Year 7 - CATS Letter: CATS Letter
16 September
An email sent home to all parents:
EARLY CLOSURE 12.30 Thursday 23rd September 2021
LATE START 9.30 Friday 24th September 2021
I am writing to inform you of our early closure on Thursday 23rd September when students will be dismissed from school at 12.30 to allow staff to focus on preparations for the annual Open Evening event.
Free school meal students will be able to collect a cold packed lunch from the canteen before they leave school at 12.30. There will also be a number of cold packed lunches to purchase if other students wish to.
On Friday 24th September students should register with their tutor at 9.30am; lessons will begin Period 2.
For those parents who have children in Year 6 please visit the school website to register for open evening, this is a ticketed event only. Rutlish School - Open Evening
OPEN EVENING 5pm – 7.30pm (via ticket only from school website)
OPEN MORNINGS
Thursday 30th September
Friday 1st October
I appreciate that early closures may pose difficulties for some parents/carers and would like to apologise for any inconvenience that this may cause.
Ms L. Howarth
Headteacher