Parent Teacher Association
The PTA exists to fundraise for the school and be a forum for parents interested in school life. We organise social events for parents, support the school at official events such as the Open Evening and Parents' Evenings and to raise money to help support the school and the education of the students. Parents/carers of Rutlish students automatically become members of the PTA. Membership is also open to staff and friends of the school.
Members are also involved in the Rutlish Foundation and the Old Rutlishians to promote communication between all parties interested in Rutlish School.
Some examples of what the PTA has funded over the last few years are: sports kit, sports day medals, 6th form laptops, SEND dept computers, equipment for the Science dept, PP students, Media Studies equipment, library shelving, linguaphone equipment and Place2Be wellbeing equipment.
Meetings are held twice a term. These are informal and are open to all parents/carers and staff. Dates are found in the school calendar. Every other meeting is either a forum meeting where a member of staff or governor is invited to give a short talk about life at Rutlish, or is a general meeting where the usual issues are discussed.
We are always delighted to see parents or carers at the meetings, but if this is not possible parents can sign up to Classlist to connect with other parents and keep up with PTA events. You can register here. There is also a Classlist app you can download.
We would like to ask parents to support the school by signing up to Easyfundraising. For every purchase you make on-line a donation is made to the school. For more details on how to register please use this link.
If you are buying online through Amazon please purchase using SmileAmazon and not

through the Amazon main site and choose Rutlish School as your designated charity. Rutlish PTA receives a percentage of items purchased this way.
We are one of the Co-op's chosen charities so please make sure your account is set up for do
nations to Rutlish.
To find out about our school lottery, please follow this link.
Should you have any queries please email us:
Thank you for all your support
Rutlish PTA
---
PTA Upcoming Events
22 January 2021 - PTA Virtual Quiz Night at 8pm until 9pm.
Tickets are £10 and available now via Classlist. Please click here to buy your tickets.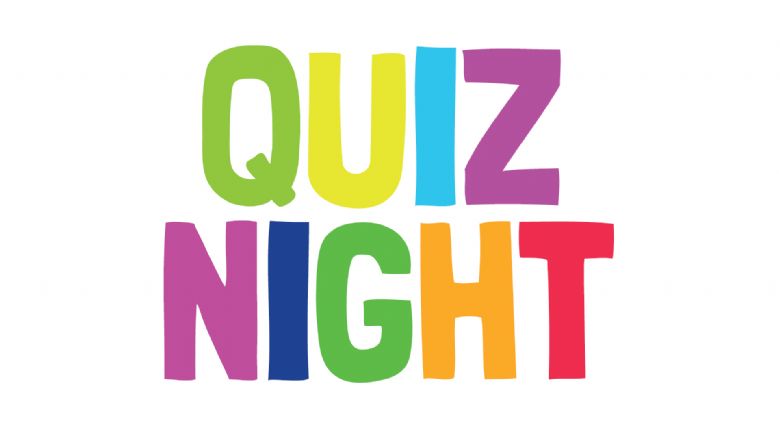 One ticket per household but if you can afford to donate more you are welcome to buy extra tickets.

Zoom details will be sent via Classlist to anyone who has purchased a ticket for our postponed November date as well as this new date.
No need to create a team as every household competes against each other. Lots of brilliant questions (local history, picture round, sports, general knowledge) should be fun!
There will be prizes for the winners!
27 January 2021 - PTA Virtual meeting at 6.45pm to 8pm
This will take place via Zoom