Job Opportunities
Senior Leadership Team Vacancies
Deputy Headteacher - Responsible for Pastoral and Extra-Curricular Provision
For further information including the job description, person specification and SLT application form please follow the links below.
Closing date: Friday 29 January 2021 at 4pm
Teaching Vacancies
There are currently no teaching vacancies.
Support Staff Vacancies
There are currently no support staff vacancies.
Our vacancies are advertised on TES, please follow this link to see what we have available.
To apply for one of our jobs please complete our relevant application form.
Information
Our Safeguarding and Child Protection Policy can be found on our policies page.
Please read here about working at our school.
---
Working at Rutlish
Rutlish is a supportive school to work in with a motivated teaching and support staff body. The staff are very happy and really enjoy coming to work. We work together, collaborate, share and look after each other.
Our students are respectful, kind and aspirational. The staff adopt a truly inclusive approach to raising students' achievement and educational outcomes.
In April 2017, Ofsted rated Rutlish as "outstanding" and in 2019 Rutlish was ranked as the top non-selective State funded boys' school in England, based on the progress students made between KS2 and KS4. In addition, our sixth form students were ranked in the top twenty for non-selective state funded boys' schools in England.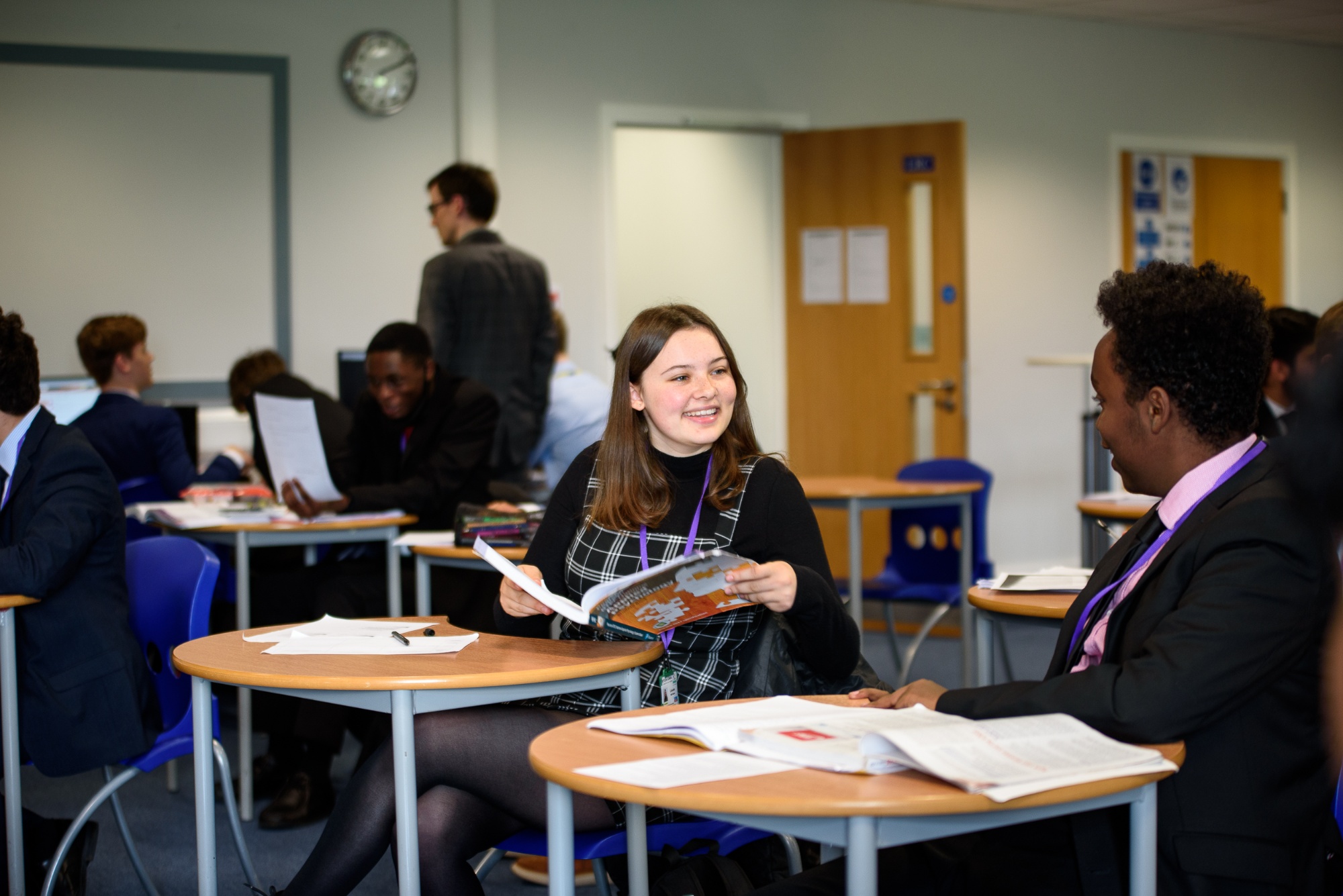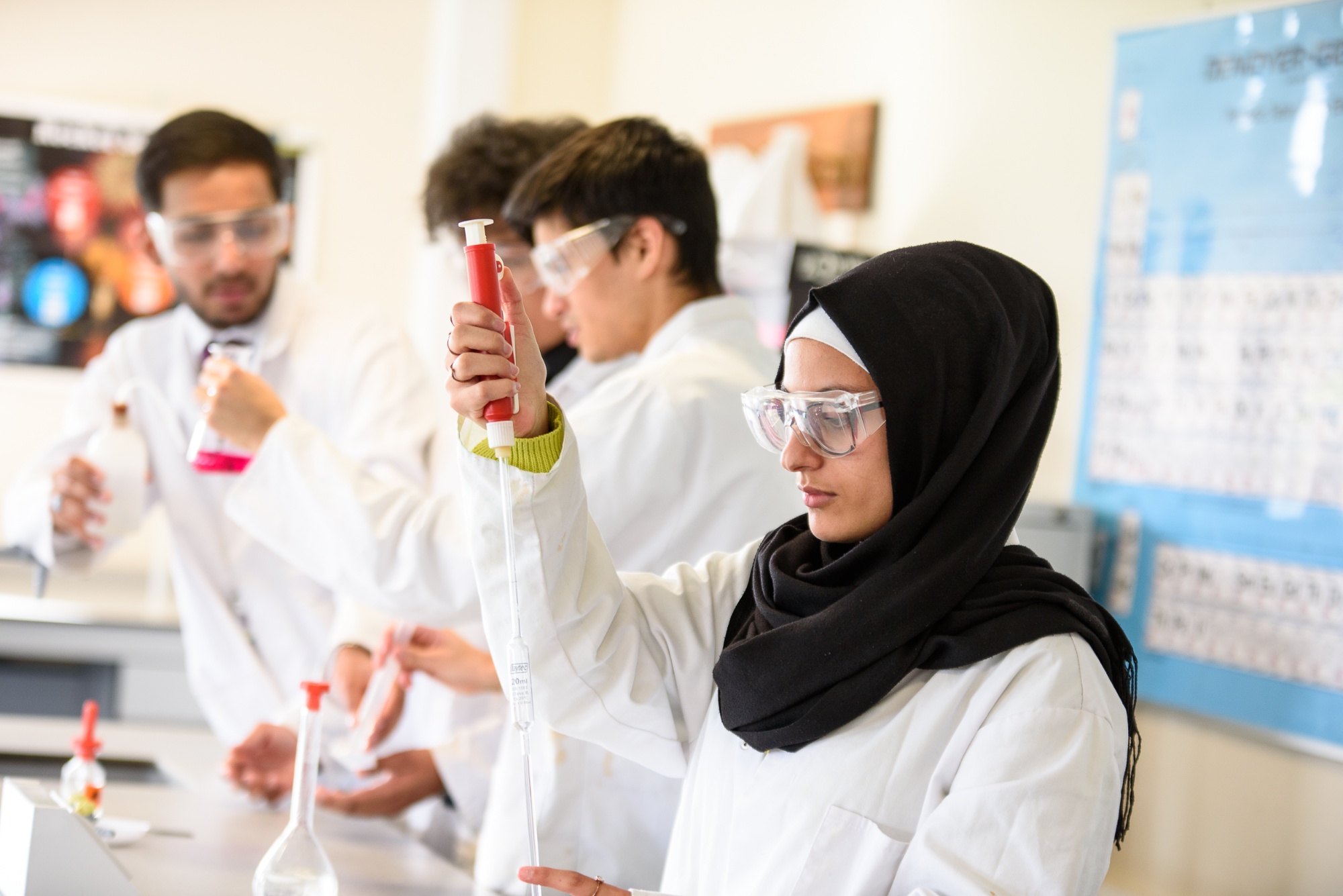 We welcome pre-visits for any post, since the students and the staff are our best advertisement. Please do not hesitate to contact the school if you would like to arrange a visit. We are proud of our school and of all our students. We look forward to the future with enthusiasm and optimism.
We encourage all staff to deliver their best, and provide support to both those new to the profession, with an established NQT induction programme, as well as those seeking advancement in the profession.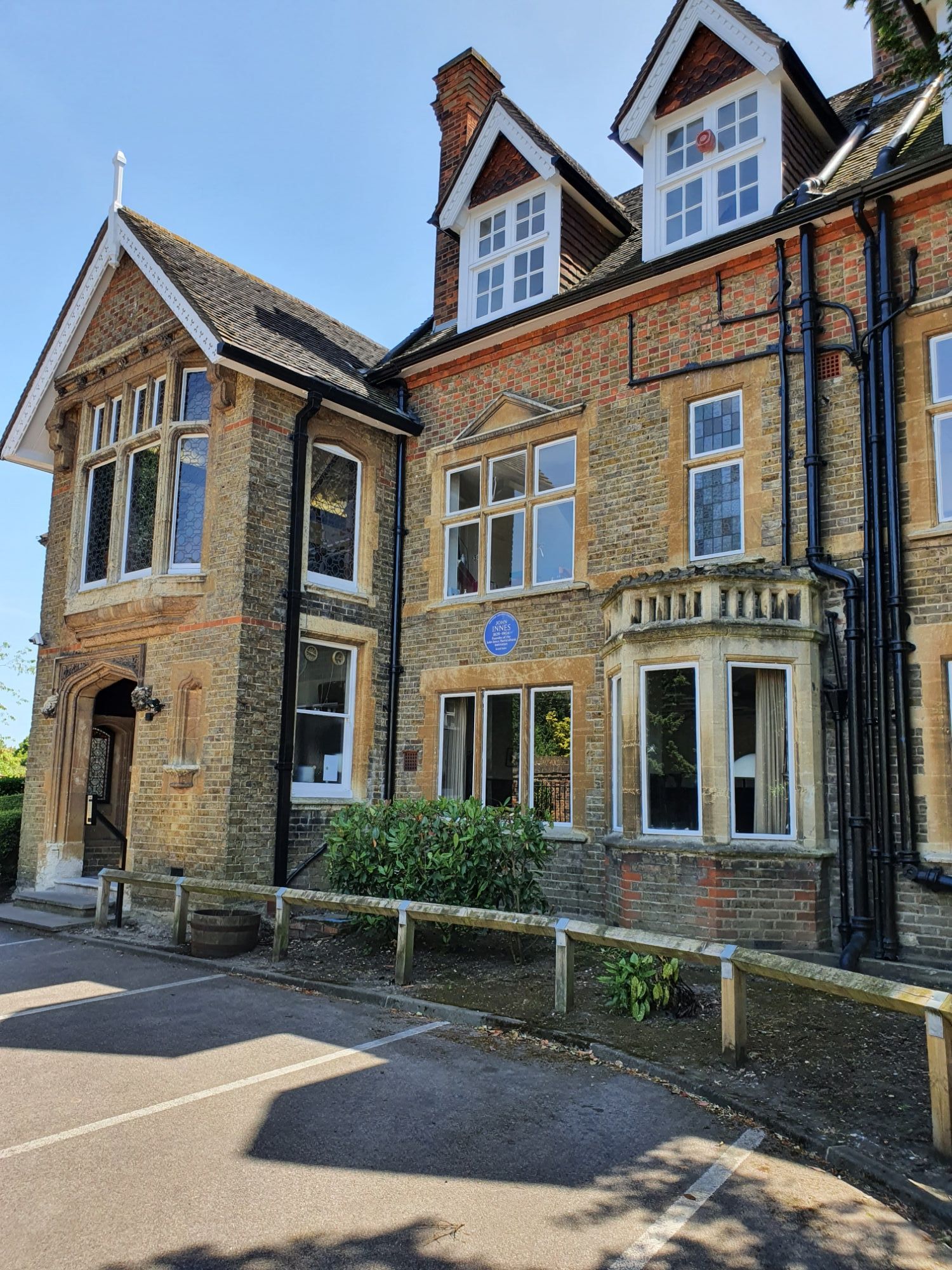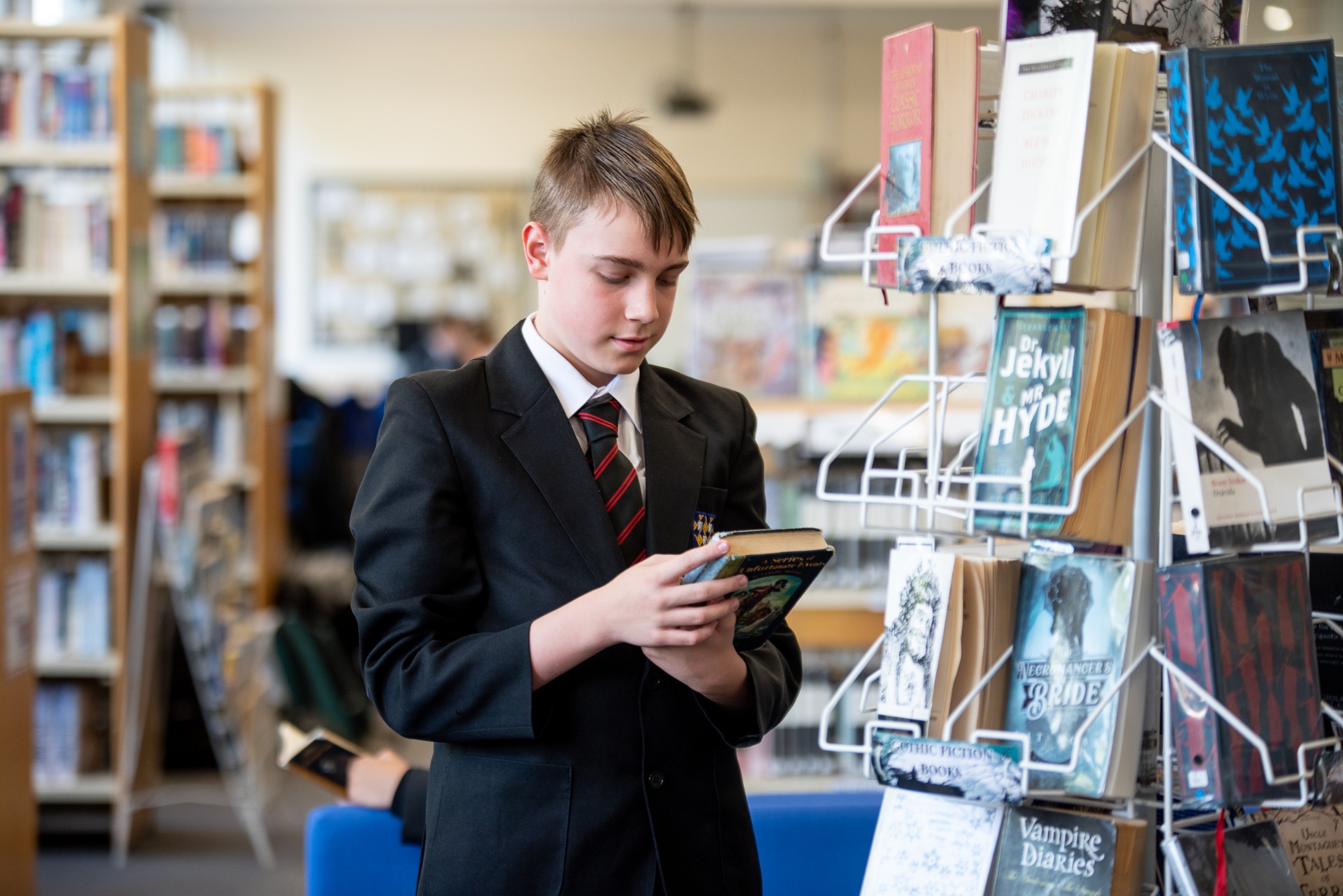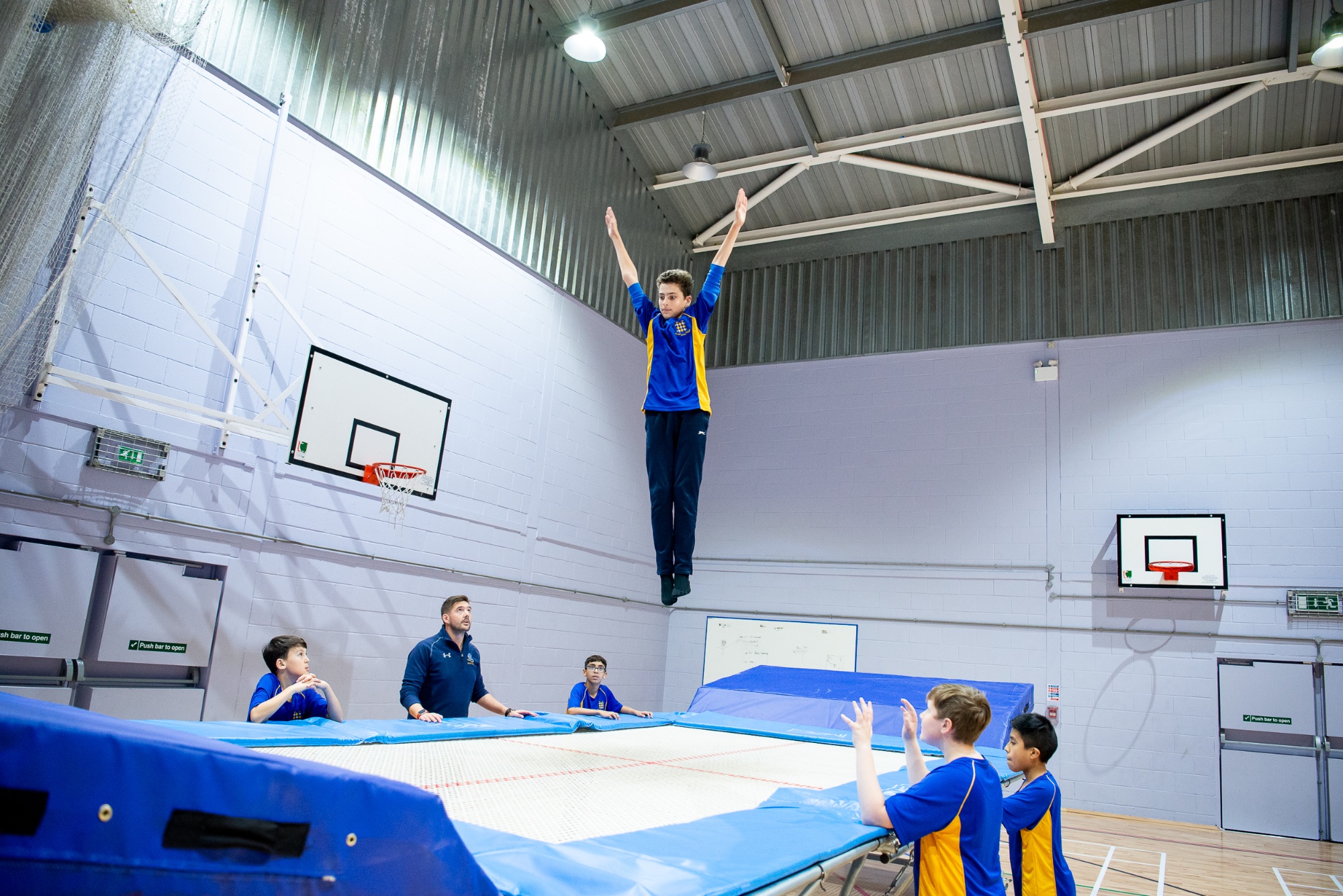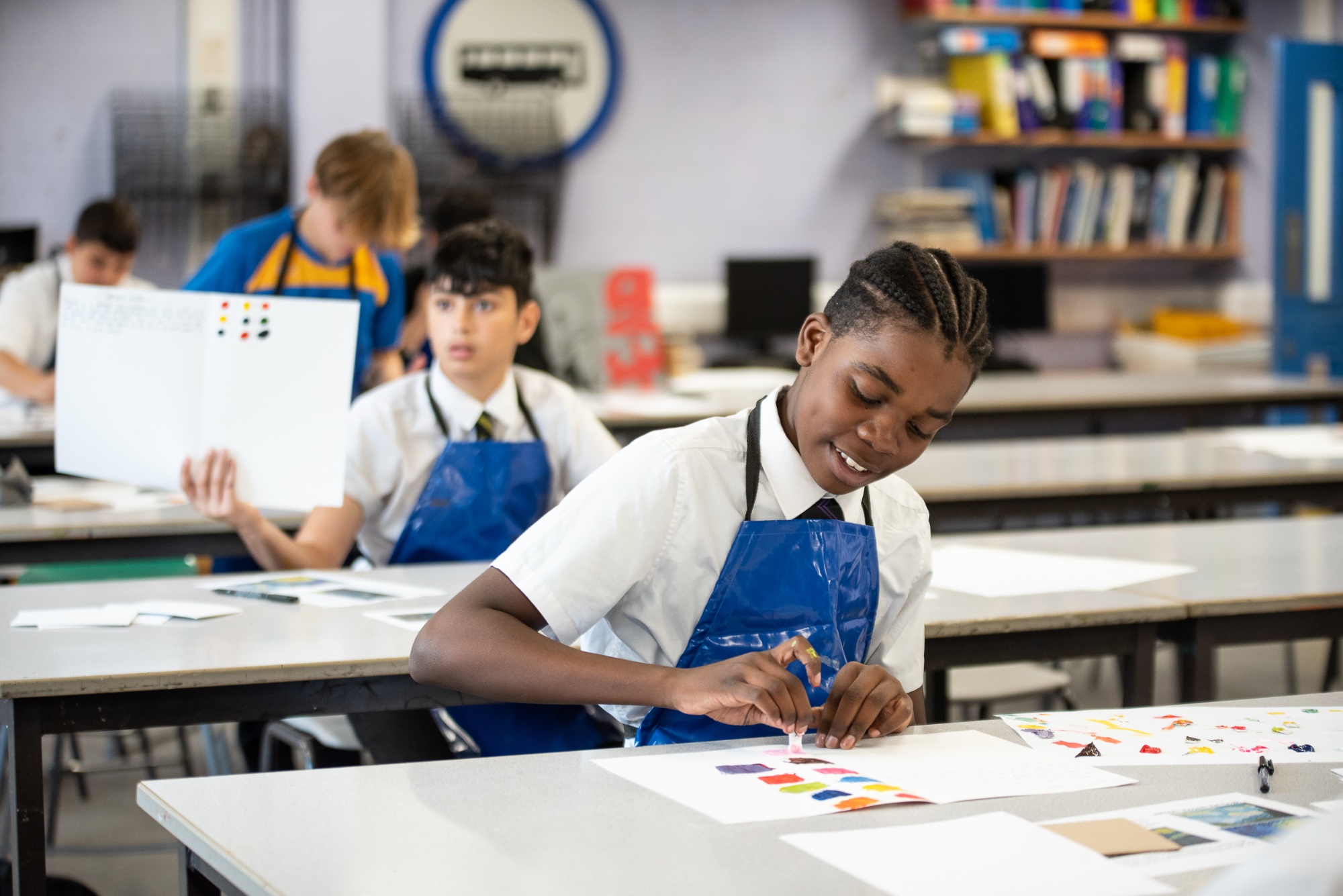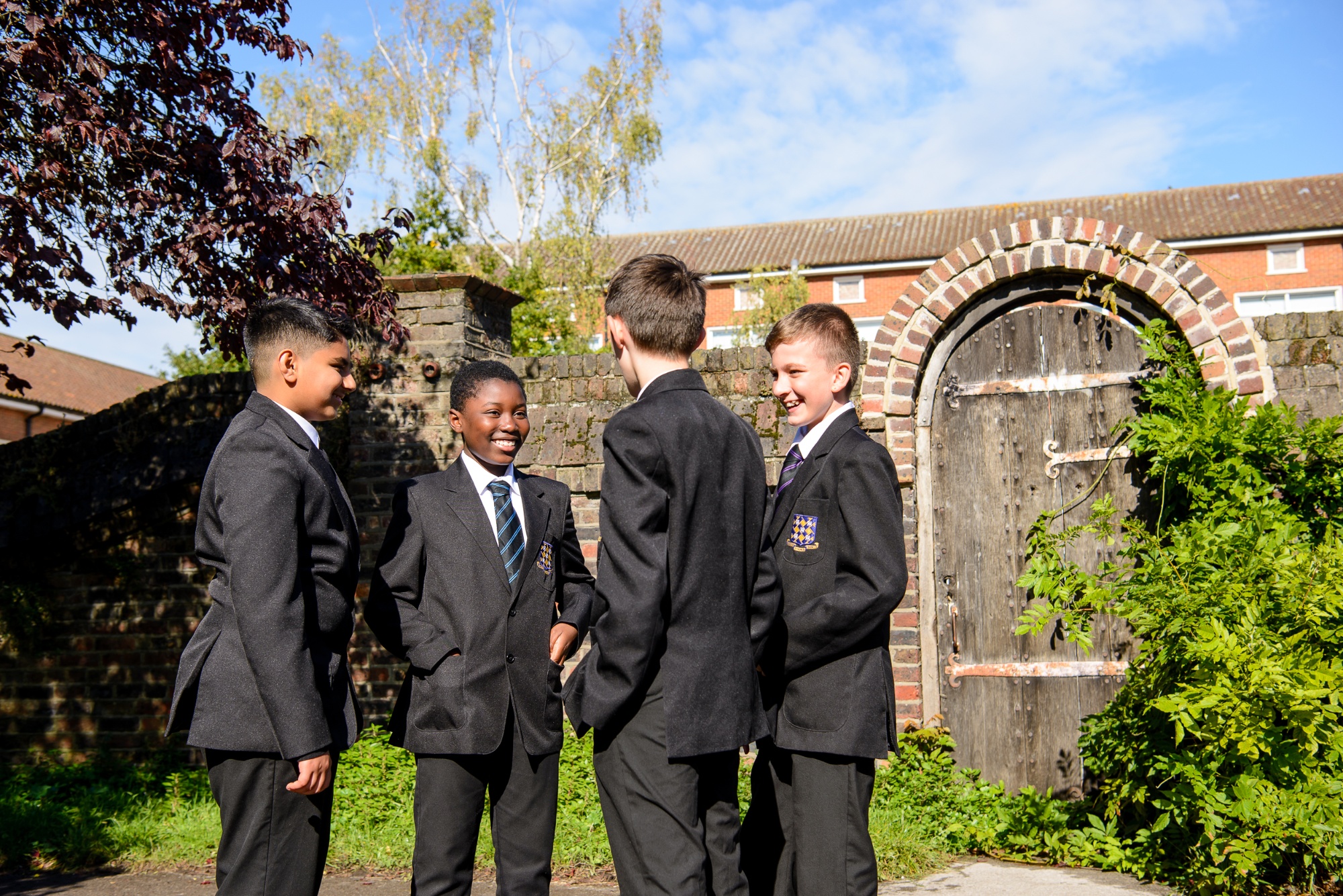 ---
Staff Wellbeing
Public Health England - Resources for school staff wellbeing
---
Teach Wimbledon
The goal of Teach Wimbledon is simple; to welcome, inspire, support and develop the next generation of educators for the benefit of the community.
Working alongside Roehampton University, University of London and St Mary's University, Teach Wimbledon leads an Alliance and a unique school direct partnership with 16 schools in Merton.
New figures released show that the progress made by pupils in Merton secondary schools, when they take their GCSEs, puts the boroughs schools as the best performing schools in the country. This comes as 100% of secondary schools in Merton continue to be judged at least good by Ofsted. Merton schools' are top in England for Progress 8, figures from DfE show.
Teach Wimbledon's secondary training is administered through a coalition of six schools in the Wimbledon area, one of which is Rutlish. We lead the provision of training opportunities for aspiring teachers in English, Maths, Science, History and Geography through the Schools Direct programme. An innovative and progressive approach based on effective pedagogical understanding provides the successful candidates with a plethora of educational opportunities, all underpinned by outstanding and experienced mentoring.
Use this link to find out more details on the Teach Wimbledon.