Place2Be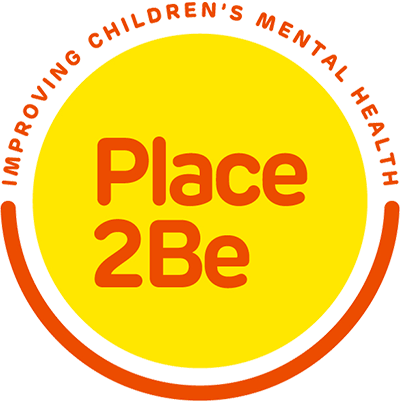 Rutlish are proud to have Place2Be as our in house counselling support provision for young people in need of emotional and mental health support.
Place2Be works closely with students, their families and the school to ensure our young people are safe and well. Ella Beard is our school's project manager who, alongside four other counsellors, works to support the mental and emotional health of our young people.
Virtual Service during Covid 19
Place2Be at Rutlish School provides Place2talk, an on-line self-refer service for all students, years 7 to 13.
Place2Talk
Place2Be at Rutlish provides Place2Talk, a self-refer counselling service for years 7 to 13.
Students should complete the form (link below) using their Microsoft login details. Ella from Place2Be will give an appointment time via your tutor for either lunch or break.
Place2Talk provides a confidential space to talk about any worries you might have. A session is 15 to 20 minutes long. The sessions are confidential unless there is a safeguarding concern.
The service is not available on Thursdays and Fridays. If you need any support on Thursdays or Fridays, please speak to your tutor or head of year.
At any other time, you can use the free Place2Be text-line service: Text P2B to 85258
Please use your Microsoft login and password to access this form.
To find out more about Place2Be please visit their website.
Virtual Support Services
If you need urgent help Place2Be off free, confidential support.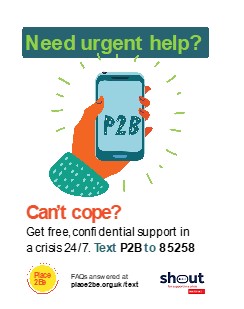 Place2Be also recommend these virtual support services.