Staff Wellbeing
Place2Be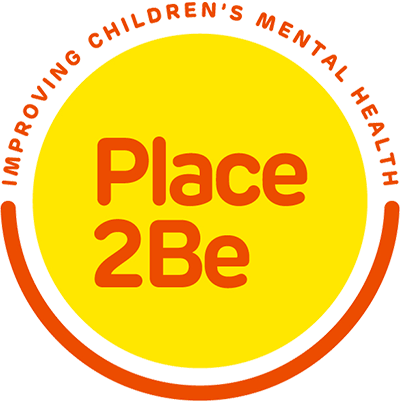 As well as offering a support service to our students Place2Be offer a staff wellbeing service. Conversations are confidential and do not have to be work related. They are available for guidance, support, sound boarding or simply a welcoming and safe space to collect your thoughts.
Health Assured -Merton Employee Assistance Programme
24 hour helpline to support staff through any challenges they are facing including pressures of balancing work and home life stresses during this time. Call (for free) 0800 030 5182 or access the portal at www.healthassuredeap.com.
iHasco
All staff have access to iHasco mental health training.
Public Health England have published resources for school staff wellbeing during Covid19.