Sport at Rutlish
At Rutlish the formal curriculum is well supported by an extensive number of sporting activities. All students are given the opportunity to represent their tutor group, year group, house and school in a range of activities. They can also use these opportunities for their own personal development.
Enrichment activities and inter-house competitions are offered before school, lunchtimes and after school. Activities include football, rugby, table tennis, basketball, badminton, indoor rowing, volleyball, fitness, cricket and tennis.
The sporting activities can be viewed on the Enrichment timetable by following this link.
Facilities
Our students benefit from our excellent sports facilities on site: including the field, cricket nets and basketball courts, the Pavilion with indoor rowing, fives court and fitness, the Sports Hall and Gym. Our field and facilities can be seen in our virtual tour of the school site.
Please follow this link to view the tour: virtual tour
---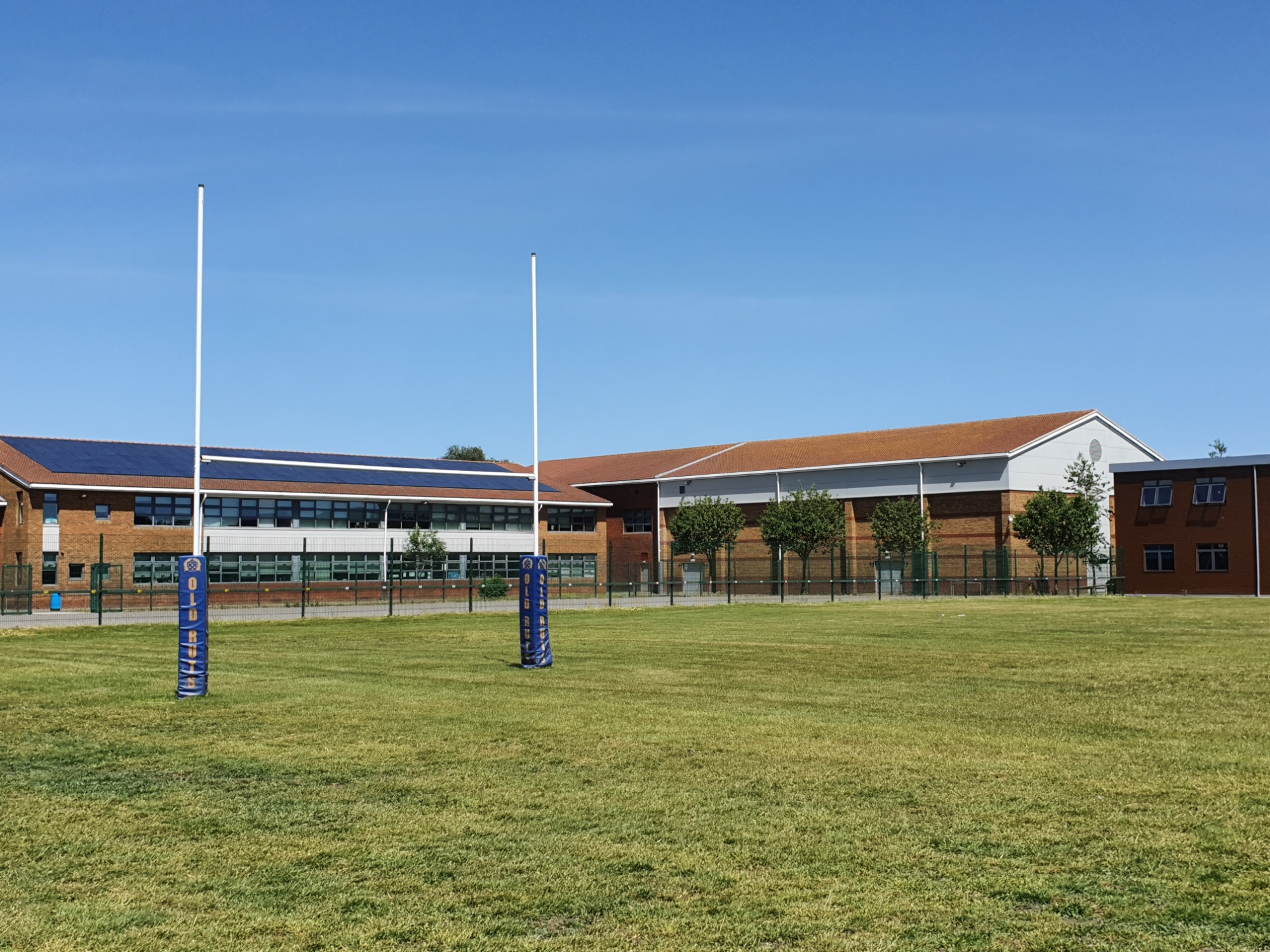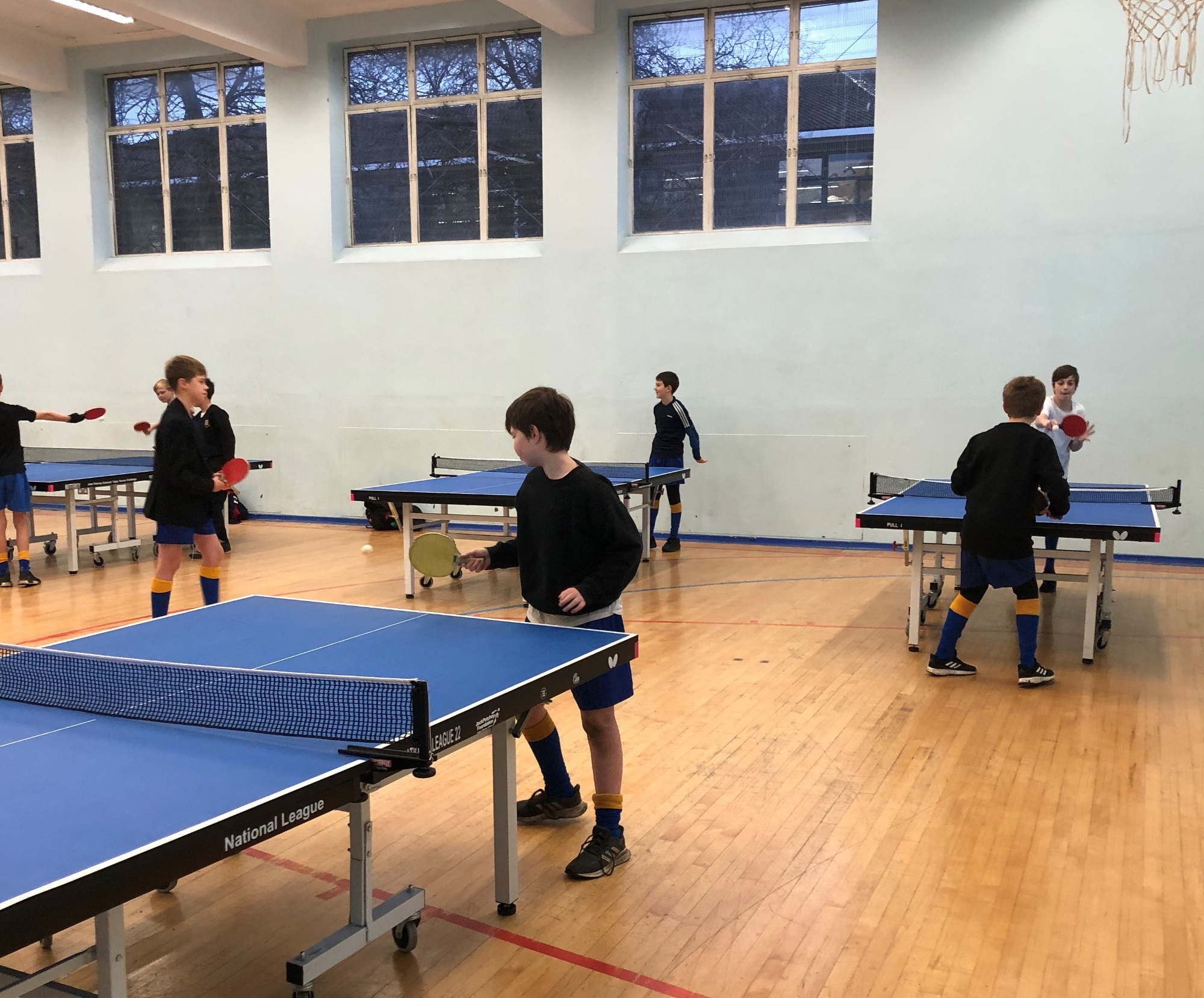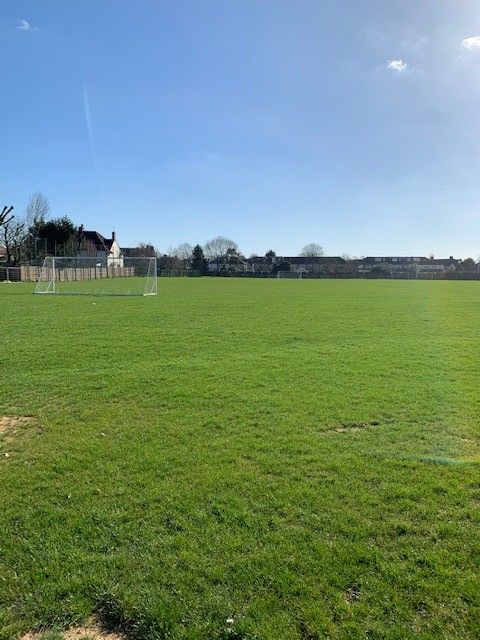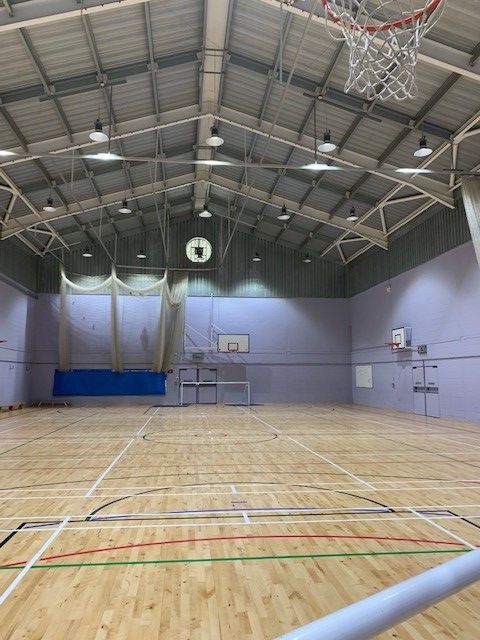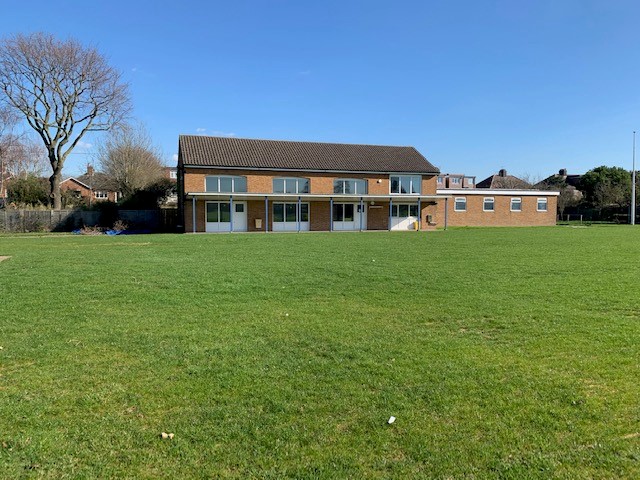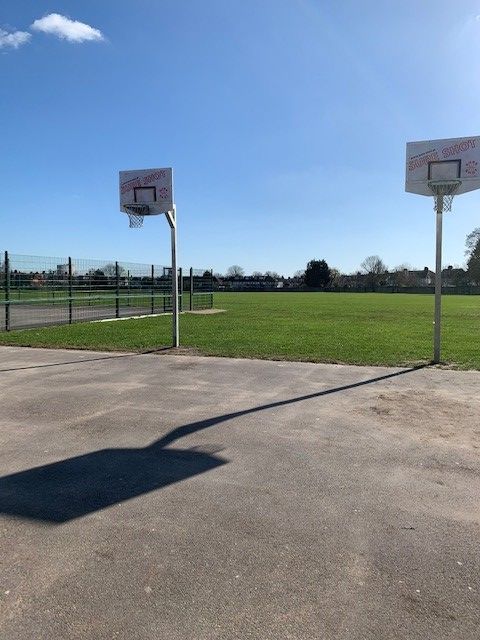 Sports Fixtures
The school organises an extensive programme of inter school sports. We compete at local, county and national level competitions. In general, we complete against private or grammar schools based in Surrey with the aim of challenging our students to perform to their best and improve their performance. Regular matches are arranged for rugby, football, table tennis, cricket, tennis, basketball, handball and hockey. We also attend and host festivals arranged by the Merton Schools Sports Partnership.
The school have close links with a number of local sports clubs. Rugby, football and cricket are linked with Old Rutlishians. Athletics have links with Herne Hill Harriers and Wimbledon Hercules, whilst indoor rowing is linked to London Indoor Rowing. Tennis has links with Cranleigh Tennis Club and The Wilton Tennis Club. We also have strong links with the All England Tennis Club for whom we provide ball boys during the Wimbledon Championships.