Rutlish Combined Cadet Force (CCF)
Rutlish School CCF has a long and proud history, established in 1921 as a Cadet Battalion.
Many of the teachers in 1921 were veterans of the Great War and embedded the core values and standards that the current staff and cadets strive to live up to.
What is the CCF?
The CCF is a tri-service military uniformed youth organisation in schools around the United Kingdom. The CCF is administered by the Ministry of Defence. However, is not part of the Armed Forces and its members are not liable for service or compulsory training in the Armed Forces.
Please see the latest CCF Recruitment Video CCF RECRUITMENT VIDEO MAY 2022
Please see the latest newsletter Rutlish School CCF Winter 2023 Newsletter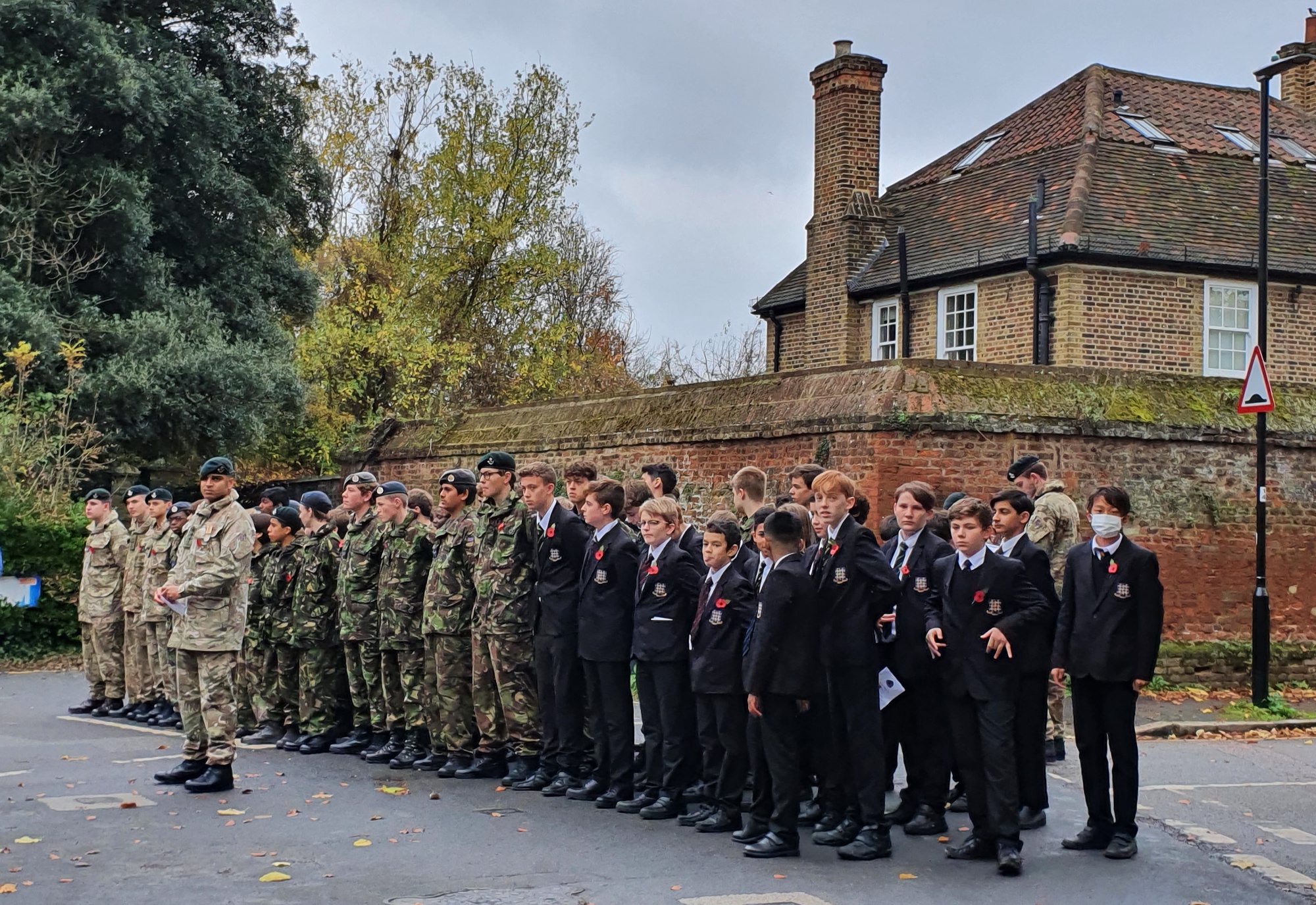 Aim of the CCF
The aim of the Combined Cadet Force, as described by its charter, is To provide a disciplined organisation in a school, so that its members may develop qualities of:
Self-discipline
Responsibility
Self-reliance
Endurance
Resourcefulness
Perseverance
Leadership
How to join
To find out more information and join go to the Rutlish CCF website:

rutlish ccf
Membership is entirely voluntary and is open to students in Year 8 and above. Rutlish CCF parades and trains at school each Wednesday between 3.30pm and 6pm (during term time).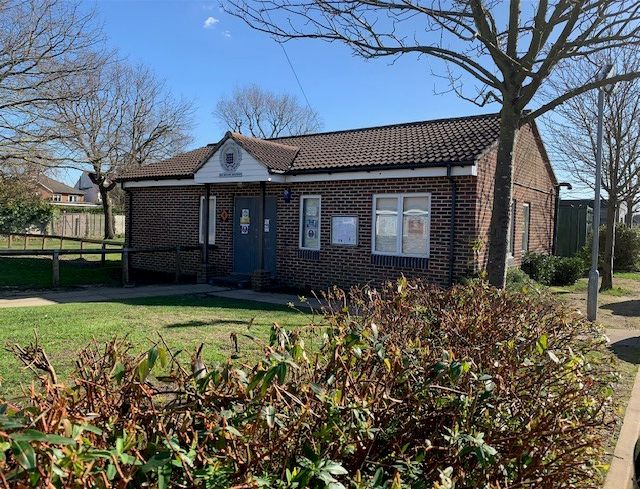 Camps and Courses
Additional training is carried out during weekend camps, Easter holidays (Outdoor Pursuits) and Summer Central Camp (military and adventurous training).
Courses are available and are advertised annually. Examples of recent courses allocated to Rutlish School CCF cadets are:
Basic (VHF) and Advanced (HF) Radio Signalling
Cookery
Rock Climbing and Abseiling
Cadet Leadership Courses
Sub Aqua Diving
BTEC in Public Services Qualification
The CCF offers older cadets the opportunity to turn much of what they do within their cadet service into a BTEC vocational qualification, potentially equivalent to 4 GCSEs.
Rutlish CCF Staff
The CCF at Rutlish is staffed by officers and instructors, all of whom are not school staff members.
Many of these are former Rutlish pupils and cadets who recognise the value of CCF membership and wish to ensure that Rutlish students continue to enjoy the opportunities offered by CCF membership.
Regular assistance is also given by Senior Non Commissioned Officers of the RAF and Army.
Funding
The Contingent receives no funding from the school and is reliant on a small annual grant from the Ministry of Defence and contributions from parents for training events. A one-off, non-refundable, joining fee is charged.
Uniform and Equipment
Uniform is supplied to cadets, but remains the property of the MOD. Issued uniform and equipment which is damaged, lost or not returned upon leaving may attract a charge.