Physical Wellbeing
Students at Rutlish are provided with an extensive extra-curricular programme in addition to their PE lessons. Physical activity has great benefit to both the body and the mind. The NHS recommends that young people aim for an average of at least 60 minutes of moderate intensity physical activity a day across the week; this should be a combination of aerobic exercise, and exercises to strengthen bones and muscle. Moderate activities will make you breathe faster and feel warmer.
Examples of moderate intensity activities include:
walking to school
playground activities
riding a scooter
skateboarding
rollerblading
walking the dog
cycling on level ground or ground with few hills
Healthy Eating
---
Mental Wellbeing
In addition to our in-house support from Place2Be students also have access to other services.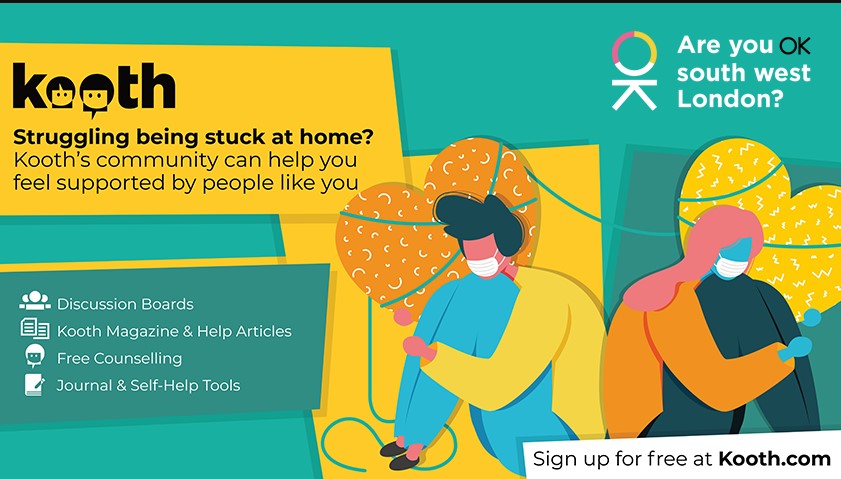 Kooth Online Counselling Service in Merton
This is a free online counselling service called Kooth, which the NHS offers for all young people aged 11-22 in Merton
It's a free online chat service that works on your phone or computer. There are no waiting lists and it's totally anonymous – you just make up a name.
You can watch this YouTube video to explain how Kooth help.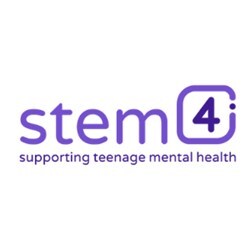 Local teenage mental health charity STEM4, promotes positive mental health in teenagers and those who support them including families and carers, through the provision of mental health education, resilience strategies and early intervention. This is primarily provided digitally through the free STEM4 apps: 'Clear Fear', a programme to support the management of anxiety disorders; 'Calm Harm', a programme to manage self-harming behaviours; and 'Combined Minds', a strengths based approach for families and friends supporting someone with a mental health condition. Apps can be downloaded for free onto smartphones. Further information can be found on their website.
Talking about mental health can be difficult. Please watch this video of Stormzy talking about his experience with mental health.