Home Learning
The information on this page supports students who are learning from home including how to videos for Fronter and Teams, the IT platform required and broadband information.
You can use the website links on the Learning Links page for Fronter and Microsoft Teams, as well as other useful student sites.
The Remote Learning Plan has been updated to reflect pur experiences and changes since October. The plan includes the protocol for remote learning for students, parents/carers and staff.
How to back up your work from your school laptop
For additional support parents may find this Microsoft guidance to "distance learning with Microsoft 365" useful: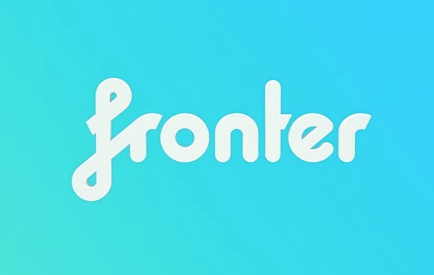 How to log in to
Fronter video
Double Click To Change The Link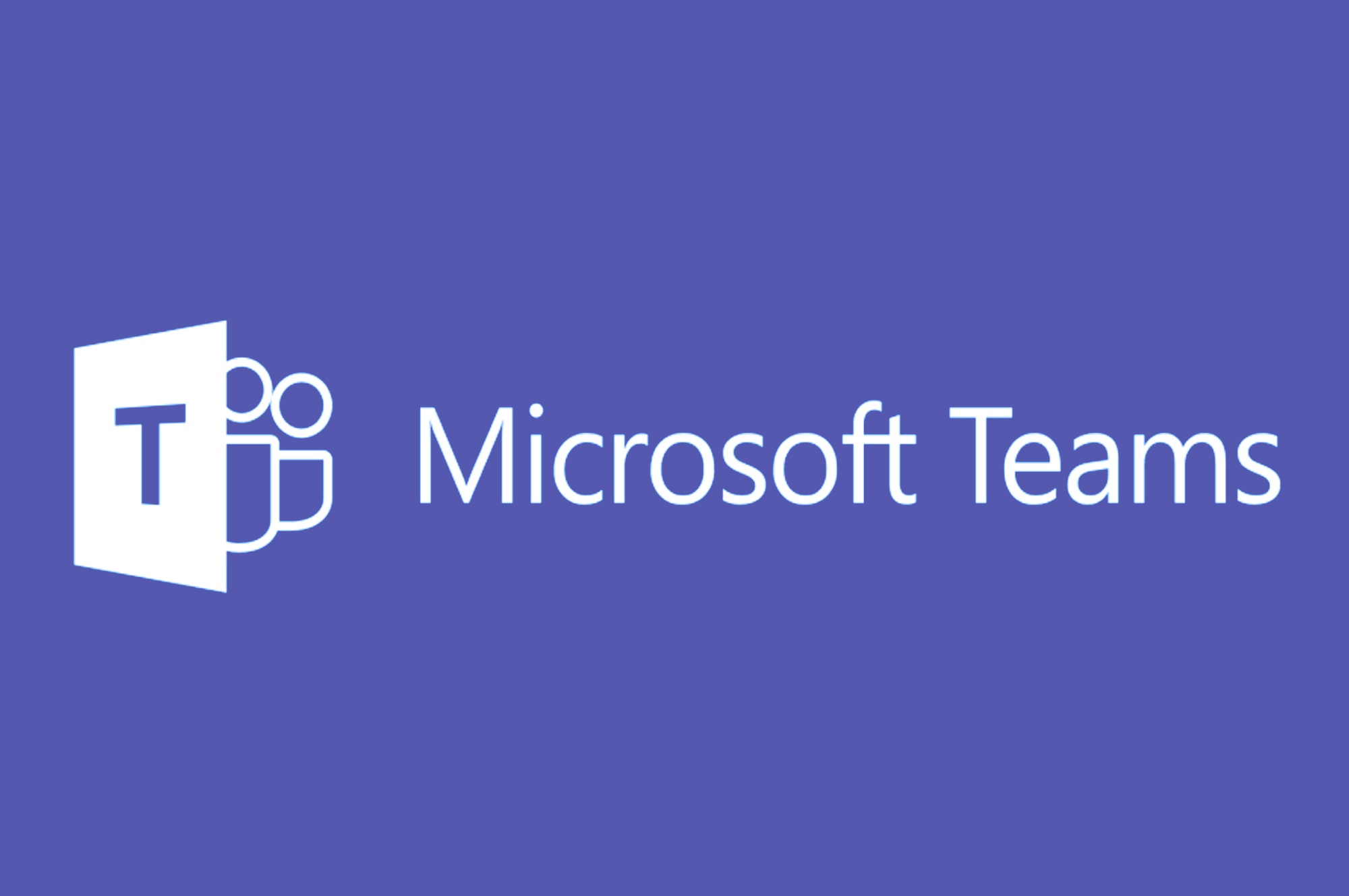 How to log in to
Teams video
Double Click To Change The Link