Year 6 to Year 7 Transition
Our induction programme ensures that our newest students feel a part of the Rutlish community before officially joining in September.
The information on this page is an overview of our transition programme, and we hope it answers any questions you may have. Specific dates, times and details are sent after offers are made.
Important Dates for Transition
Key Dates

March

Welcome Information

Welcome email sent to all students who have been offered a place at Rutlish School.

May

Transition letter

Induction events and transition information letter emailed to parents and carers.

June & July

Ordering of school uniform on-line and collection

Some items can be bought from school and details of how to order, pay and collect will be sent to parents and carers.

School uniform information can be found on our website, click here

June

Induction Evening

The Headteacher and Head of Year 7 meet students and parents. Students have the opportunity to hear from existing Rutlish students.

July

Induction Day

Students spend the day at Rutlish getting to know the school, taking part in taster lessons, touring the buildings and making new friends.

September

Activities Day

Rutlish School Year 7 Activities Day at the Old Rutlishians Clubhouse. This team building day provides an opportunity for students to meet and work with the rest of the year group and their tutors in house based teams. All whilst having fun!

September
CATs (Cognitive Ability Test)
All Year 6 students who have been offered a place at Rutlish will complete CATs. Due to Covid restrictions these were held in September in 2020 and 2021.

September
5pm to 8pm

Welcome Aboard & Social Evening

Year 7 Welcome Evening for Year 7 students and their families. A wonderful opportunity to meet with school staff and the other students in the year group.
Year 6 Transition Handbook
This handbook contains all the information you should need before your child joins the school. Please do not hesitate to contact us if there is anything additional you would like to know.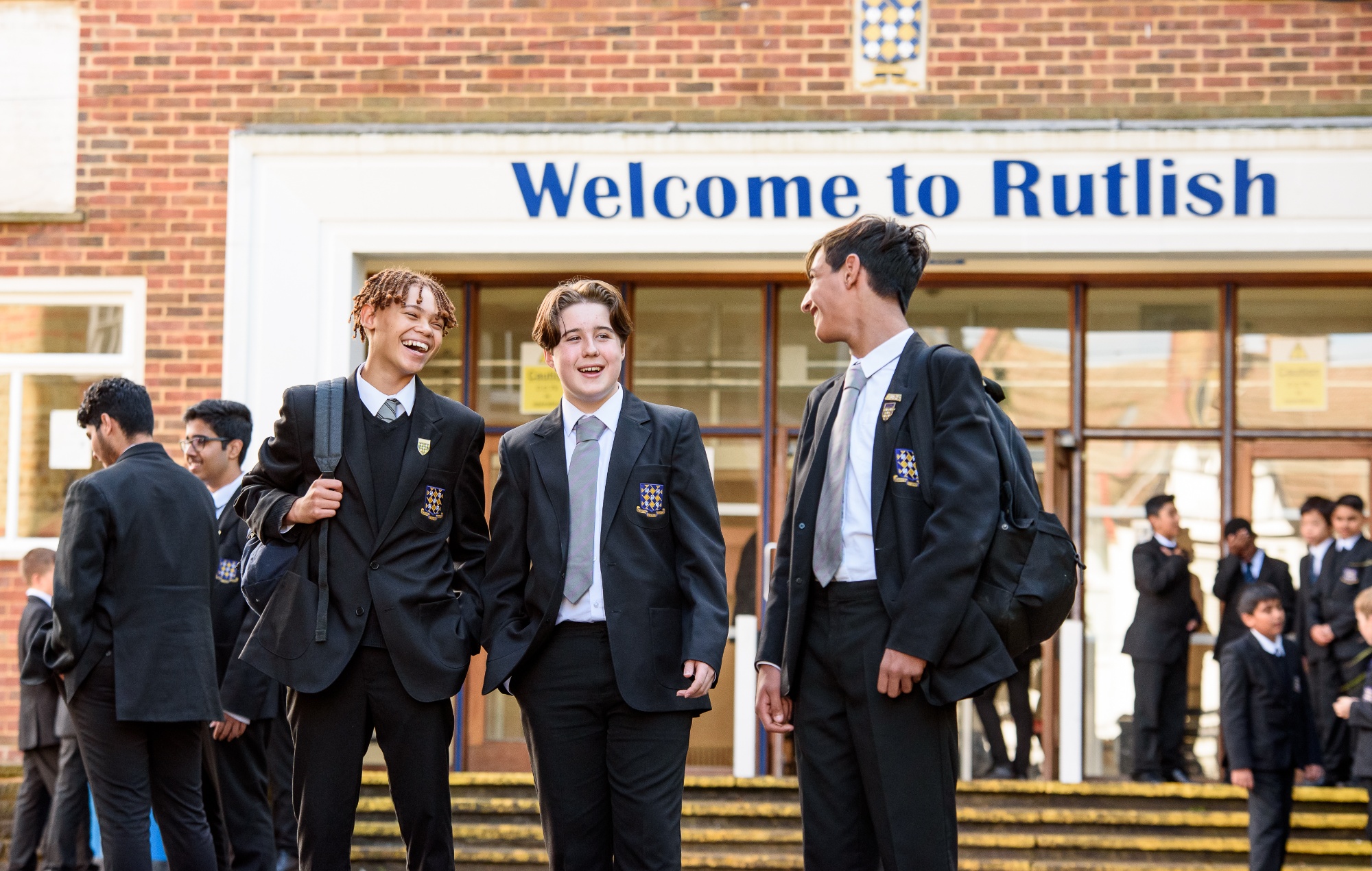 Double Click To Change The Link
School Uniform
To find out about our school uniform rules and how to purchase the uniform please visit the page on our website by following this link.


Double Click To Change The Link
---
Induction Evening
Due to the Covid restrictions our Induction Evening was held remotely in Summer 2021. If you missed the event please watch our video.
Parents were sent the password by email, if you have not received it please contact the school office
---
Student Summer Activities
This booklet contains key spellings to learn before starting Rutlish, Summer Quizzes and wellbeing activities.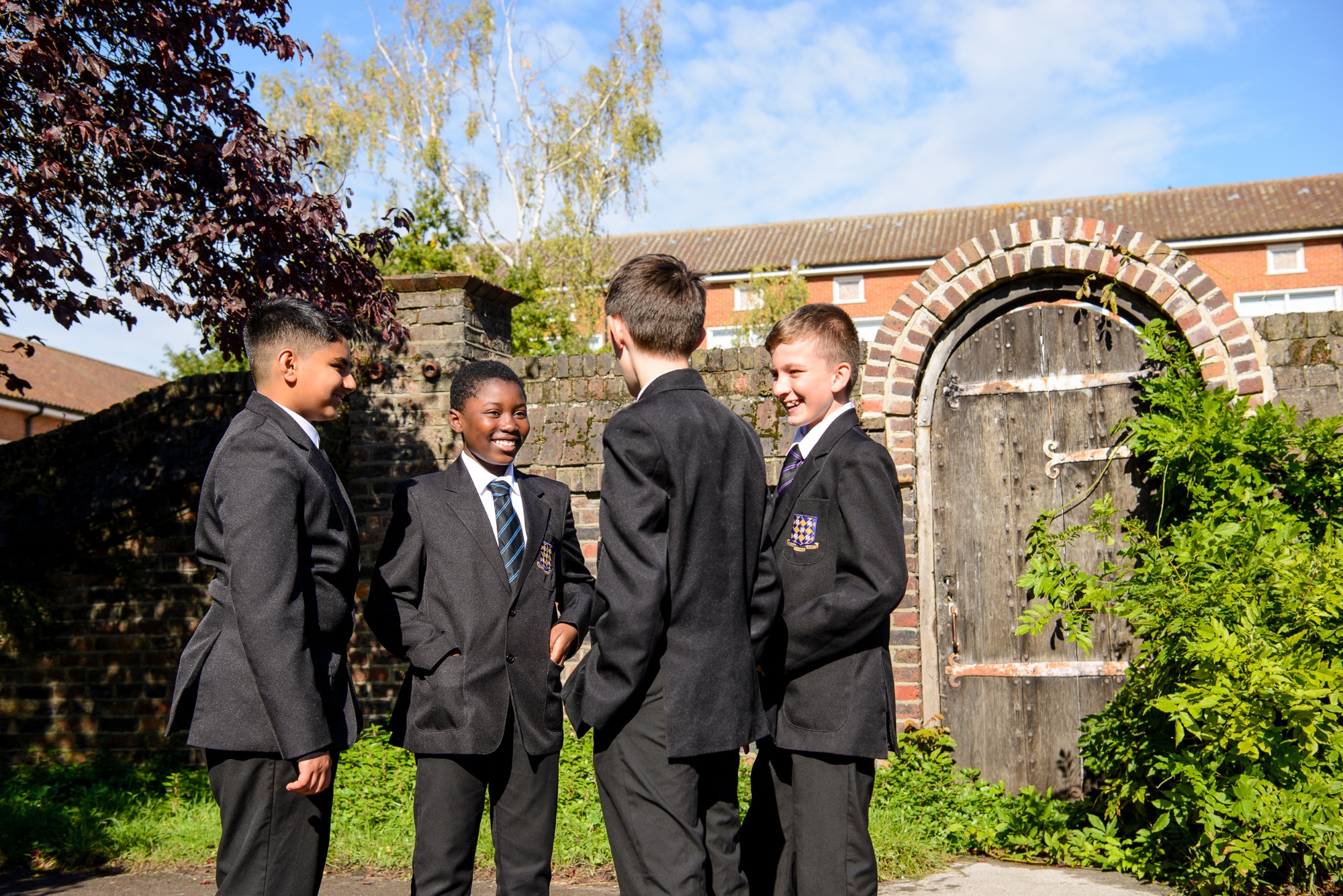 Double Click To Change The Link
---
You can find more information about Rutlish on our website.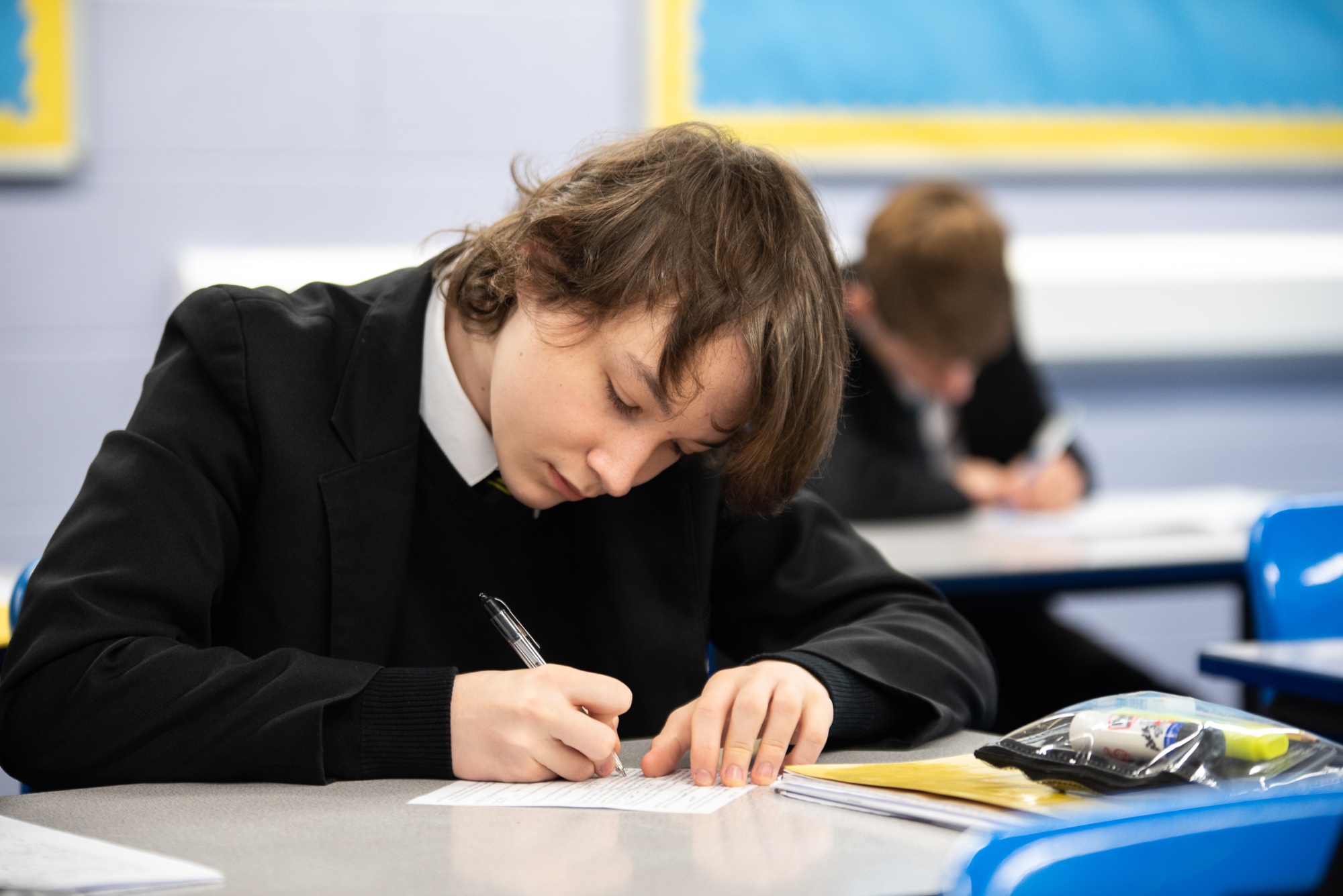 Double Click To Change The Link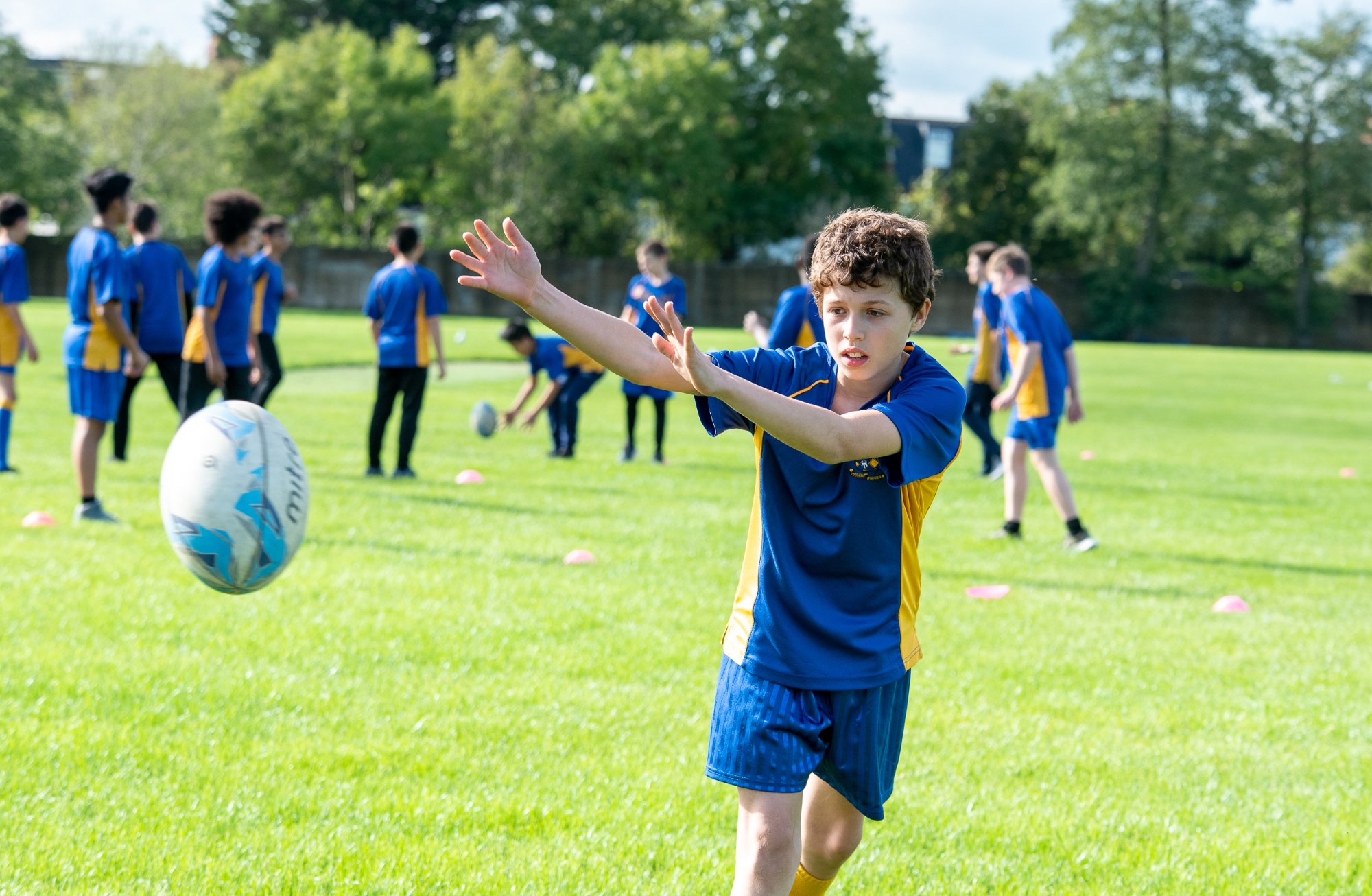 Double Click To Change The Link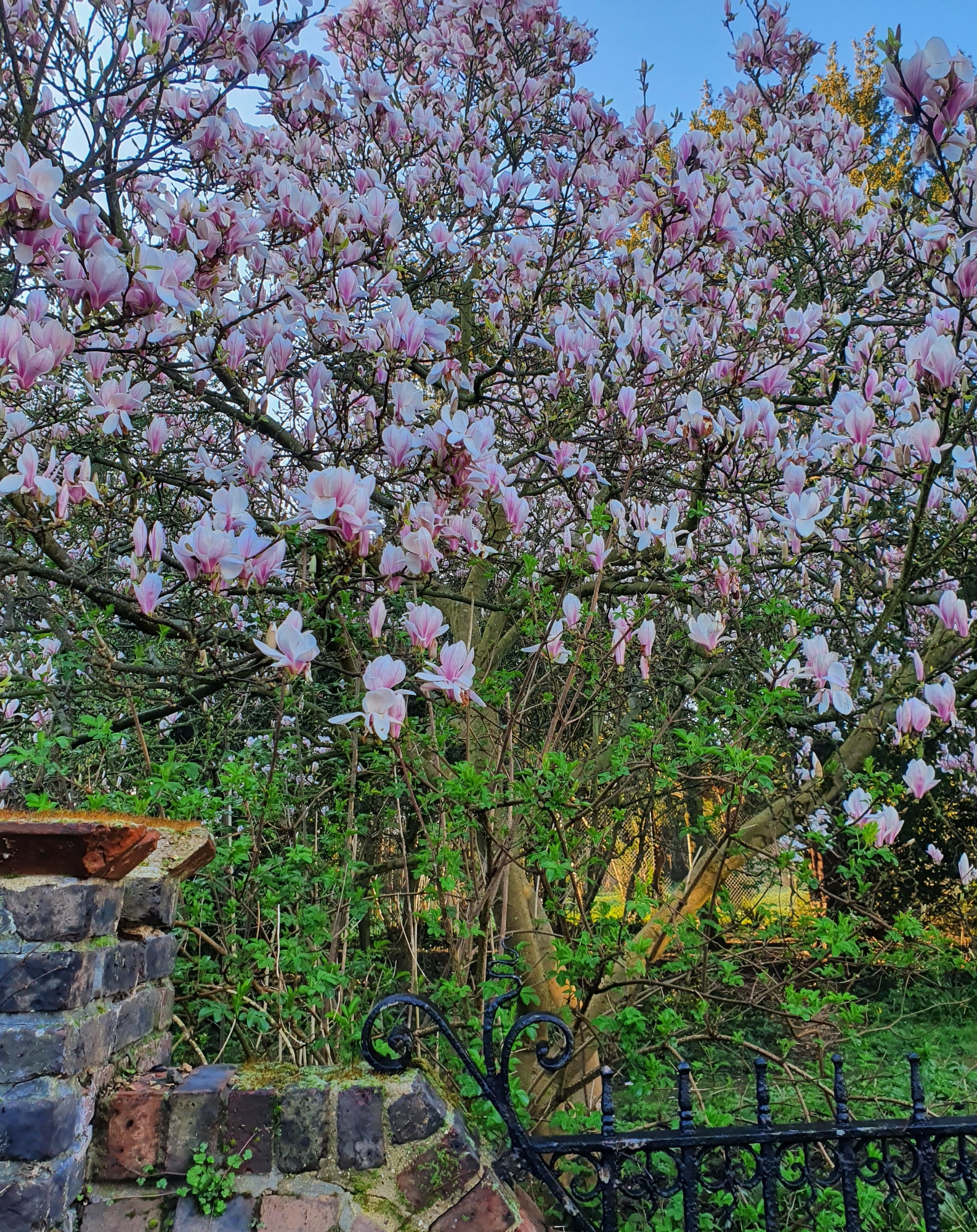 Double Click To Change The Link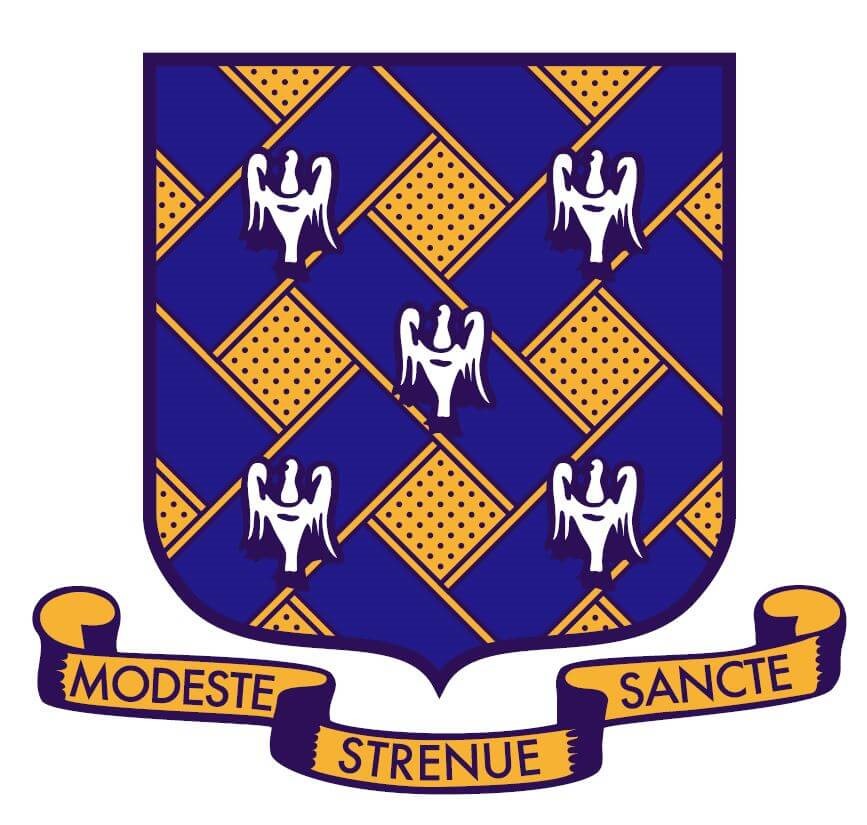 Double Click To Change The Link
---
Pupil Premium
The Pupil Premium grant is paid to schools for the purpose of increasing the aspirations and attainment of students from disadvantaged backgrounds.
The money the school receives is based on the students who are recorded as being eligible for Free School Meals in the last six years, who are 'Looked After' or who have a parent serving in the armed forces. Please visit our Pupil Premium page on the website.