Year 6 to 7 Transition
Our induction programme ensures that our newest students already feel a part of the Rutlish community before officially joining us.
Important Dates – for intake September 2021
CATs (Cognitive Ability Tests) – June Saturday morning 2021 TBC
All Year 6 students who have been offered a place at Rutlish will be invited in to sit these tests. These are a vital tool to help us place students in the appropriate set and tutor group.
Induction Evening – June 2021 TBC
The Headteacher and Head of Year 7 will speak to students and parents. Students will also have the opportunity to meet the rest of their tutor group.
Induction Day – June/July 2021 TBC
Students will spend the day at Rutlish getting to know the School, taking part in taster lessons, touring the buildings and making new friends.
Students will need to bring a packed lunch, pencil case and wear their primary school uniform.
Purchasing Uniform
Details for purchasing uniform will be sent out in the Induction Pack. Uniform can be purchased through the School Gateway, including PE Kit. Please see the uniform page on the website for details and prices.
Our student and parent handbooks give more information.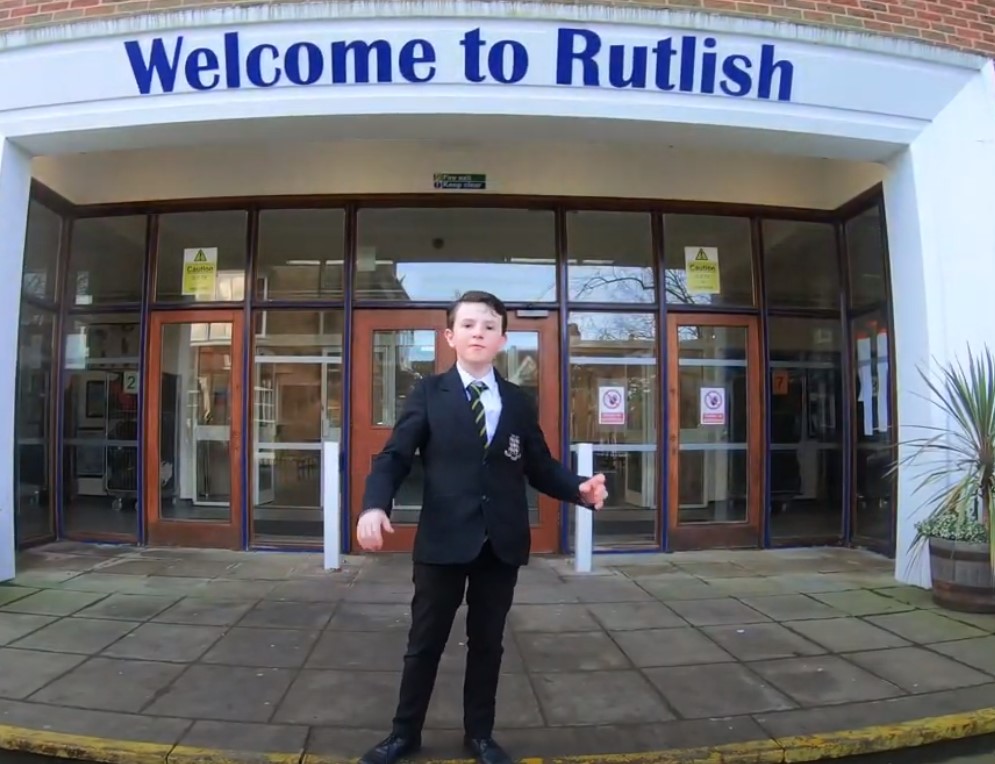 Year 7 Declaration of Leadership
Double Click To Change The Link