Year 6 to Year 7 Transition
Our induction programme ensures that our newest students already feel a part of the Rutlish community before officially joining us in September. Please take a look at all the information on this page, we hope it answers any questions you may have.
Induction Evening
Due to the Covid restrictions our Induction Evening was held remotely this year. If you missed the event please watch our video.
Parents will be sent the password by email, if you have not received it please contact the school office
Important Dates
Key Dates

3 March 2021

Welcome Information

Welcome email sent to all students who have been offered a place at Rutlish School.

This includes on-line forms to complete.

19 May 2021

Transition letter

Induction events and transition information letter emailed to parents and carers, click here for a copy.

from Monday 24 May 9am until Friday 2 July at 4pm

Ordering of school uniform on-line

School uniform information is found on our website, click here
To purchase uniform please activate your School Gateway account, click here for details
Online purchasing will open on Monday 24th May @ 9am and will close on Friday 2nd July @ 4pm.
Collection dates will be either Tuesday 13th or Wednesday 14th July (4pm – 6.30pm) – you will receive an email with your allocated date and time to collect uniform purchased.
More information can also be found in the Transition Handbook on pages 35-36.
If you are unable to use the online payments system you can bring cash or cheque with you at your allocated date and time (cheques should be made out to Rutlish School). We do not accept Debit or Credit card payments.
If you have any queries regarding school uniform please email our Finance Department

Tuesday 29 June 2021

Virtual Induction Evening

The Headteacher and Head of Year 7 will speak to students and parents. Students will also have the opportunity to hear from existing Rutlish students.

The evening will include a Q&A session - please submit your questions in advance using our form: Question Form

Wednesday 7 July 2021

Induction Day TBC

Students will spend the day at Rutlish getting to know the school, taking part in taster lessons, touring the buildings and making new friends. This has been arranged for 7th July pending government Covid19 guidance. Primary schools will be contacted with induction day arrangements after half term.

Students will need to bring a packed lunch, pencil case and wear their primary school uniform.

Tuesday 13 July and Wednesday 14 July 2021

3.30pm until 6.30pm

School Uniform Collection

You will receive an email with your allocated date and time to collect the uniform you have purchased.

More information can be found in the Transition Handbook, see below.

9 - 13 August 2021

Summer School

Year 6 students who will be joining Rutlish in September 2021 are invited to attend our week of Summer School. Students are not required to attend, however if you want your child to attend it is for all 5 days. Please register them by Friday 4th June using this form: Summer School Form.

Our Summer School will include sessions from a variety of department areas including science, sport, drama, performing arts, media and geography, as well as social skills, team building and mental health wellbeing.

Thursday 2 September 2021

Start of term

First day of term for all Year 7.

Friday 17 September 2021

Activities Day

Your child will be invited to participate in the Rutlish School Year 7 Activities Day at the Old Rutlishians Clubhouse. This team building day provides an opportunity for your child to meet and work with the rest of his year group and tutors in house based teams, all whilst having fun! More details will follow at the beginning of September.

Friday 17 September 2021
5pm to 8pm

Welcome Aboard & Social Evening

We will be holding a Year 7 Welcome Evening for the Year 7 students, their parents and siblings. It is a wonderful opportunity for you to meet with school staff and the other students in your child's year group.

There will be fun activities such as 5-a-side football and a tug of war – for the students and parents/carers. More details will follow at the beginning of September.

September 2021

CAT's (Cognitive Ability Tests)

All Year 6 students who have been offered a place at Rutlish will complete CATs in September. These will take place during the normal school day. This decision has been made in line with the Covid19 guidance.
Year 6 Transition Handbook
This handbook contains all the information you should need before your child joins the school. Please do not hesitate to contact us if there is anything additional you would like to know.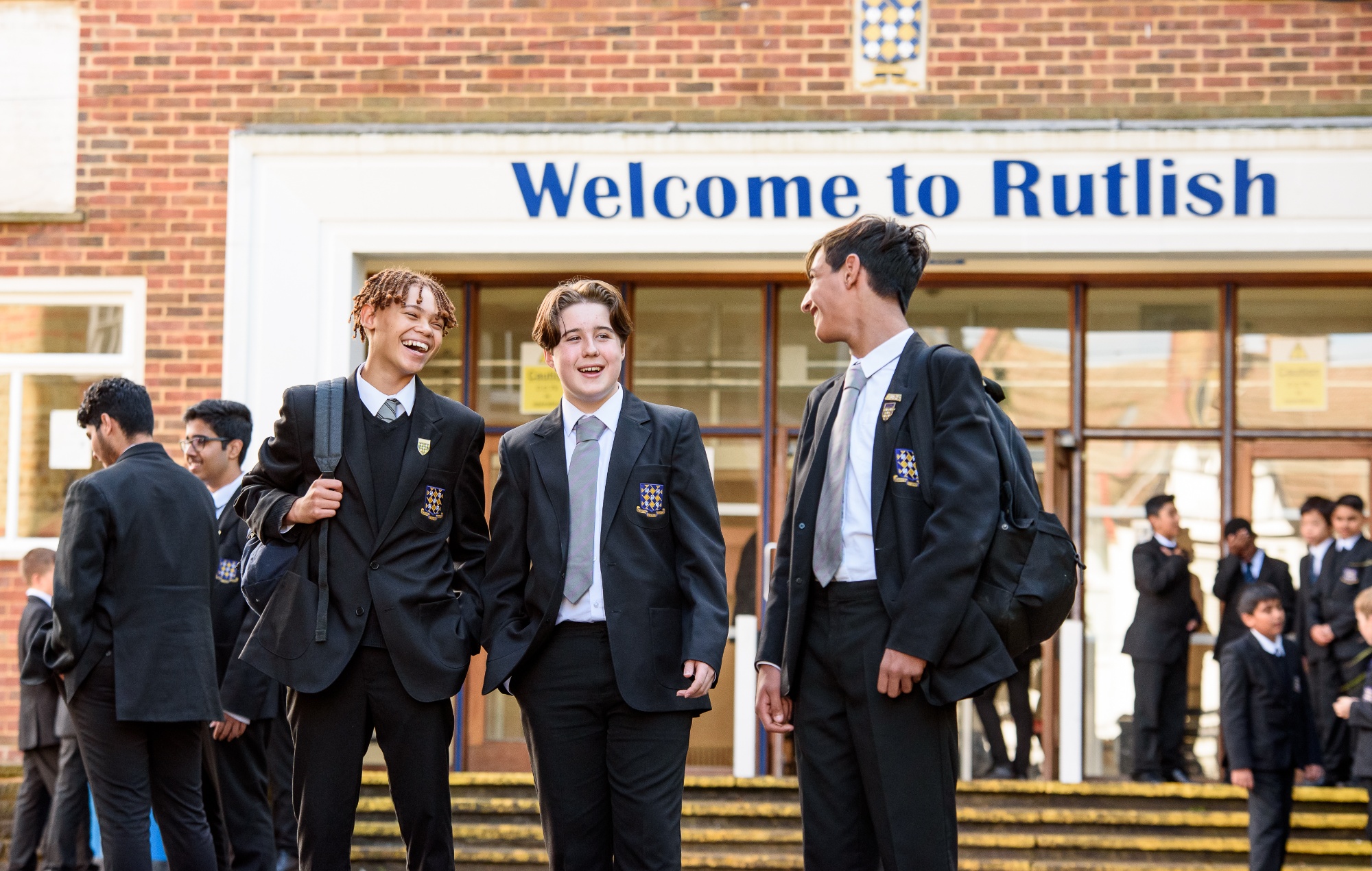 Double Click To Change The Link
School Uniform
To find out about our school uniform rules and how to purchase the uniform please visit the page on our website by following this link.


Double Click To Change The Link
Student Summer Activities
This booklet contains key spellings to learn before starting Rutlish, Summer Quizzes and wellbeing activities.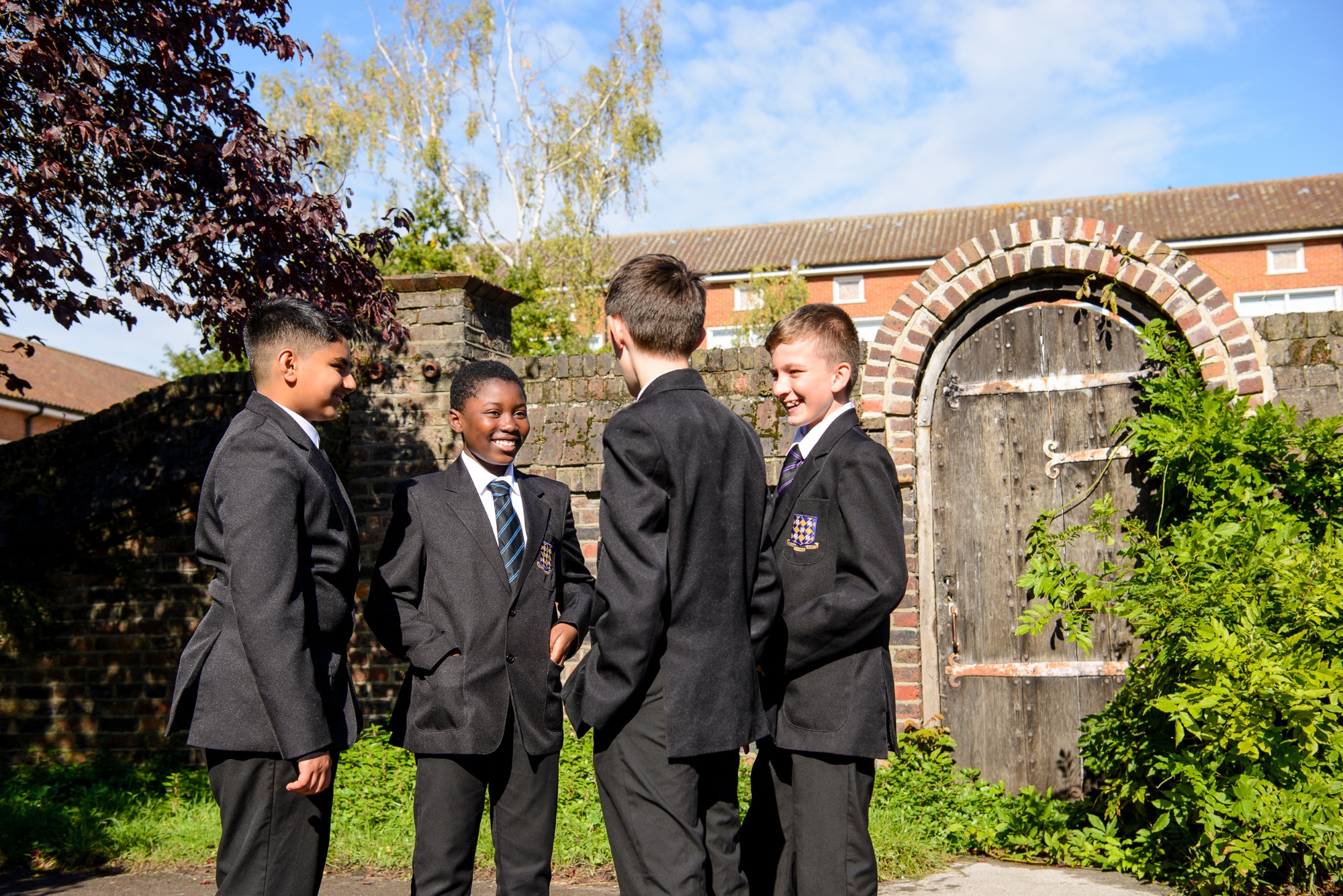 Double Click To Change The Link
You can find more information about Rutlish on our website.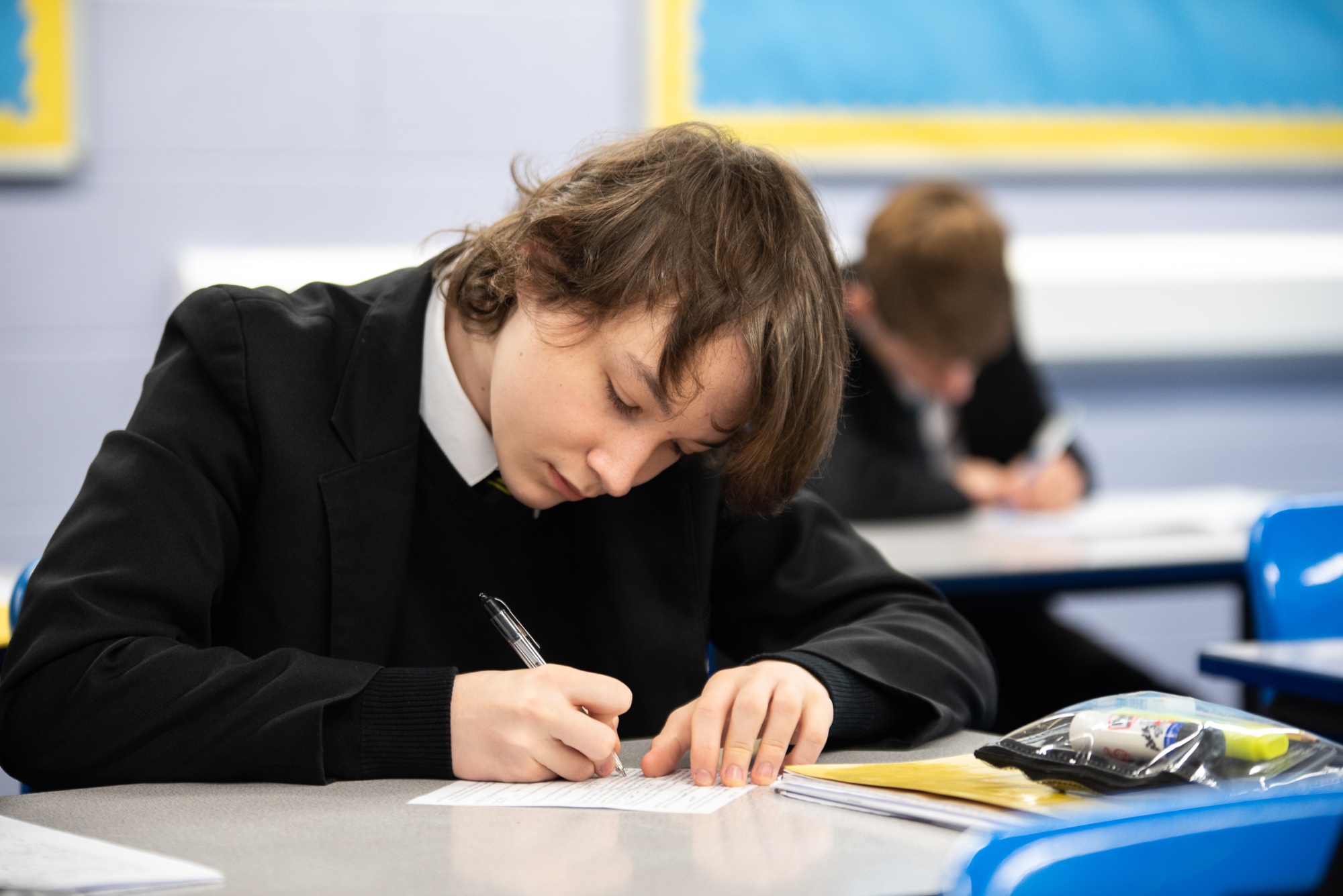 Double Click To Change The Link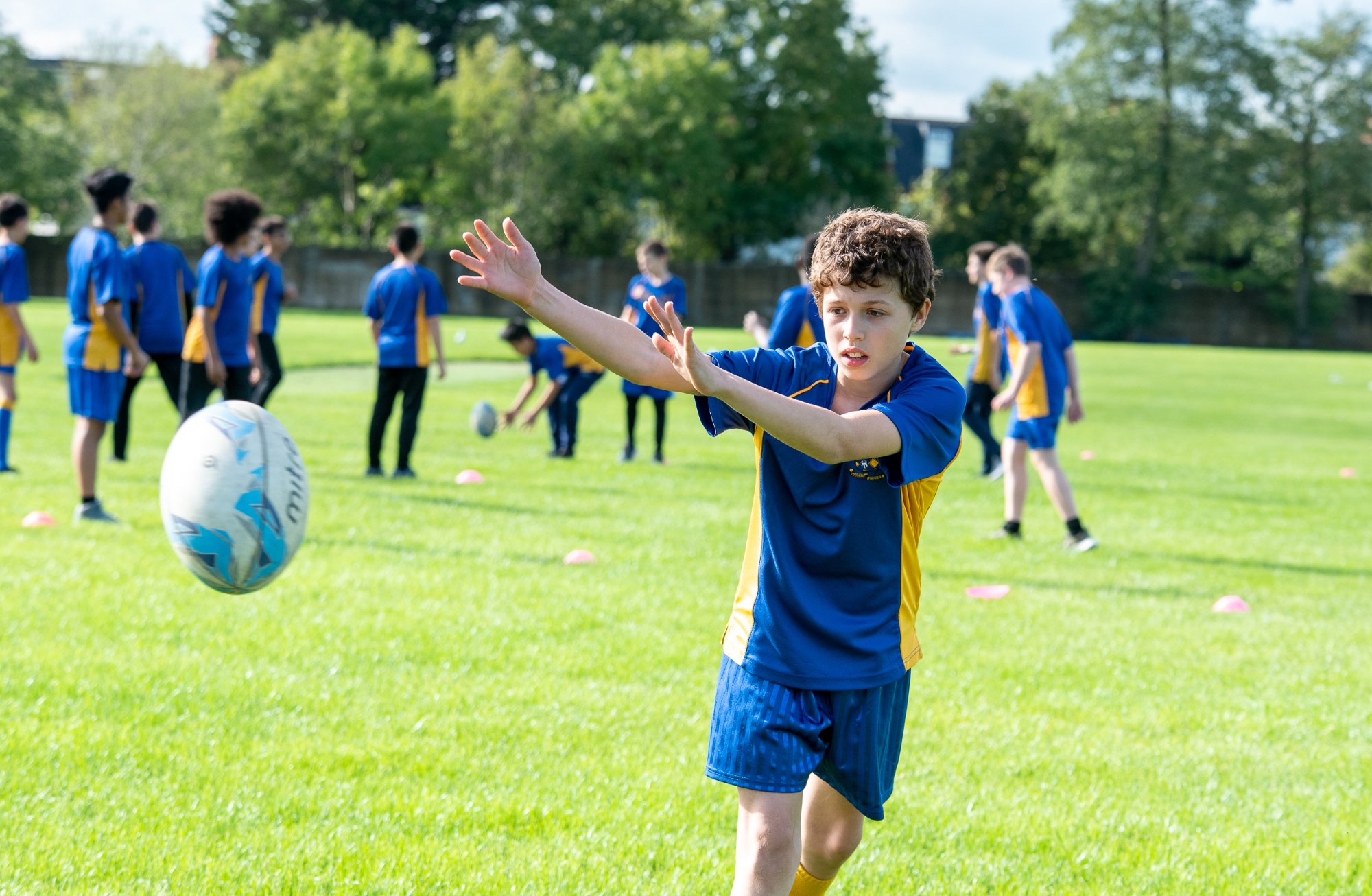 Double Click To Change The Link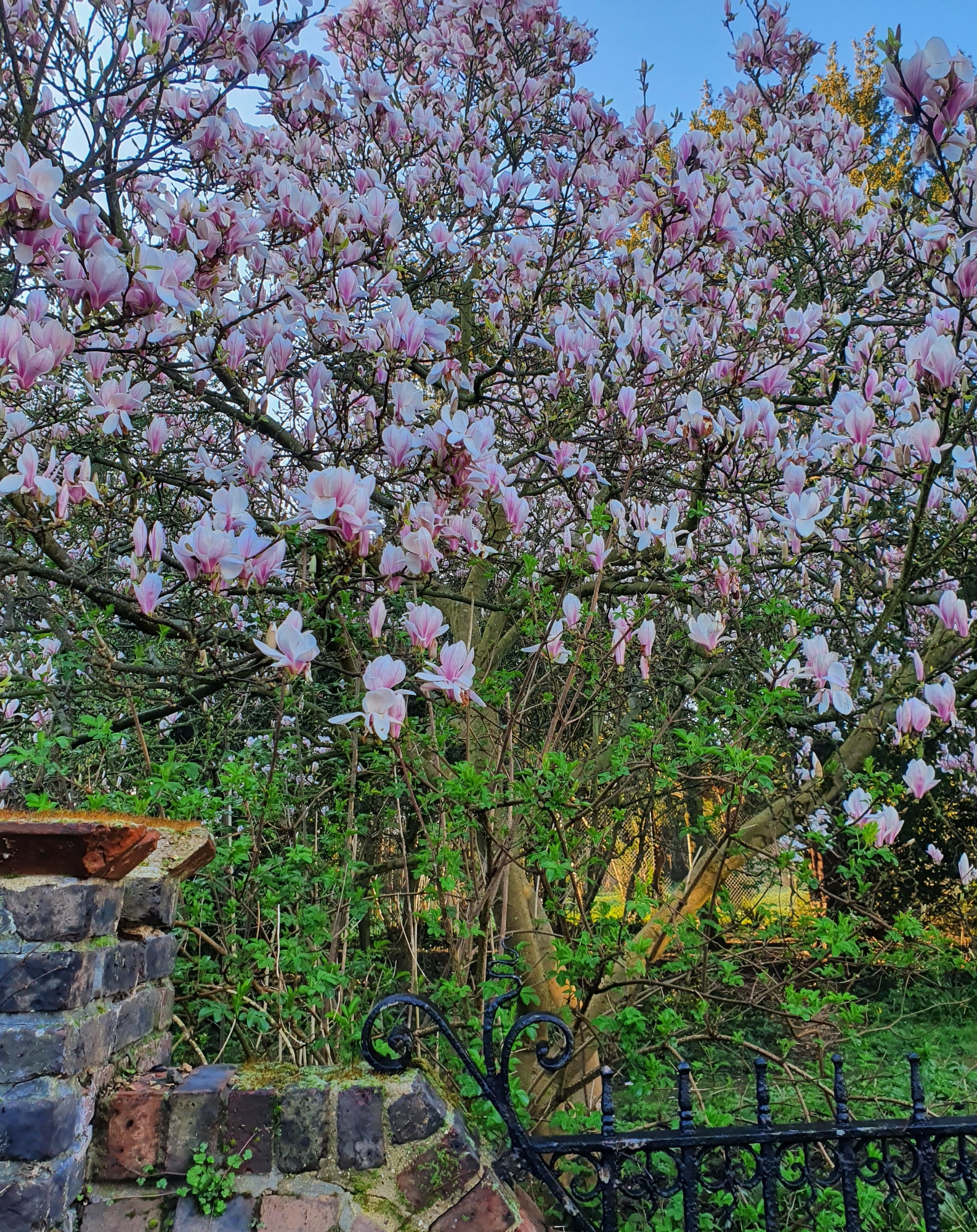 Double Click To Change The Link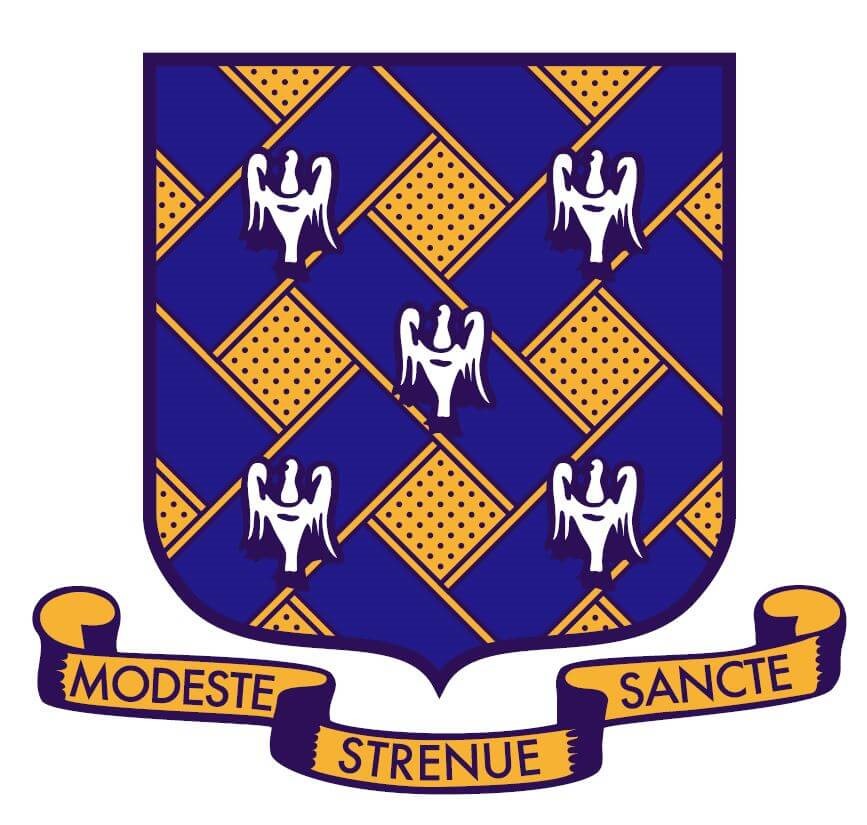 Double Click To Change The Link
---
Pupil Premium
The Pupil Premium grant is paid to schools for the purpose of increasing the aspirations and attainment of students from disadvantaged backgrounds. The money the school receives is based on the students who are recorded as being eligible for Free School Meals in the last six years, who are 'Looked After' or who have a parent serving in the armed forces. Please visit our Pupil Premium page on the website.