Pupil Premium
The pupil premium grant is paid to schools for the purpose of increasing the aspirations and attainment of students form disadvantaged backgrounds.
The money the school receives is based on the students who are recorded as being eligible for Free School Meals in the last 6 years, who are 'Looked After' or who have a parent serving in the armed forces.
Nationally, there are gaps in the progress (the amount a pupil improves whilst at school) and attainment (the final grades achieved) made between pupil premium and non-pupil premium students. The grant is paid to schools to implement strategies to reduce this gap. Detailed strategy and funding information specific to Rutlish can be found in the attached documents.
Whilst there are in school differences in both attainment and progress made by pupil premium students at Rutlish, it is not statistically significantly different from the progress made by non-pupil premium students nationally.
The Pupil Premium grant is a key resource in ensuring the realisation of the Rutlish vision of 'outstanding outcomes for all'.
As final payments of the Year 7 catch-up premium were made in relation to the 2019 to 2020 academic year, the 2020 to 2021 academic year will be the last year on which schools must report how this funding was used.
Pupil Premium Eligibility
In order to determine whether your child is entitled to free school meals and the school to government funding, please click on the following link.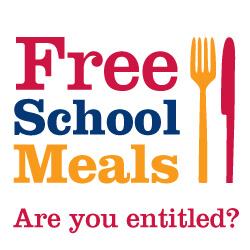 To find out more about Pupil Premium, please go to the government website.