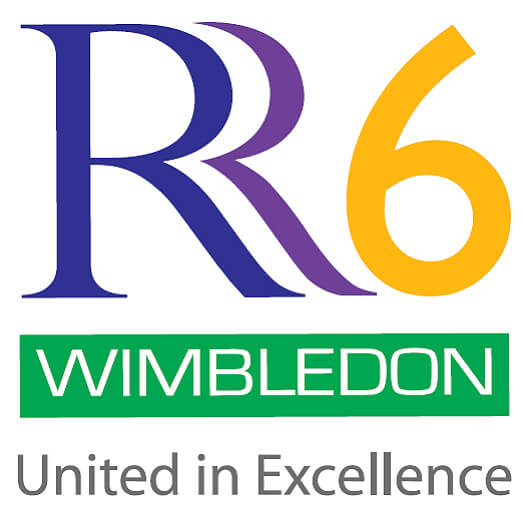 Exams & Performance
Students and staff at RR6 are celebrating the exam results of the latest Year 13 cohort.
Due to the Coronavirus pandemic and subsequent changes to the exam series there is no performance data published for 2019-2020 and 2020-2021.
Our results put our students in a very strong position to progress onto their chosen pathway of study, training or employment. The challenges posed by the pandemic have been overwhelming but their hard work and that of their staff has really paid off. We offer them all our warmest congratulations.
For more information about RR6 A'level and BTEC results please follow this link:
To compare RR6 performance nationally please follow this link:
---
Students have been accepted at Universities all across the country to study a wide range of courses across the academic and vocational disciplines, including Cambridge, Southampton, imperial and King's College London amongst others. Good luck to them all.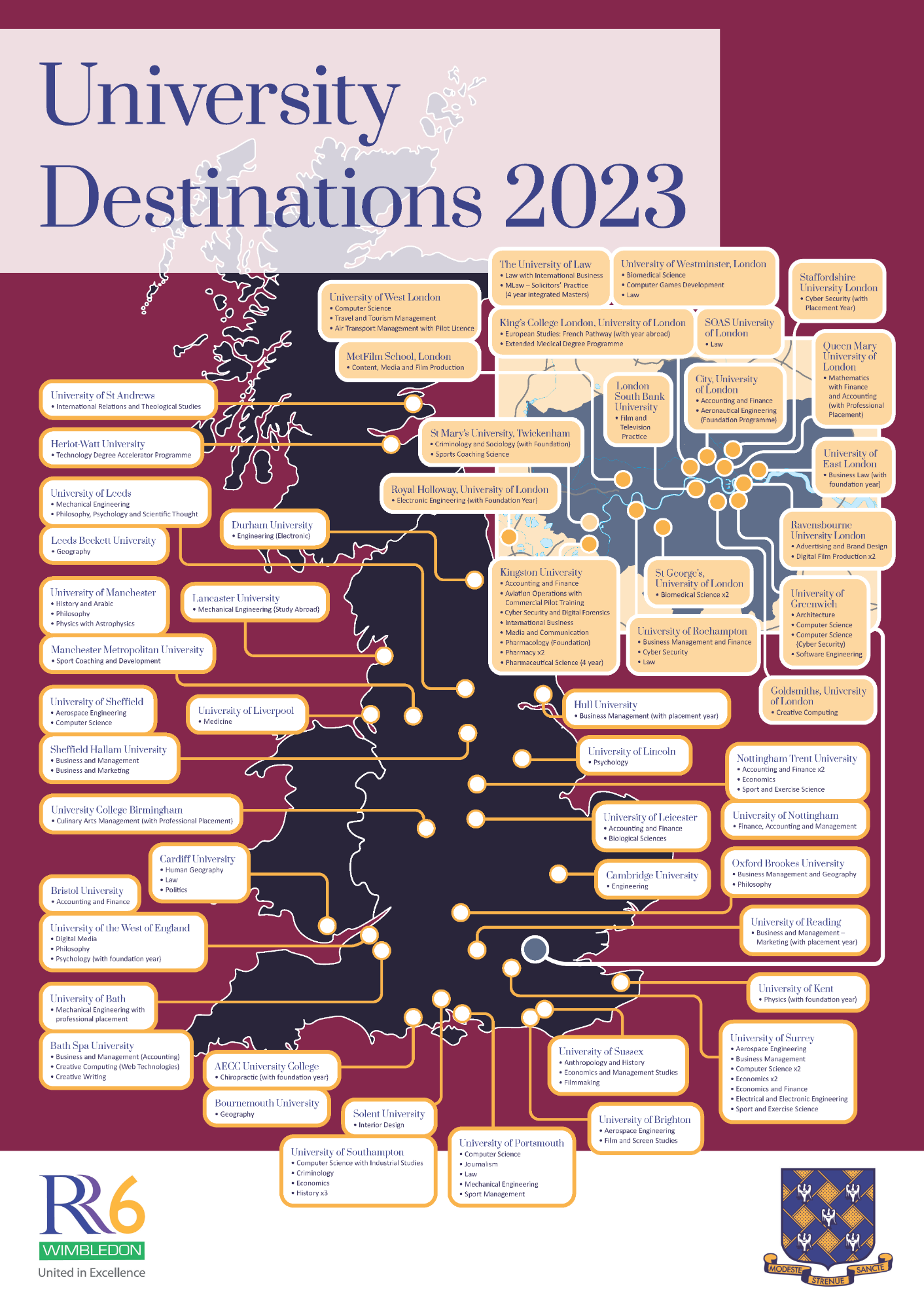 ---
Exam Regulations
It is the responsibility of the candidate to read all the regulations issued by the exam boards.
Please visit our exams information page