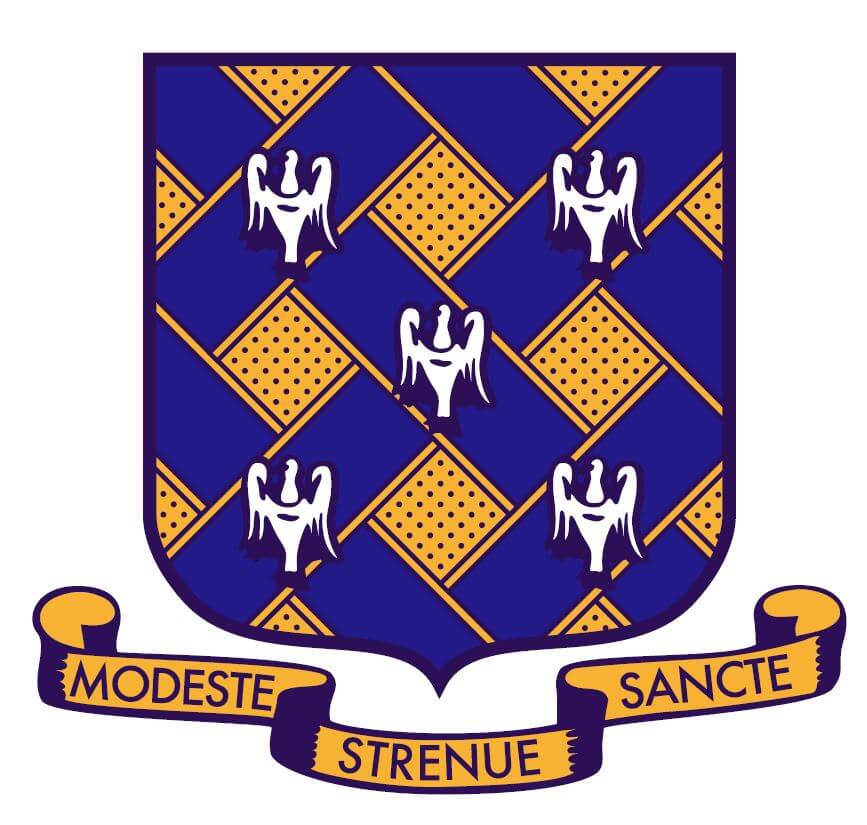 MODESTE, STRENUE, SANCTE
Be Modest, Be Thorough, Pursue Righteousness
Our Vision
Rutlish School is committed to providing the highest quality education and opportunities for students.
Through all we do, we prepare students for opportunities, responsibilities and experiences later in life. We aim to inspire, enable and facilitate lifelong learners able to build on their individual strengths and capabilities, who achieve their ambitions. We seek to support our students becoming healthy, happy, successful modern young adults; knowledgeable, kind, aware, confident, capable and skilful members of society.
---
Our Mission Statement
We want our students to:
Succeed: we strive to provide pathways to support their success.
Embrace challenge: build resilience, overcome setbacks and become increasingly independent in pursuit of their goals.
Be aware of their responsibilities: and feel confident to participate and contribute to society.
---
Our Ethos
Rutlish School has been successfully educating students for over 100 years. From 2010, sixth form students have been educated on the Rutlish site through our joint Sixth Form venture with Ricards Lodge (RR6).
Rutlish School is committed to providing the highest quality education and opportunities for students irrespective of religion, race, culture, class, sexual orientation, disability or gender. We are an inclusive school which enables every young person to flourish.
We offer a broad and balanced curriculum designed to meet the needs, interests and abilities of all our students.
We expect students to participate in enrichment and extra-curricular activities.
We have high and challenging expectations of our students and place achieving their full potential at the heart of our educational aspirations.
We aim to create an environment where students behave responsibly and staff are professional, so they fully contribute as they develop a clear sense of belonging to the school community.
We are committed to educating the whole person and helping our students to understand the importance of responsibility, compassion, competition, fairness and honesty in all that they do.
We teach students to be aspirational, innovative, creative and resilient, and inspired to achieve.
We promote good behaviour, praise and rewards through active development of students' social, emotional and behavioural skills.
We expect students to respect the local community and to act as positive ambassadors for the school and maintain positive relationships with our neighbours.