Meet the Governors
Peter Norrie - Foundation Governor

Chair of Governors
Chair of School Business Committee
Peter joined the Full Governing Body in 2004 and was elected onto the newly constituted body as a Rutlish Foundation Governor in July 2015. As chair Peter is a member of all the governing body committees. He is also a governor of the Ricards Lodge High School and Rutlish School 6th form, RR6, joint venture.
Peter is Chair of The Rutlish Foundation Charity and was President of the Old Rutlishians' Association in 2010 & 2011. He is also a former pupil of Rutlish School.
Peter qualified as a teacher in Mathematics in 1980 & taught for two enjoyable years. Searching further challenges, he completed an MBA in 1982/83 and started a career in the City of London in January 1984 until retirement in September 2014. His final assignment for Rabobank was to manage down the Bank's legacy portfolio arising from the financial crisis in 2008.
Laura Howarth - Headteacher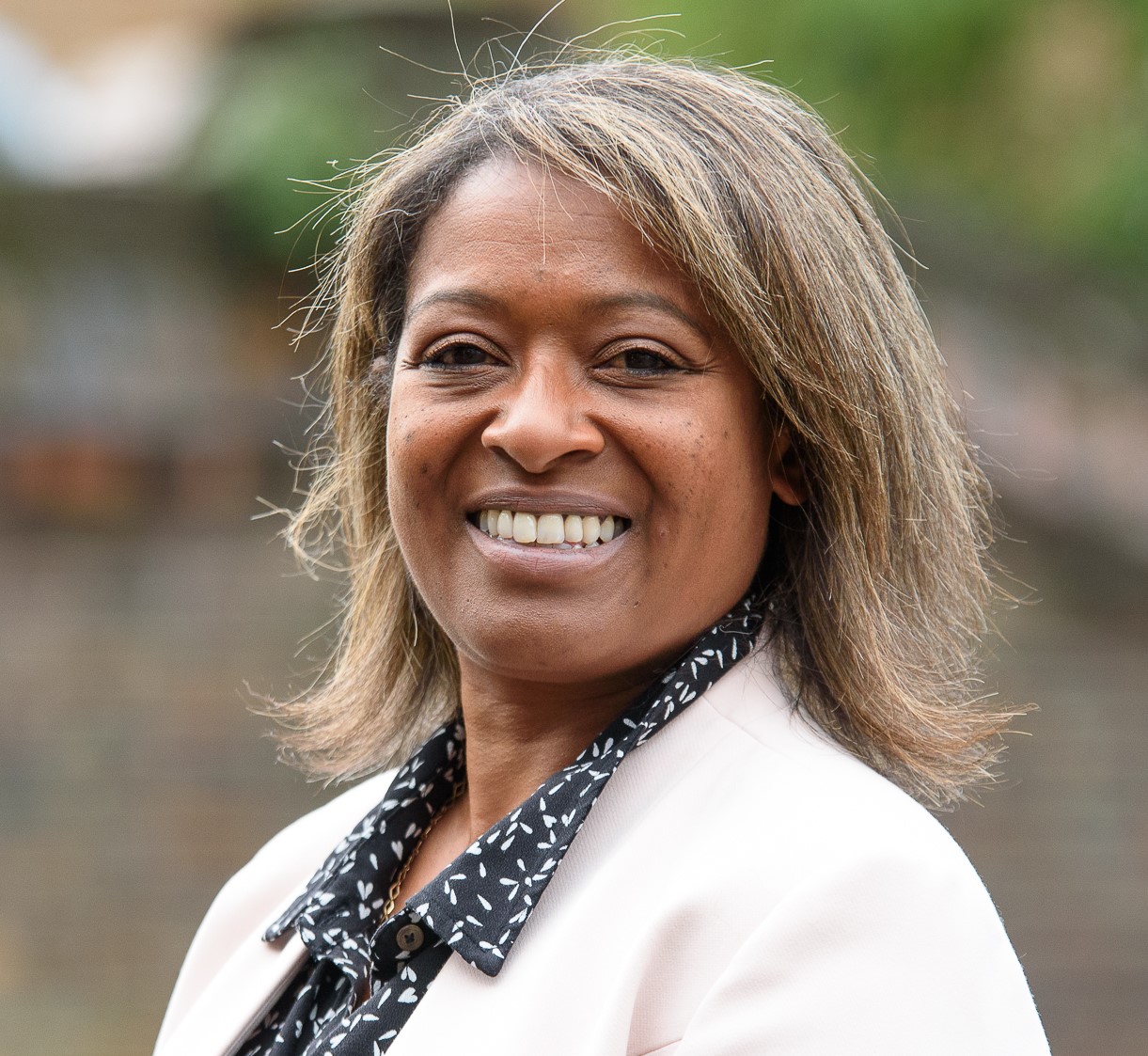 I began my post as Headteacher at Rutlish School in September 2019. I am a teacher of Physical Education and Science with 26 years' experience, including 15 years as part of outstanding school leadership teams. I hold the National Professional Qualification for Headteachers and a Master's Degree in Sport Science.
I have high expectations and encourage a climate that promotes high standards and mutual respect. Staff continually strive for excellence so that students have high quality learning experiences through a broad and balanced curriculum and enrichment activities.
This is a comprehensive and inclusive school that challenges all students to reach their potential.
Mazhar Ali - Parent Governor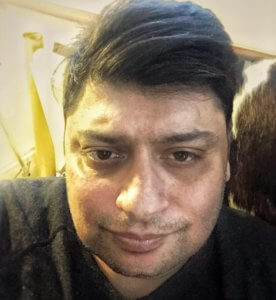 I am delighted to serve Rutlish School as a parent governor. As a former pupil, it has been a real privilege to be elected and to be able use my professional qualifications as a town planner to help the staff and my fellow governors with improving the estate and dealing with ongoing governance matters.
Stan Coats – Foundation Governor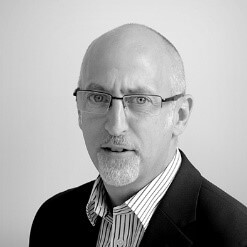 I have lived in Raynes Park for 25 years. I am a Project and Programme professional and I have worked in the health, central civil government and the local authority sectors. I am currently a director of a health infrastructure management consultancy that I established with 4 ex-colleagues in 2017.
Previously, I worked for a couple of consultancies and prior to that I worked for the Ministry of Justice managing the portfolio of PFI/PPP projects established to provide court buildings. I have also been involved in a number of reviews of PFI projects.
I have been a Rutlish Foundation Trustee for just over a couple of years.
I have coached mini, junior, youth rugby at Old Ruts and currently co-manage the U21 team. My youngest son Rory attend Rutlish School until 2016.
Tom Clifton- Co-opted Governor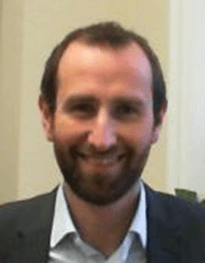 Co-Vice Chair of Governors
Chair of Quality of Education 1 Committee
Tom was co-opted to the Governing Body in February 2016.
Tom and his family live locally in the Raynes Park area.
Tom works in London for KPMG where he has been for the past five years.
Stella Croissant - Co-opted Governor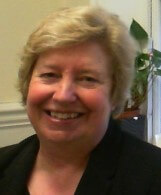 Co-Vice Chair of Governors
Chair of Quality of Education 2 Committee
Stella was elected as parent governor in 2002 when her two sons were students at Rutlish. After completing her 4 year term in that capacity she was co-opted on to the Governing Body. She was previously a member of RR6 Committee – the joint 6th form committee with Ricards Lodge High School where her daughter attended.
Stella worked in a bank before starting her family and has since then devoted her time to volunteering as a governor. She has served on the Board of several Merton Primary Schools and was the Chair of the Management Committee of the Pupil Referral Unit.
She is currently Chair of Governors at Liberty Primary School and works as a teaching assistant at a Kumon school in Wandsworth. Stella fervently believes that every child deserves the best education possible and is proud to serve as governor at Rutlish.
Sam El-Jouzi - Associate Member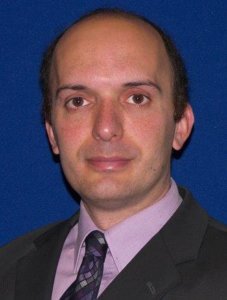 Sam was co-opted to the Governing Body in June 2019 as an Associate Member of the Premises Committee, now the School Business Committee. Sam is a chartered civil engineer at Jacobs, and is a project and programme manager with extensive experience in the management of infrastructure and building projects. Sam will use his knowledge of working with local authorities, managing stakeholders, and facilities management to help the premises committee in its dealings with Merton Council and their PFI contractors.
Sam is also a member of the Old Rutlishians and has been coaching the football team at Old Ruts for the last three years, the current team in the U13s age group (year 8) has 10 of its 15 players all at Rutlish School.
Marcia Graham - Staff Governor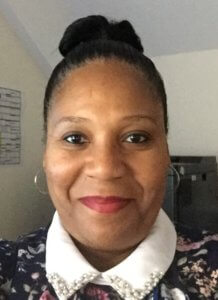 Marcia was elected as staff governor in 2018. As a staff governor she represents staff to present their views reasonably and faithfully.
Marcia has worked at Rutlish for the past 13 years as a teacher of ICT and Business Studies. As well as curriculum teaching, Marcia is also a well-established Head of Year, taking her third cohort through to GCSE.
Prior to teaching, for 10 years Marcia worked in the banking IT industry for NatWest. After which she resided in Munich, Germany, working on merging IT systems after acquisition for Compaq/Hewlett Packard.
Following her IT industry profession in Germany, Marcia returned to the UK to embark on a degree in Psychology which enabled her to fulfil a long awaited desire to work with young people. For leisure, Marcia plays tennis regularly at Cranleigh Lawn Tennis & Social Club.
Dawn Logan - Co-opted Governor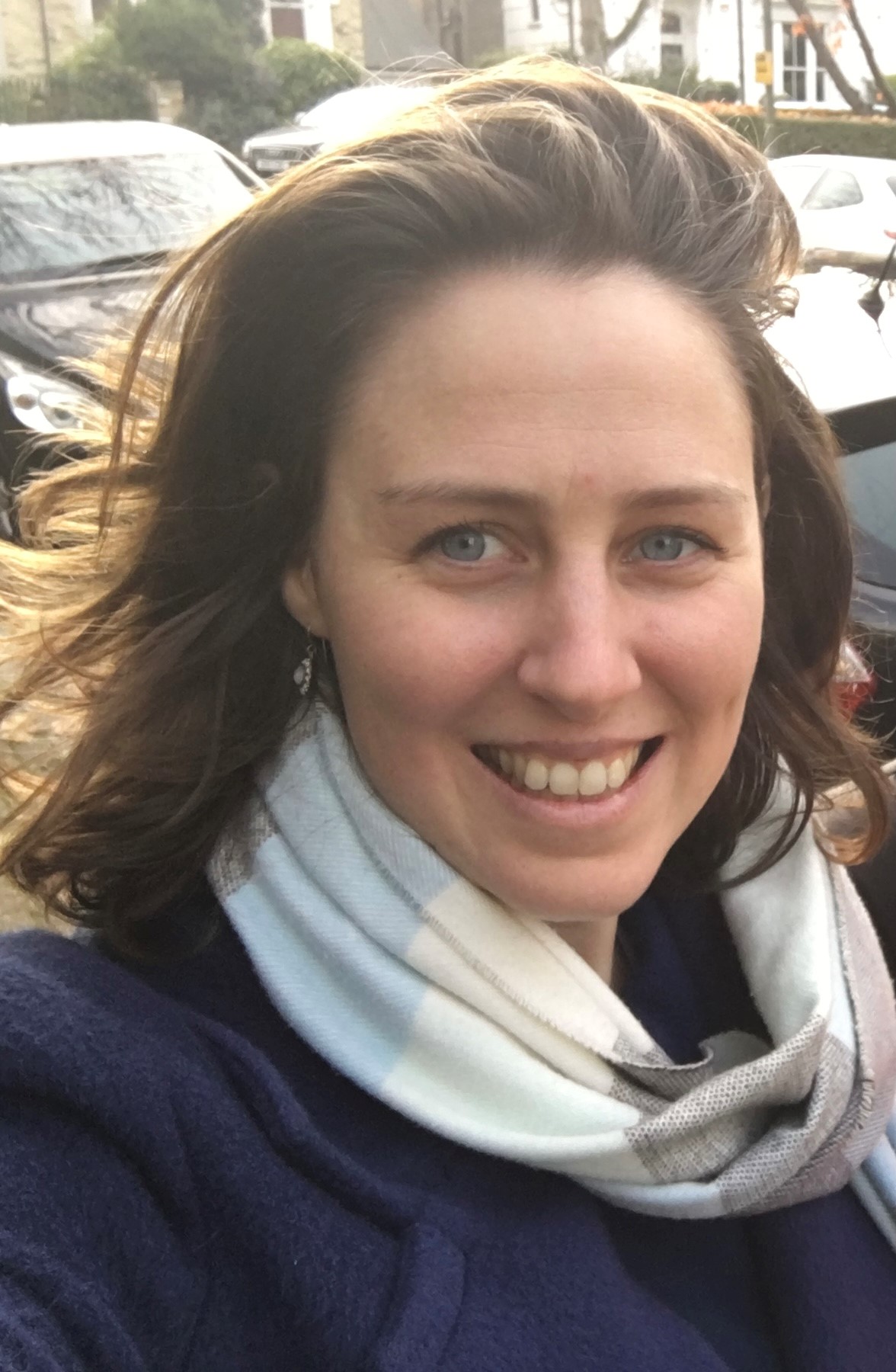 Vice-Chair of Quality of Education 2 Committee
Dawn joined the Full Governing Body in July 2021.
Dawn grew up in Scotland, before achieving a first class degree in Chemical Engineering and a masters with Distinction in Applied Process Control from Newcastle University. Her career that followed, in the energy industry, took her all over the world - living in the likes of Italy and America.
During a sabbatical in 2017/18, Dawn and her partner cycled around the world and raised enough money to build a school in Ghana. Since then they have settled with their daughter in local Putney. Dawn now works as a strategy and operations consultant with NHS Trusts and Local Governments across the UK.
Dawn is a sporting enthusiast, keen property developer and a passionate advocate for equality and inclusion.
Graham Mills – Co-opted Governor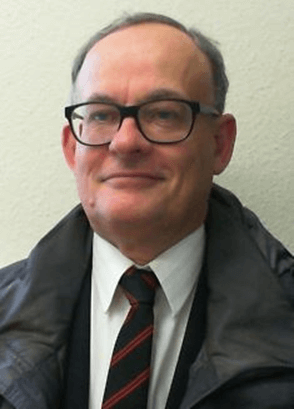 Graham was first appointed onto the Governing Body in 1999 and he was Chair of Governors from 2002-2007.
Graham has a long association with the School as he and both his brothers attended the School as did his late father. His father was also a Governor.
He is a strong supporter of the Old Rutlishians Association where he oversees junior cricket.
Graham has a BA in Economics and Econometrics from Newcastle University and was trained as an Internal Auditor. He is now semi-retired but was working for the DTI when he retired having previously worked in the retail sector.
Nicola Thompson – Foundation Governor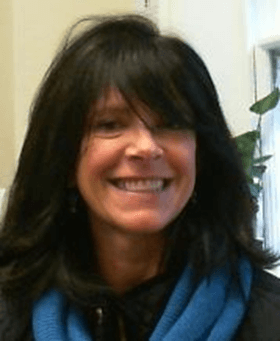 Vice-Chair of Quality of Education 1 Committee
Nicola joined the Full Governing Body in June 2015.
Nicola has lived with her family in Wimbledon for some 20 years. Her two children attended local state primary schools and Rutlish School and Ricards Lodge High School. She graduated in Spanish and French from Cardiff University, and is a journalist by profession. She has worked for news organisations including The Press Association, Associated Newspapers, News International and Hearst Magazines.
Nicola runs a digital content agency specialising in health and wellbeing, and delivers an award-winning healthy workplace consultancy service on behalf of Merton Chamber of Commerce and Merton Council.
Nicola is a keen cyclist, runner and home baker, and a passionate advocate for healthy lifestyles. Her areas of responsibility as a governor include school catering, and curriculum provision for Rutlish's high-achieving gifted and talent cohort.