Exam Information
Students should read and follow the guidance information and exam regulations on this page.
---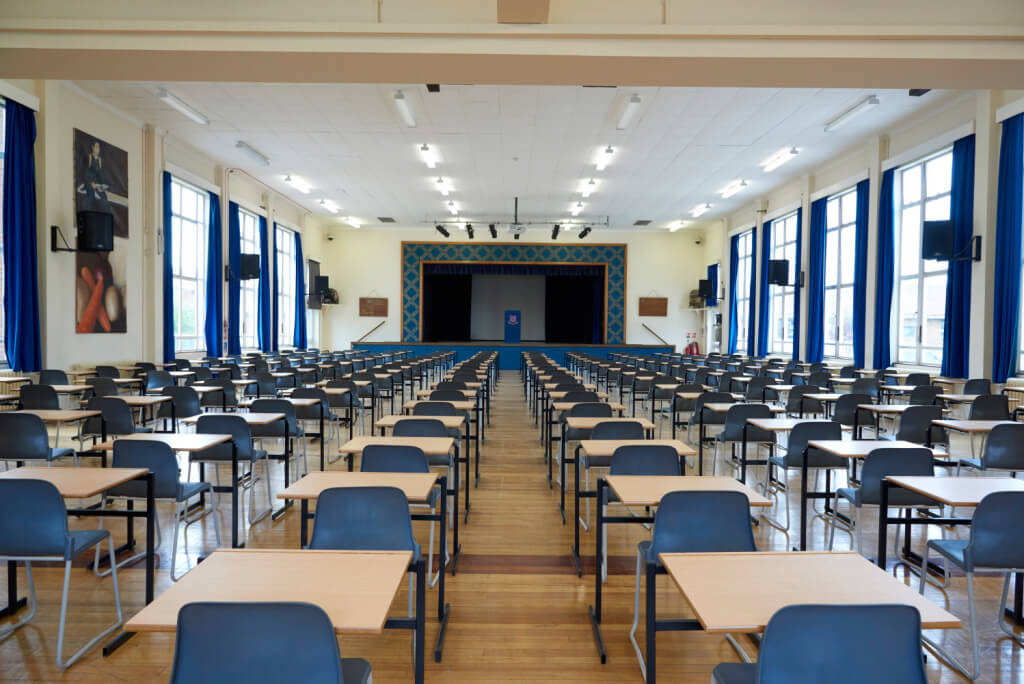 ---
Exam Board Regulations for Students
It is important that students read and understand the regulations set by the exam boards. The school follows these for both internal and external exams for all year groups. The information you need is in the documents below.