Exam Information
Students should read and follow the guidance information and exam regulations on this page.
SUMMER 2022
29 June 2022 has been set by JCQ as the exam contingency day. All GCSE, A Level and BTEC exam students must be available on this date should an exam or exams have to be rescheduled.
Summer 2022 Timetables
Please click on this link to see the Year 11 exam information presentation with all the information students and parents/carers need about the exam season.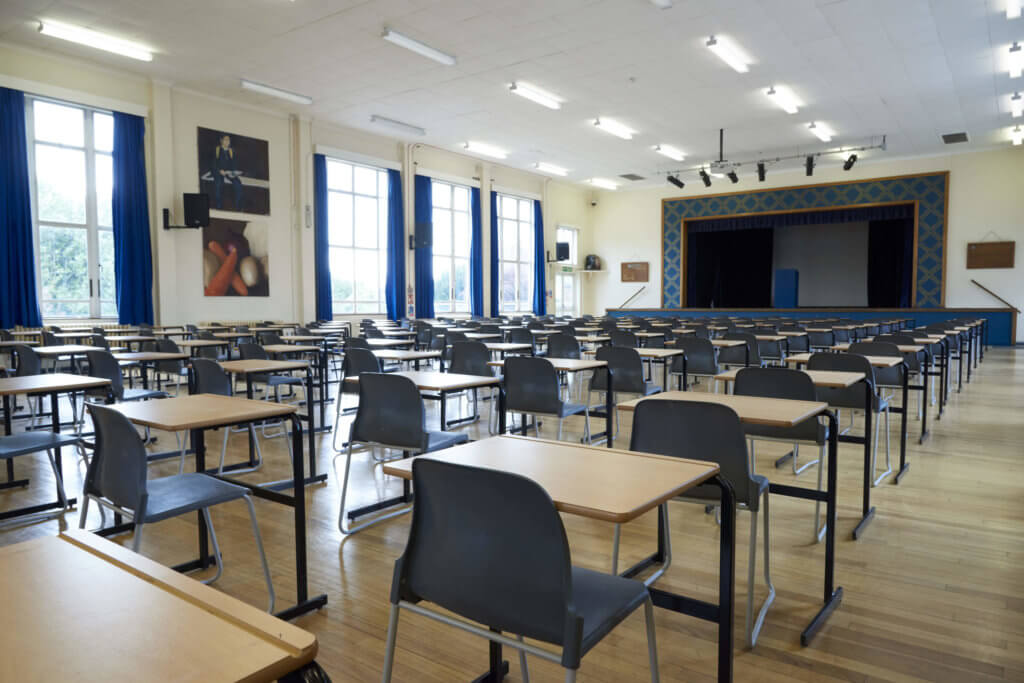 Double Click To Change The Link
---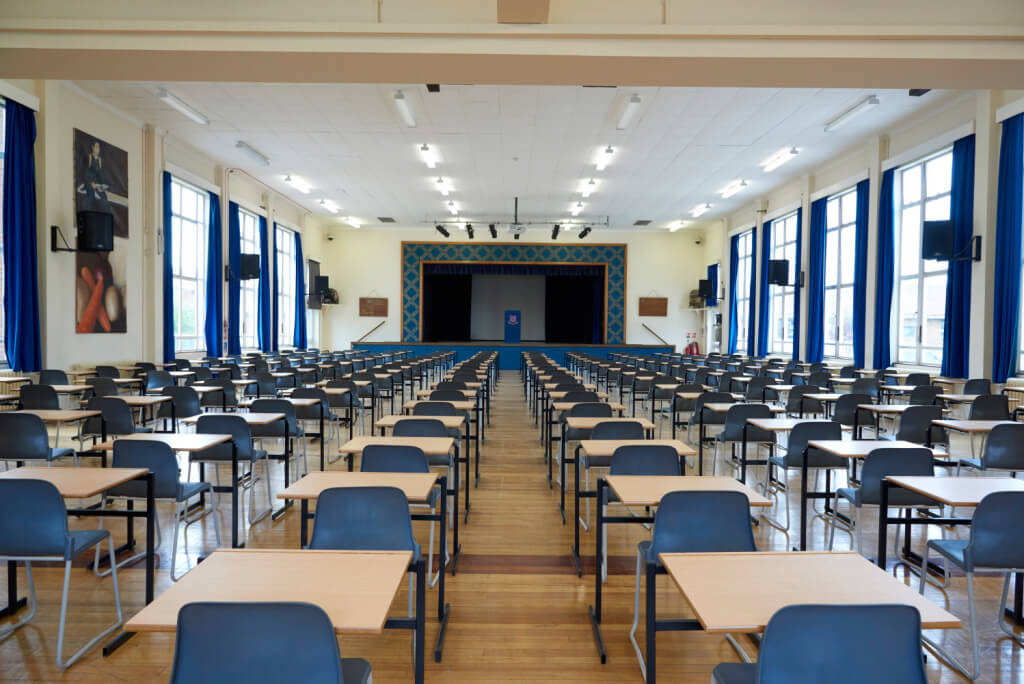 ---
Exam Board Regulations for Students
It is important that students read and understand the regulations set by the exam boards. The school follows these for both internal and external exams for all year groups. The information you need is in the documents below.