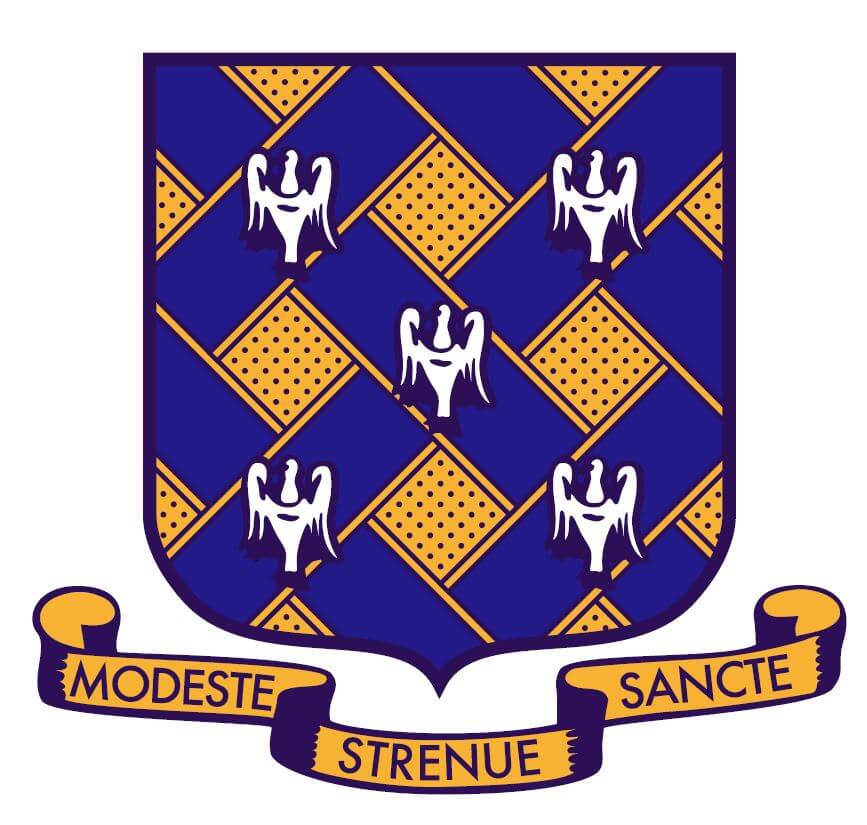 MODESTE, STRENUE, SANCTE
be modest, be thorough, pursue righteousness
Headteacher's Welcome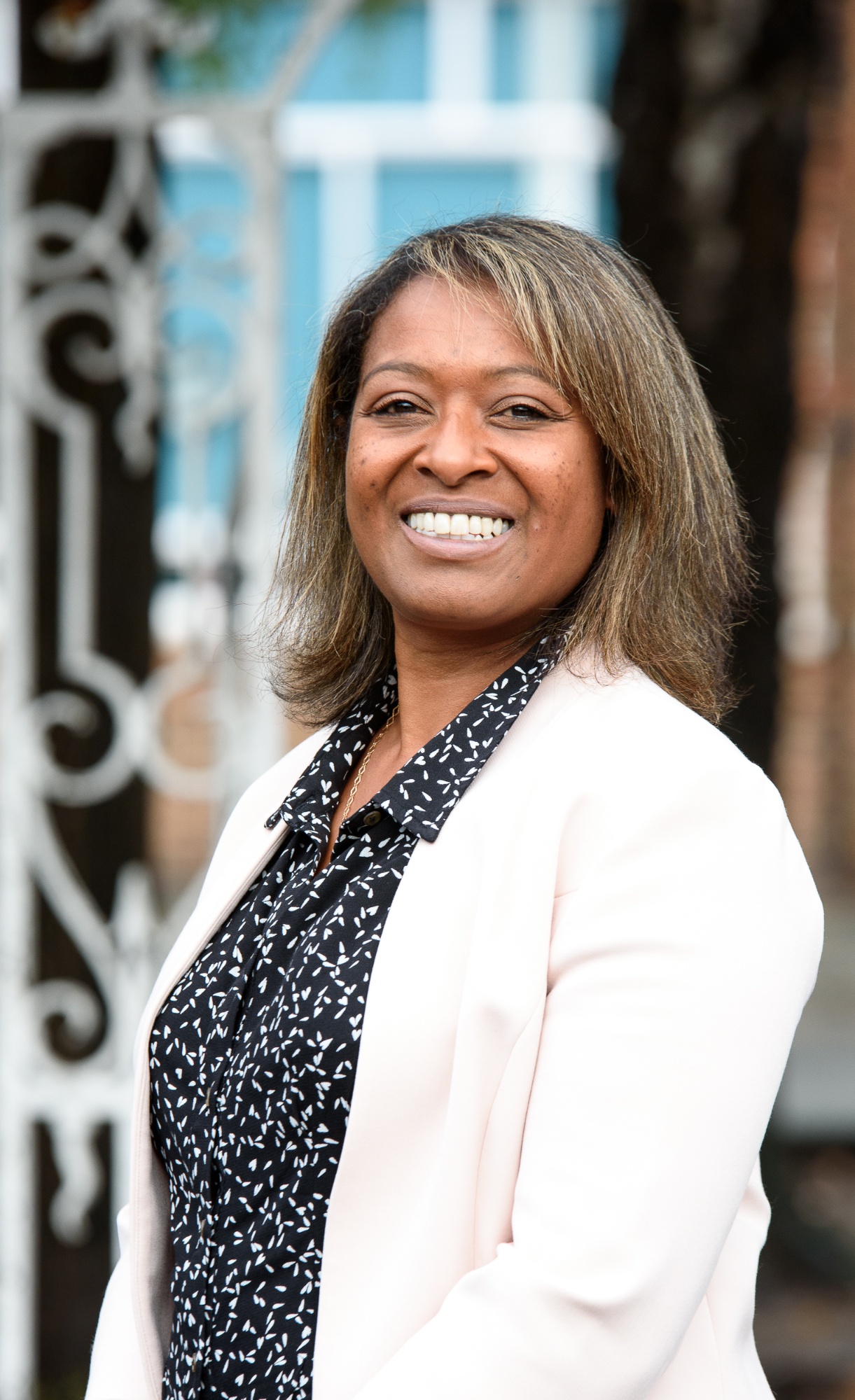 I am extremely proud to be the Headteacher of this outstanding school which has a rich history and legacy for excellence as confirmed by Ofsted in 2022 and 2017.
We are committed to educating the whole person and helping our students understand the importance of compassion, competition, fairness and honesty in all that they do. We embrace the school vision: 'Achieving REAL success: Respect, Equality, Aspiration, Learning'.
Our skilled teachers are committed to provide an outstanding quality of teaching and learning, where all students strive to be the very best they can. Our students achieve highly and we are proud that their examination results continue to be amongst the best boys' state schools in the country. We have received national recognition for student attainment and progress in GCSE, A Level and vocational qualifications.
We care about every student's wellbeing through an inclusive approach that ensures every member of our diverse and multicultural school community is valued, happy and safe.
Students are expected to take responsibility for their learning, respect others and respect the environment. We insist on high standards of behaviour and reward students for developing their personal and learning skills.
Our students benefit from our twenty acre site, superb facilities and outside space in the leafy suburbs of Wimbledon.
Learning is enhanced through a wide-ranging enrichment and extra-curricular programme.
We offer a broad range of activities to meet the interests of all our students. In addition, we also run trips and visits both locally and abroad.
Rutlish students leave the school as confident and well-rounded young adults who are equipped to succeed in whatever career pathway they chose.
Ms Laura Howarth
Headteacher
"A high performance culture fills all aspects of the school.
Leaders set high expectations for both staff and pupils."
Ofsted