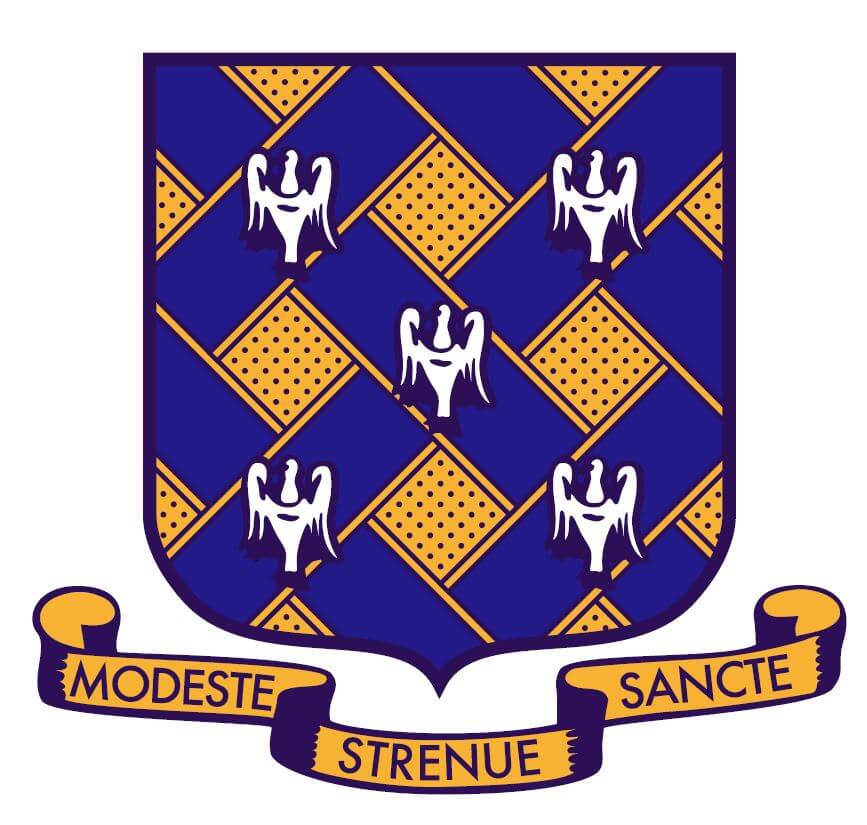 MODESTE, STRENUE, SANCTE
be modest, be thorough, pursue righteousness
Headteacher's Welcome
Message from our Headteacher, Ms Laura Howarth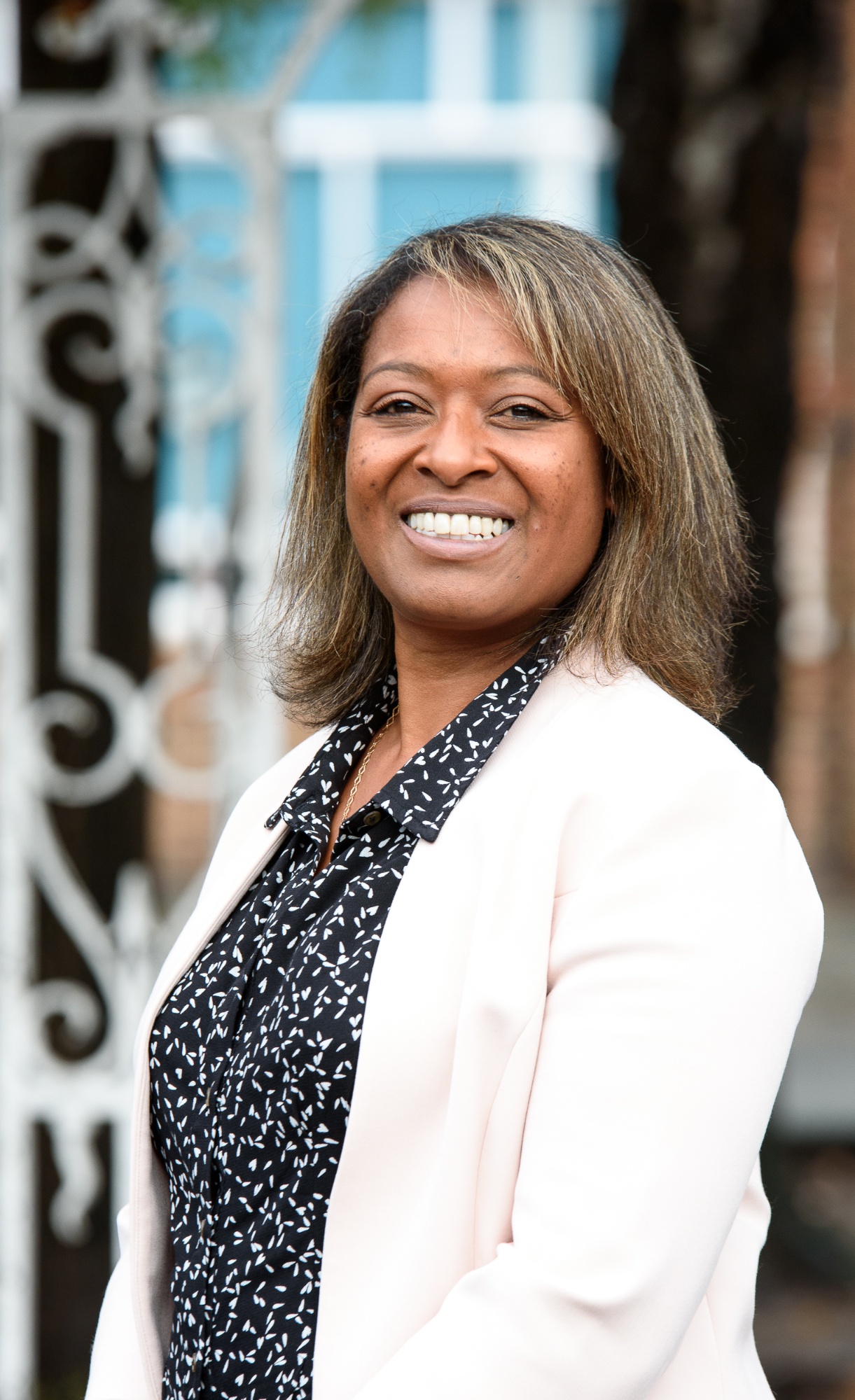 Welcome to Rutlish School. We are a happy and successful school that provides an outstanding education to the local community of Merton Park for young people between the ages of 11 and 18.
The staff deliver a rich curriculum and high quality teaching where students enjoy learning. We have a culture of high expectation and aspiration which has enabled students to achieve very good GCSE examination results. We are proud that a significant number of students remain with us to study at RR6, which is our co-educational sixth form in partnership with Ricards Lodge High School. The sixth form has an alumni comprising a wide variety of careers including former Oxbridge students, teachers, doctors, veterinarians and financiers. The school has a strong legacy of responsible, confident and happy young people who have gone on to apprenticeships, university and then in to world of employment.
We are a truly comprehensive boys' school which produces excellent outcomes for students. Our ethos is inclusive and caring so that all students develop their personal well-being, intellectual curiosity and creativity. We have a child-centred approach that focusses on both academic accomplishments and pastoral care alongside an exciting programme of enrichment opportunities. Rutlish is well known for its sport, drama, music, art and CCF. We offer a range of educational visits both in the UK and abroad; in recent years these have included trips to Germany, France, Italy, Vietnam and Costa Rica.
We expect all students to take responsibility for their learning, respect others and respect the environment. At Rutlish, the boys are encouraged to participate in leadership initiatives and become role-models for younger students as they move up through the school. The students work within the school motto, have excellent attitudes to learning, good manners, are happy and very proud of the school.
"Modeste, Strenue, Sancte: Be modest, be thorough, pursue righteousness"
If you are a prospective parent and would like to visit the school, please do so during our Open Evening which is usually held in September. You will also find more information on the website and our Open Evening.
Ms Laura Howarth
Headteacher
"A high performance culture fills all aspects of the school.
Leaders set high expectations for both staff and pupils."
Ofsted