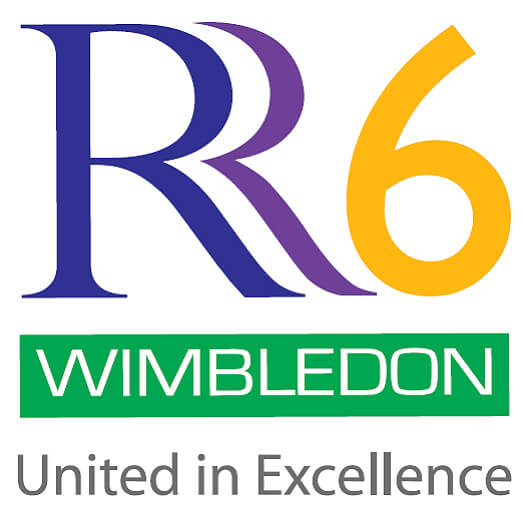 Admissions
We are still accepting some applications to join Year 12 this September in subjects where we have limited places. Any students interested should email Mrs Cadman via the RR6 Administrator email address below.
---
APPLICATIONS FOR YEAR 12 ENTRY 2022
The applications process for admission to Year 12 in September 2022 will open in October and our Open Event will take place on Thursday 11th November 2021.

Pending government COVID restrictions guidance at the time, the event will be on the Ricards Lodge site with tickets available to book via EventBrite shortly - please watch this page for updates.
Our Online Virtual Open Event and RR6 Prospectus from 2020 can be viewed via the link below.
We accept applications from students in the current Year 11 at Ricards Lodge High School, Rutlish School as well as external applicants.
---
Details of the RR6 Admissions Policy are available on the Merton website, the Community School Admission Arrangements 2020/2021 and Annex 1 specific to RR6.
---
Completing the online application form takes approximately half an hour and you will need contact information for yourself and parents/carers to hand.
All external applicants will be emailed an additional information form which they must download and fully complete. They will also need to ask their current school to complete the reference pages. These must then both be posted to the relevant school site by the application deadline.
The interview process will then take place during February 2021 with interviews taking place online. All applications to arts subjects include an additional interview and submission of a digital portfolio or recorded audition.
Please note: Students whose predicted grades do not meet our entry requirements will not be offered an interview and will be notified of this in writing.
For any queries, please contact the relevant RR6 administrators as below:
Rutlish School RR6
Mrs A Cadman
RR6 Administrator
Rutlish School
Watery Lane
SW20 9AD
Ricards Lodge RR6
Mrs A Chambers
RR6 Administrator
Ricards Lodge
Lake Road
SW19 7HB