Admissions
Rutlish School has adopted the London Borough of Merton Admissions Policy and Admission Arrangements. Please use these links to find all Merton community and voluntary controlled schools determined admissions arrangements and admissions information.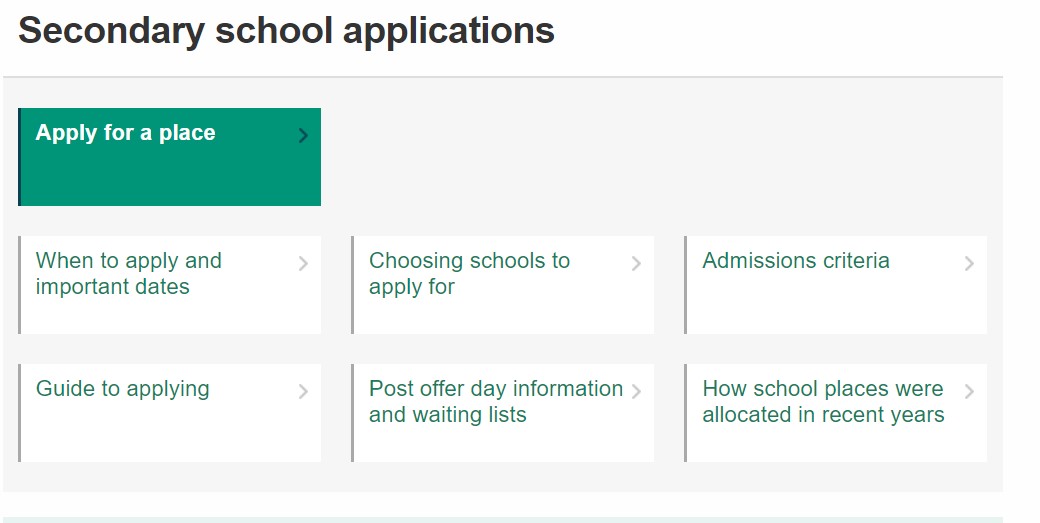 Double Click To Change The Link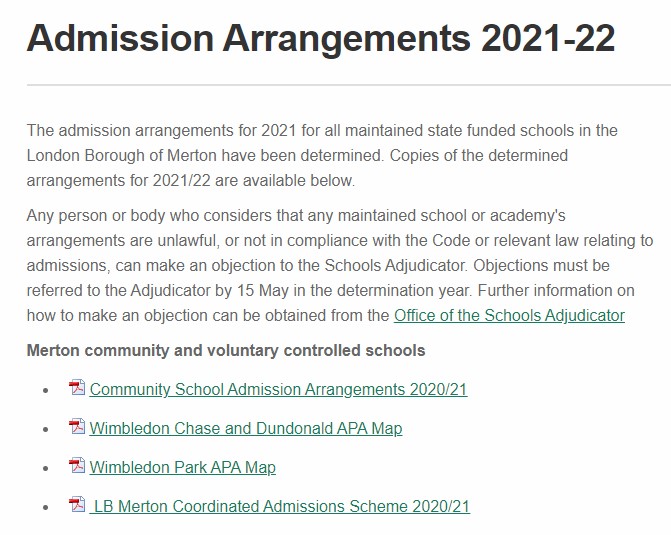 Merton Admission Arrangements
Double Click To Change The Link
For admissions in to our sixth form please visit our RR6 page.
Appeals
If you wish to appeal against Merton Council's decision not to grant you child a place at Rutlish please visit the Merton Admissions website.