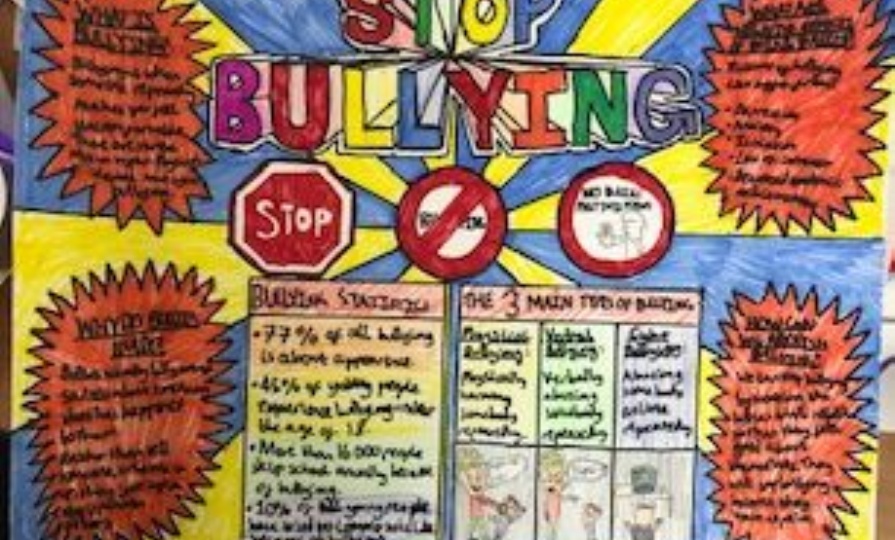 The week of 15 November 2021 was Anti-Bullying Week with the theme of 'one kind word'.
Mrs H Targusisti, Rutlish Head of PSHEE & RSE writes:
Rutlish participated in Anti-Bullying Week by organising a number of different activities. Teachers and students participated in Odd Sock Days to signify how we celebrate each other's differences. Ms Arthur organised a house competition to produce either a poster or a poem around the theme of anti-bullying and we received a huge number of wonderful entries.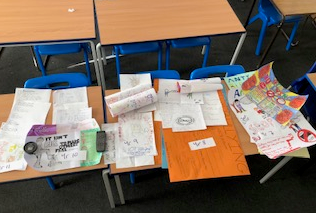 We also held an assembly to raise awareness of anti-bullying and introduce the students who are our Anti-Bullying Team to Year 7. During tutor time, all the tutors delivered lessons on anti-bullying to further raise awareness and highlight our zero-tolerance policy on bullying. Students were taught to identify the different forms of bullying, for example, verbal, physical and cyber bullying. We highlighted who the students should speak to if they ever fall victim to bullying and also that the school offers a service called Place to Talk, which is run by professional counsellors, to help students if they feel sad or overwhelmed.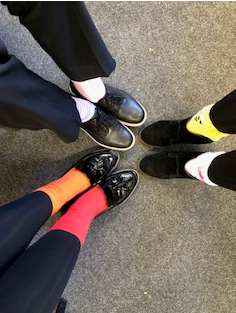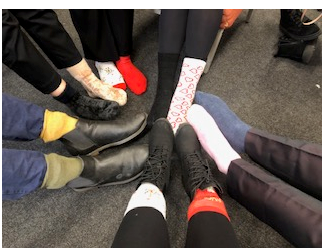 Overall, the week has been a huge success, but it doesn't stop here. We will continue to raise awareness throughout the year and hope to ensure that all students have a positive experience at Rutlish.