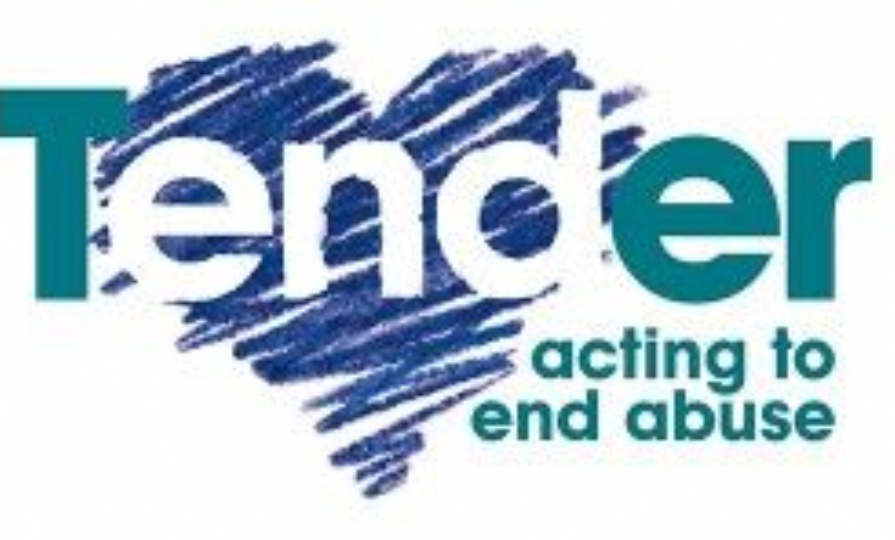 Tender is an arts and education charity committed to preventing domestic abuse and sexual violence amongst young people, by promoting healthy relationships. They visited Rutlish School to deliver workshops to year 9 and 10.
Tender's innovative approach enabled students to engage in an interactive drama workshop where they developed their own knowledge and understanding of domestic violence and abuse. Tender used their expertise in drama and creative arts to facilitate exercises which effectively challenge attitudes of tolerance towards violence and abuse.
Students were supported to share what they learnt, to speak out against abuse and become ambassadors for promoting healthy relationships.
Tender were extremely impressed by the attitudes of our students and we are very proud of their approach to the workshops.
Tender's Programme Manager reviewed the feedback from the students about the workshops and stated "rarely do I see feedback with such a great level of empathy, maturity and warmth as those from the boys who took part in the project. I just wanted to pass this on as I'm sure it's a testament to you and your school. It really does seem as though they all got a lot from their workshops."