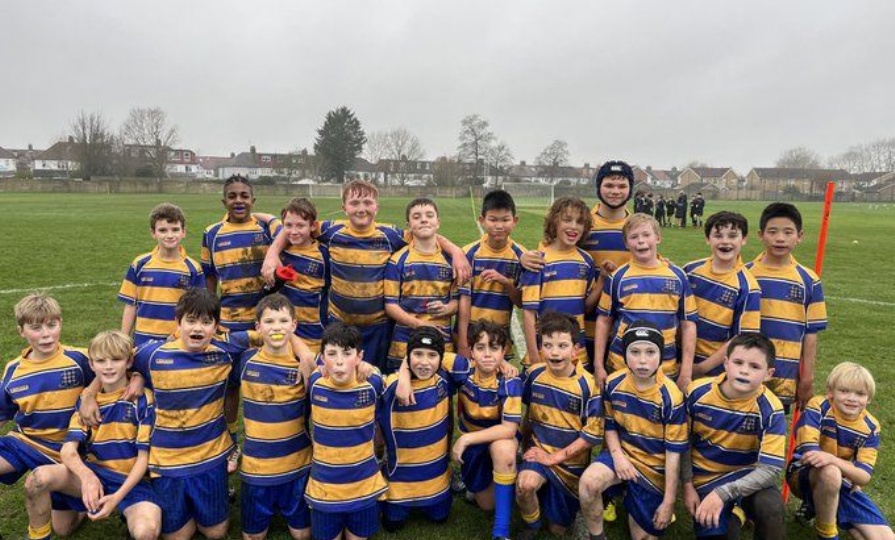 It has been a busy start to the Spring Term for the Rutlish PE department and students involved in fixtures and extra-curricular clubs. Here's a small picture of what they have been up to.
Year 7 started their National Cup experience in January with a win against Glyn.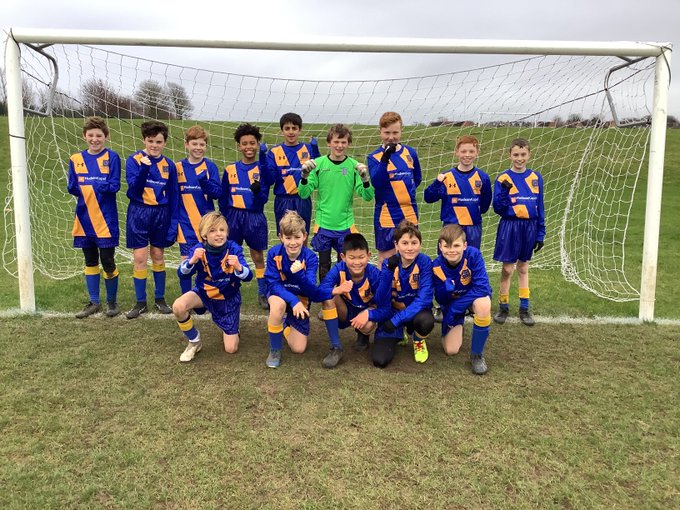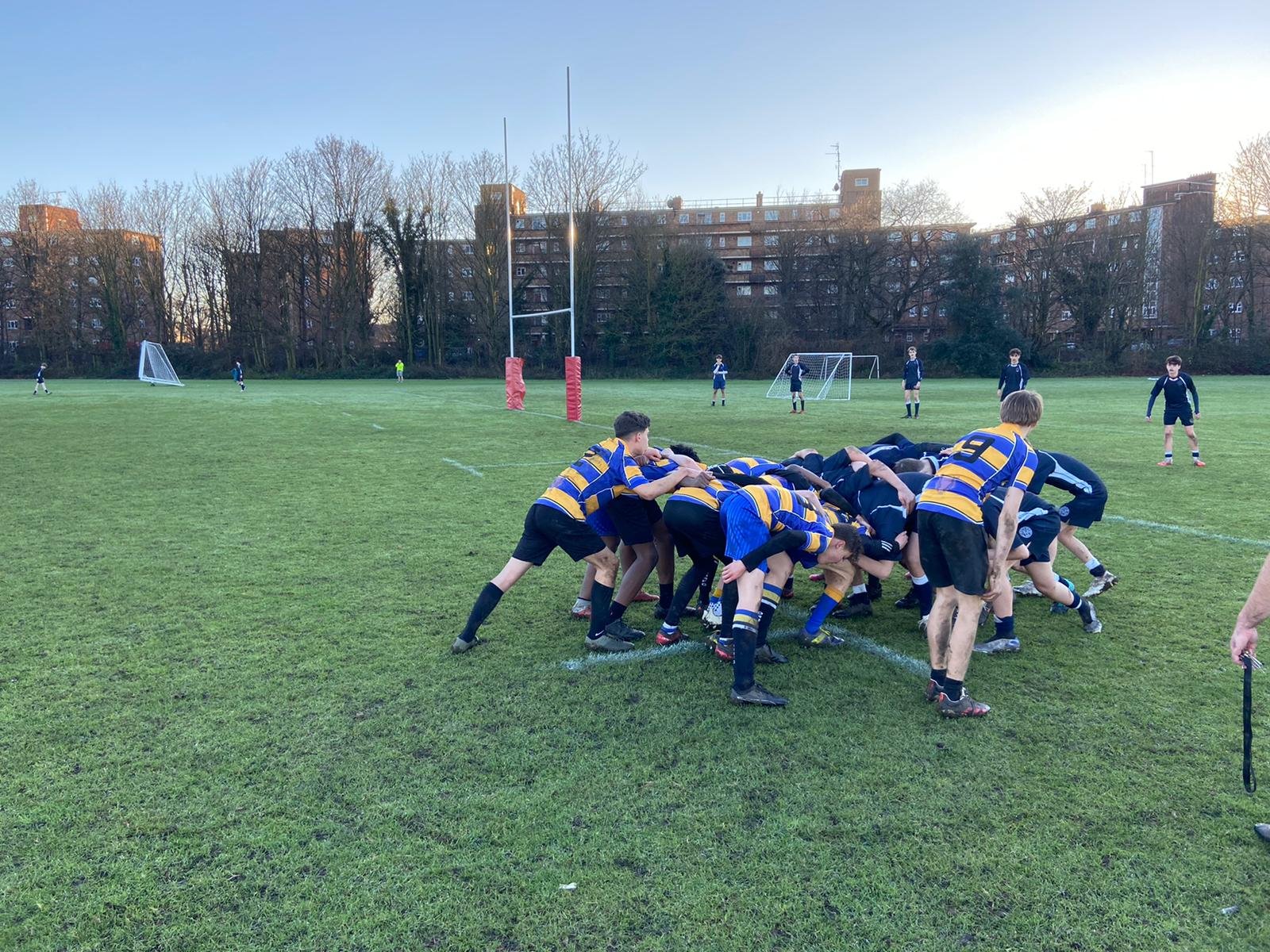 Year 10 played in the winter sun and enjoyed a win in rugby against Ibstock Place.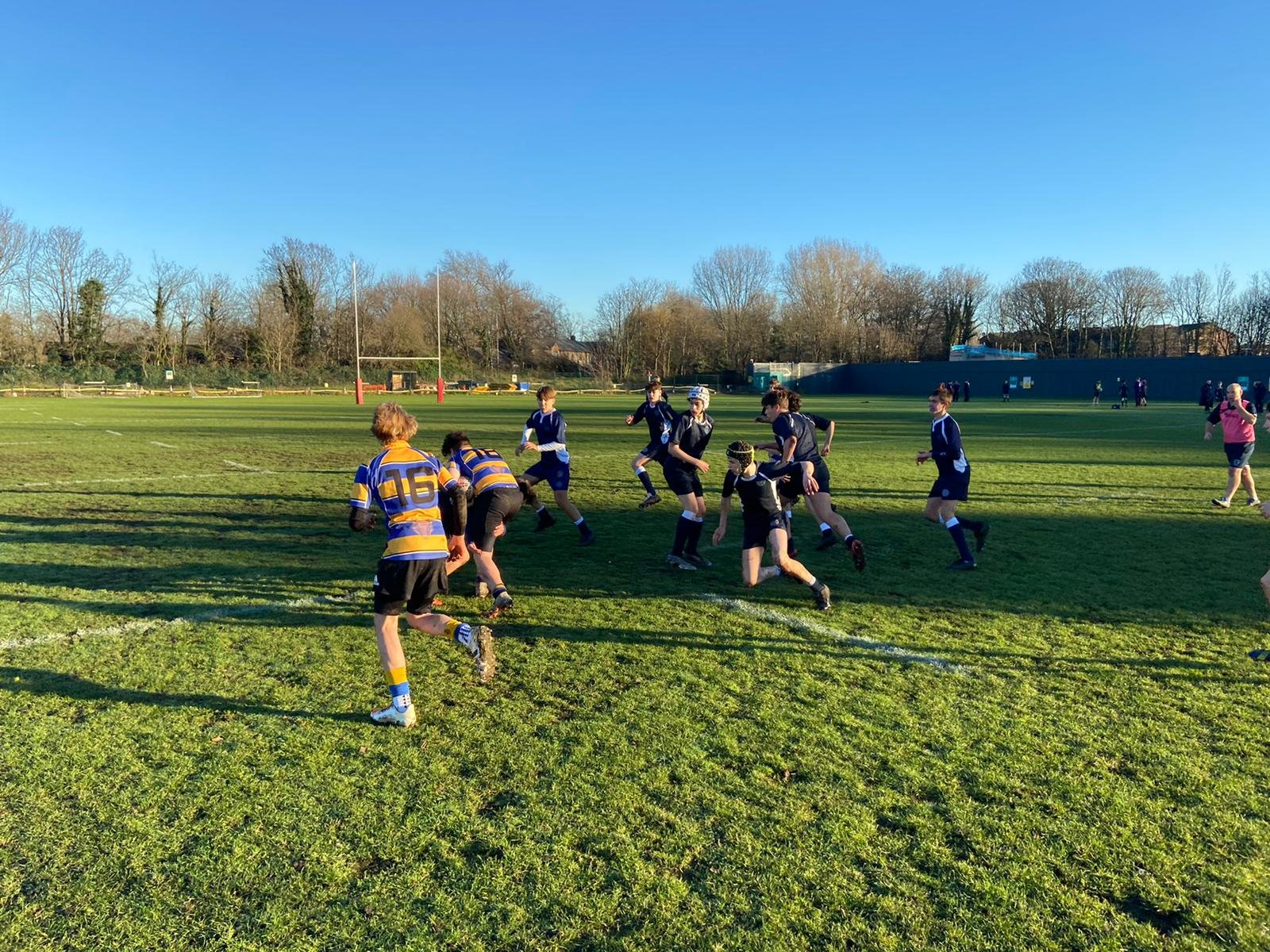 In a home fixture, two Year 8 teams played some great rugby against Tiffin School.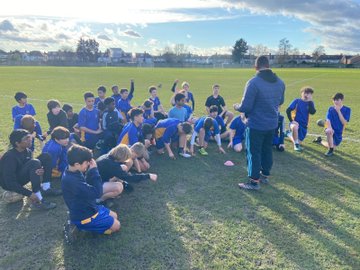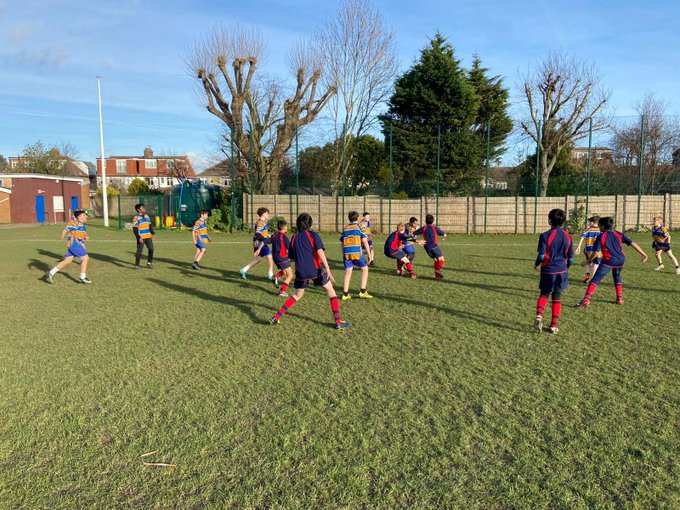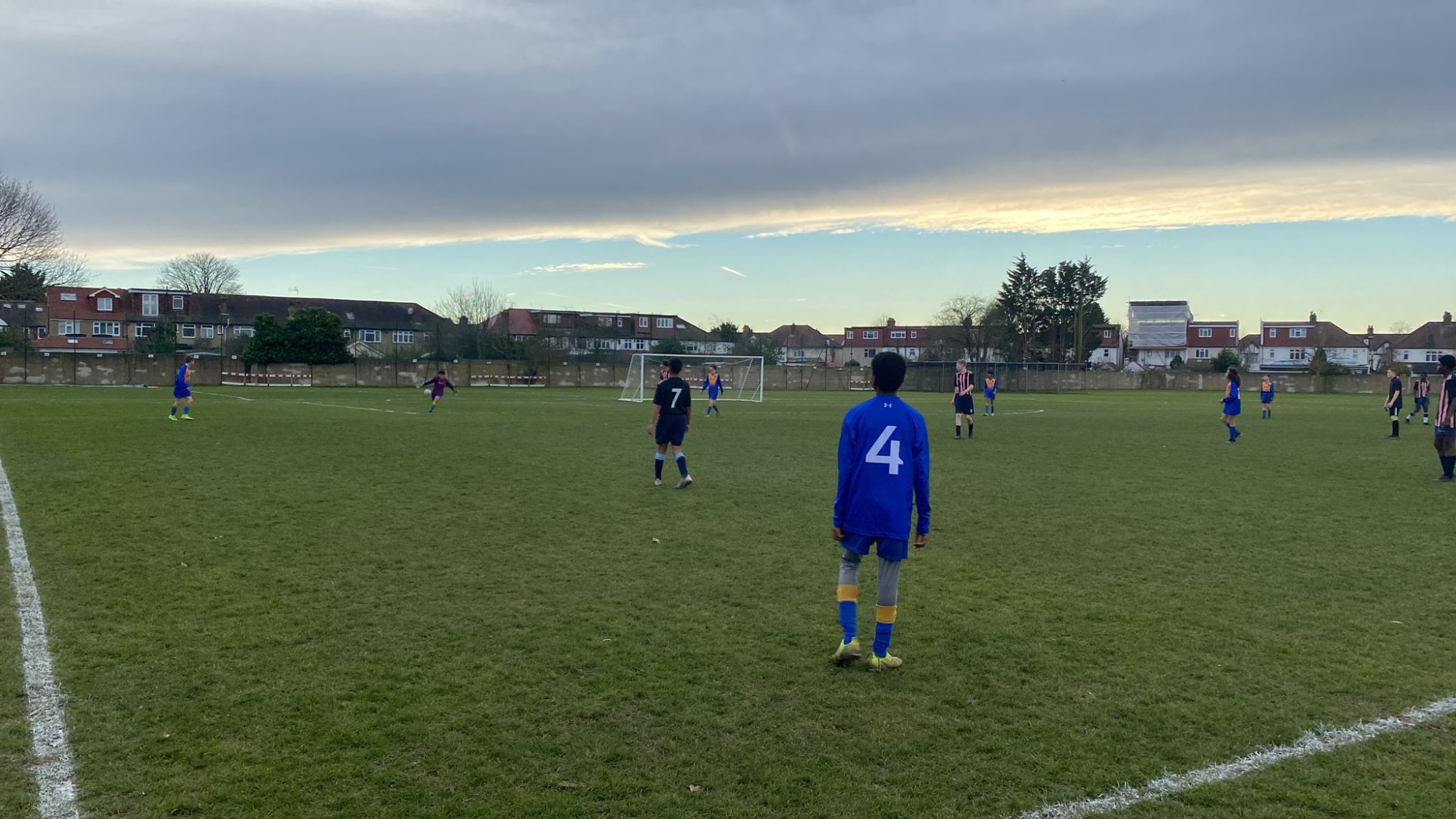 A good home win for Year 9 against Harris Merton.
The Year 7 Basketball team took part in the Merton festival. Students' interest in basketball was so high that two teams entered the festival. Both teams showed great teamwork and worked tirelessly throughout the day. They finished second overall.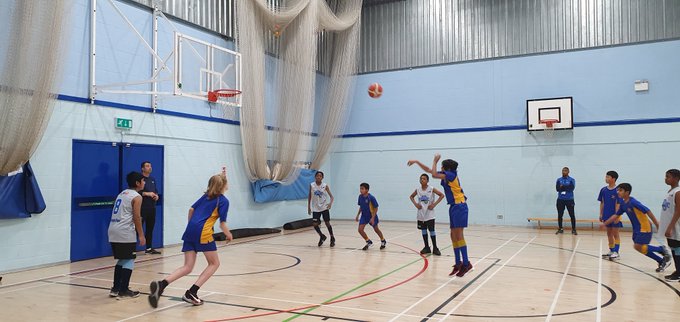 Students have participated in badminton, football, rugby and basketball clubs, including showing real commitment and turning up for school early to take part.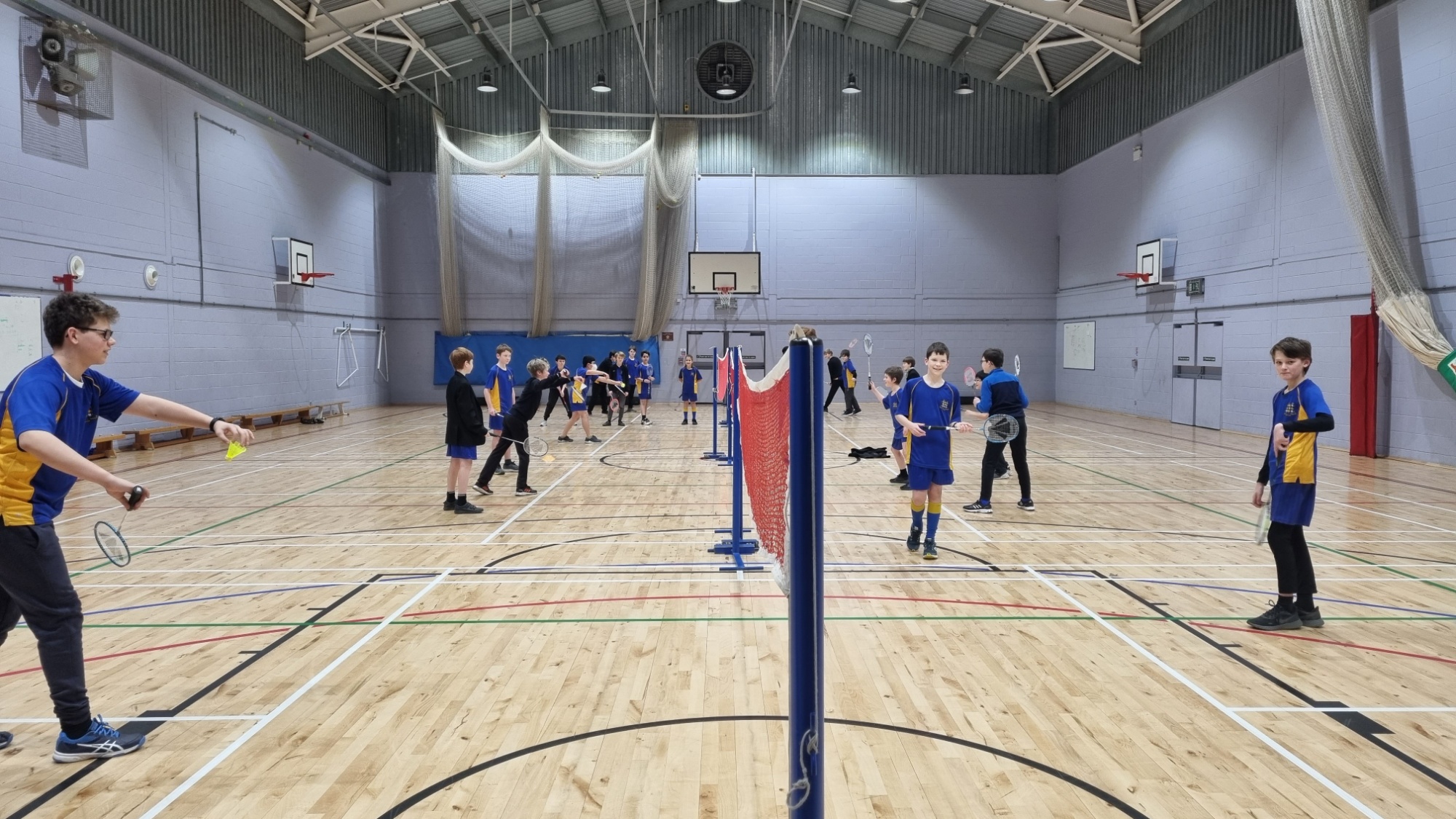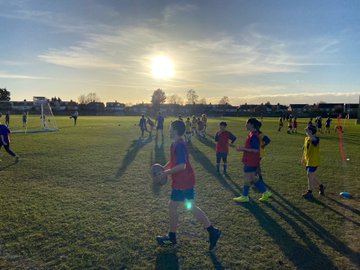 Rutlish students benefit from the sports facilities on site for their training and also hosting visiting teams. You can find out more on our website Rutlish Sport
Please follow them on Twitter for regular updates, photos and videos at @RutlishSport