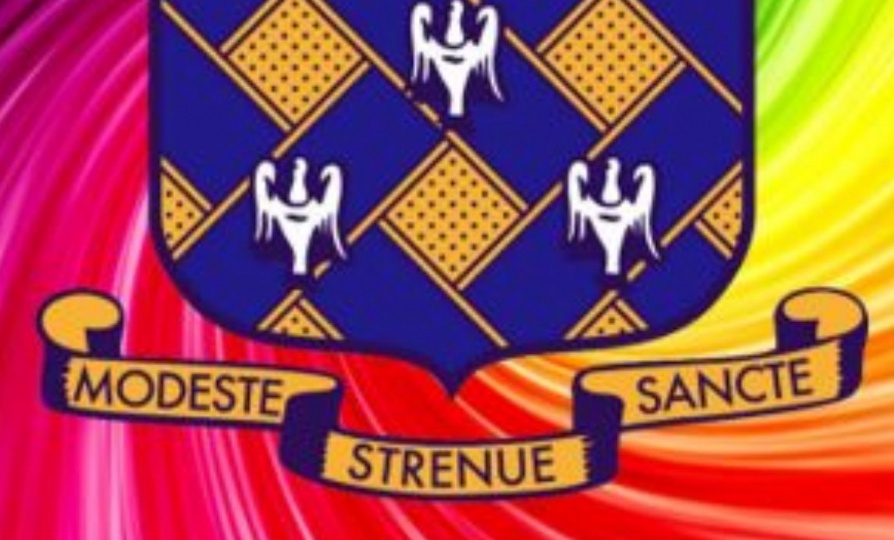 Next week we will be celebrating Diversity Week.
The week will be a celebration of our diverse community with each day revolving around a specific theme. There will be tutor activities relating to the theme and teachers will link with their subjects.
Diversity week gives us the opportunity to celebrate our differences and the different people we have in our school community. It is also a chance to reflect on how we treat certain groups of people, the struggles they may face and what we can do to change that.
Monday - sexuality
Tuesday - race and cultural dress day for teachers and RR6
Wednesday - gender
Thursday - disability
Friday - religion
Monday - class
---
UPDATE
It was wonderful to see so many students and staff wearing their cultural dress on Tuesday.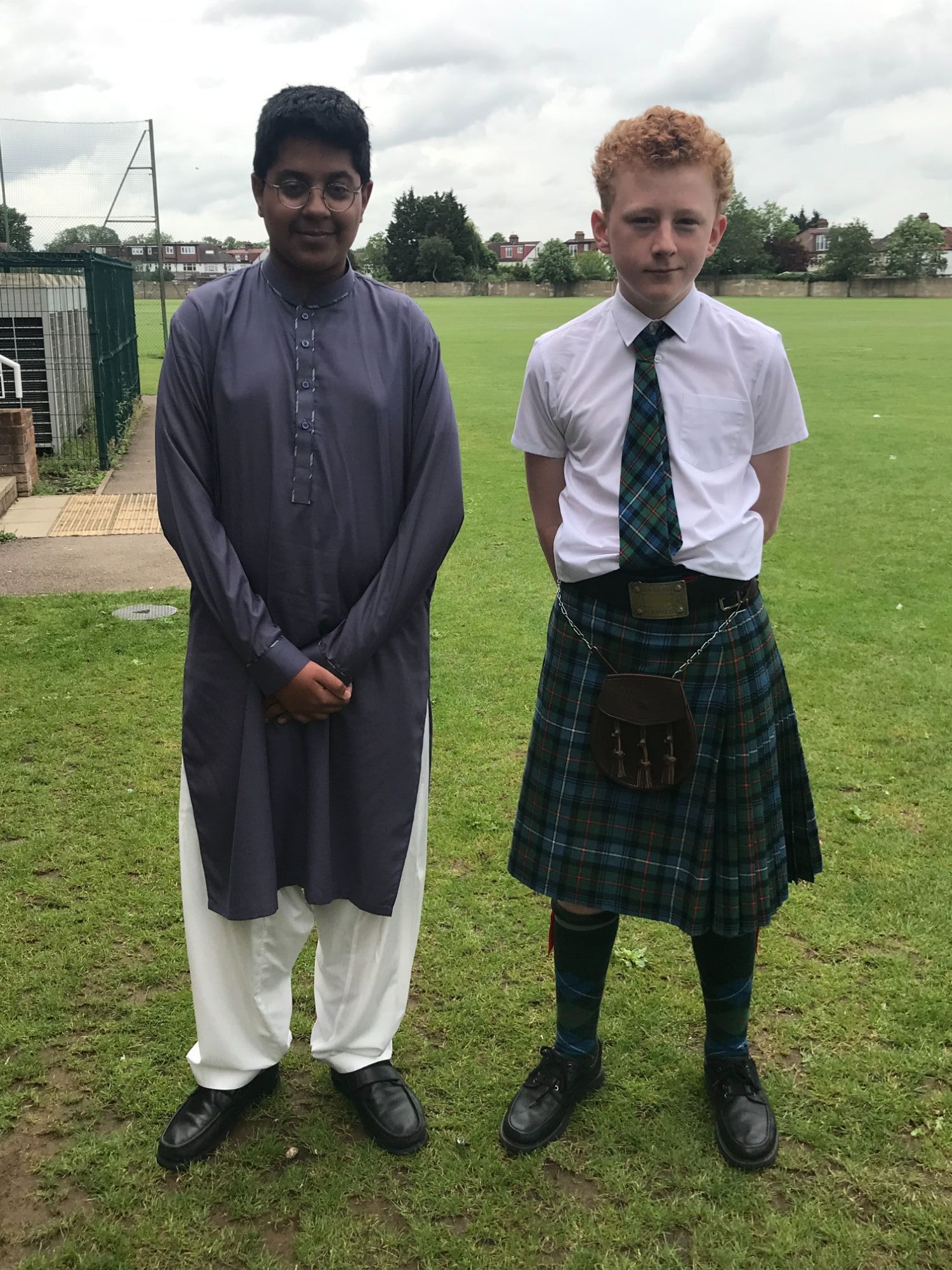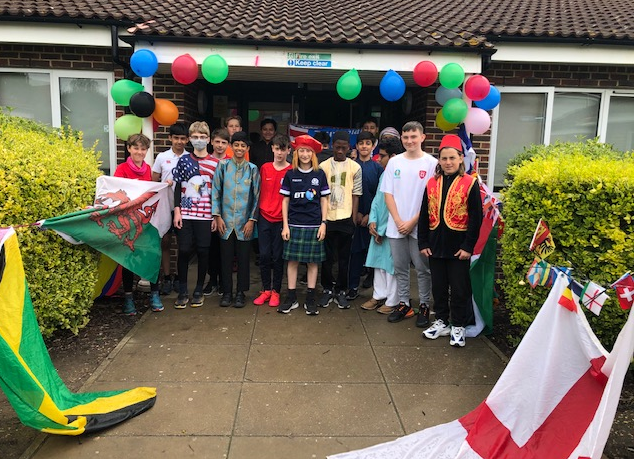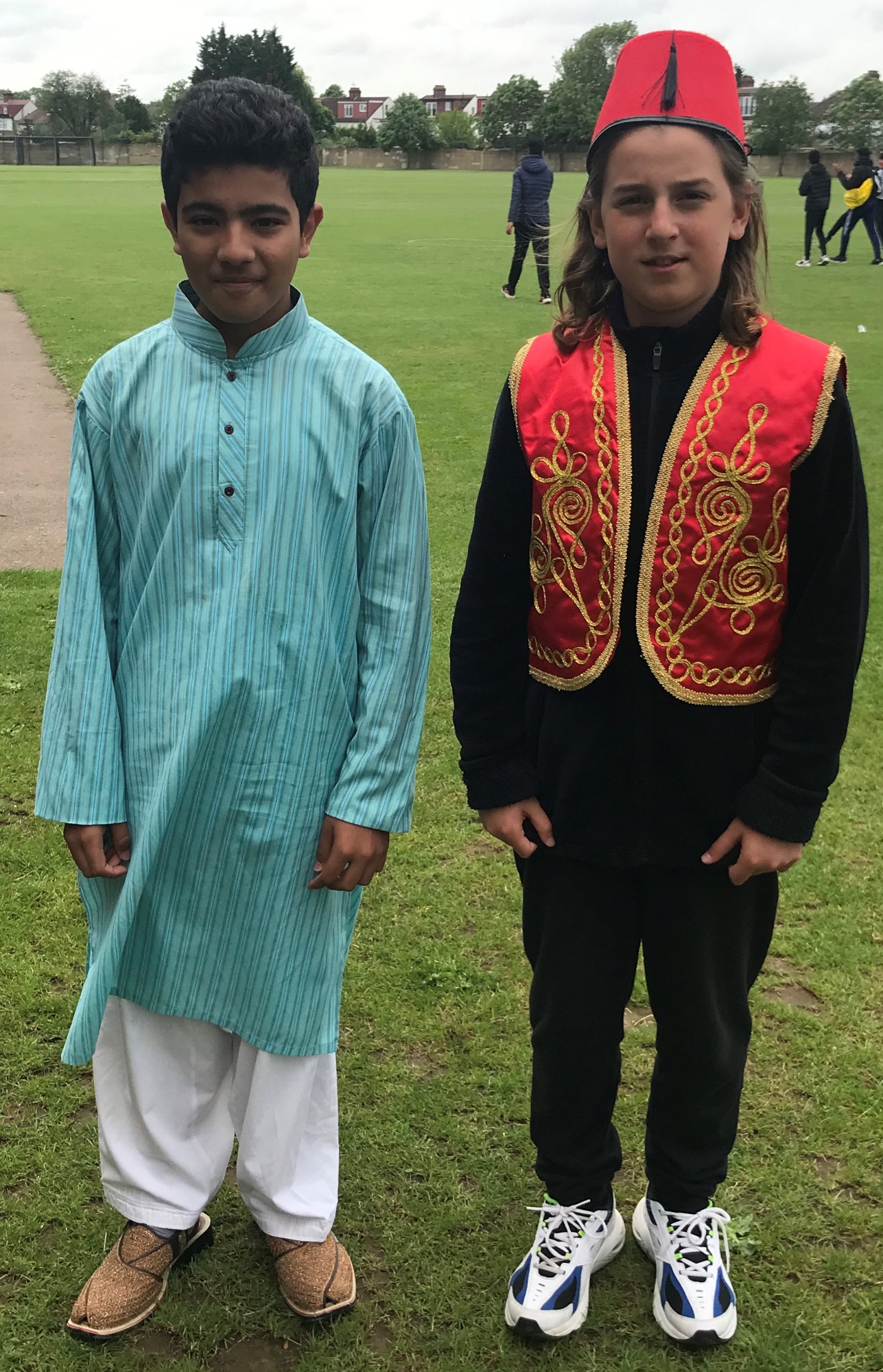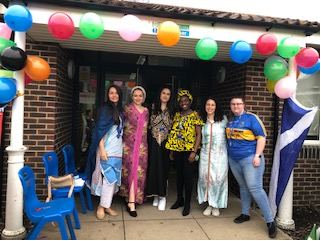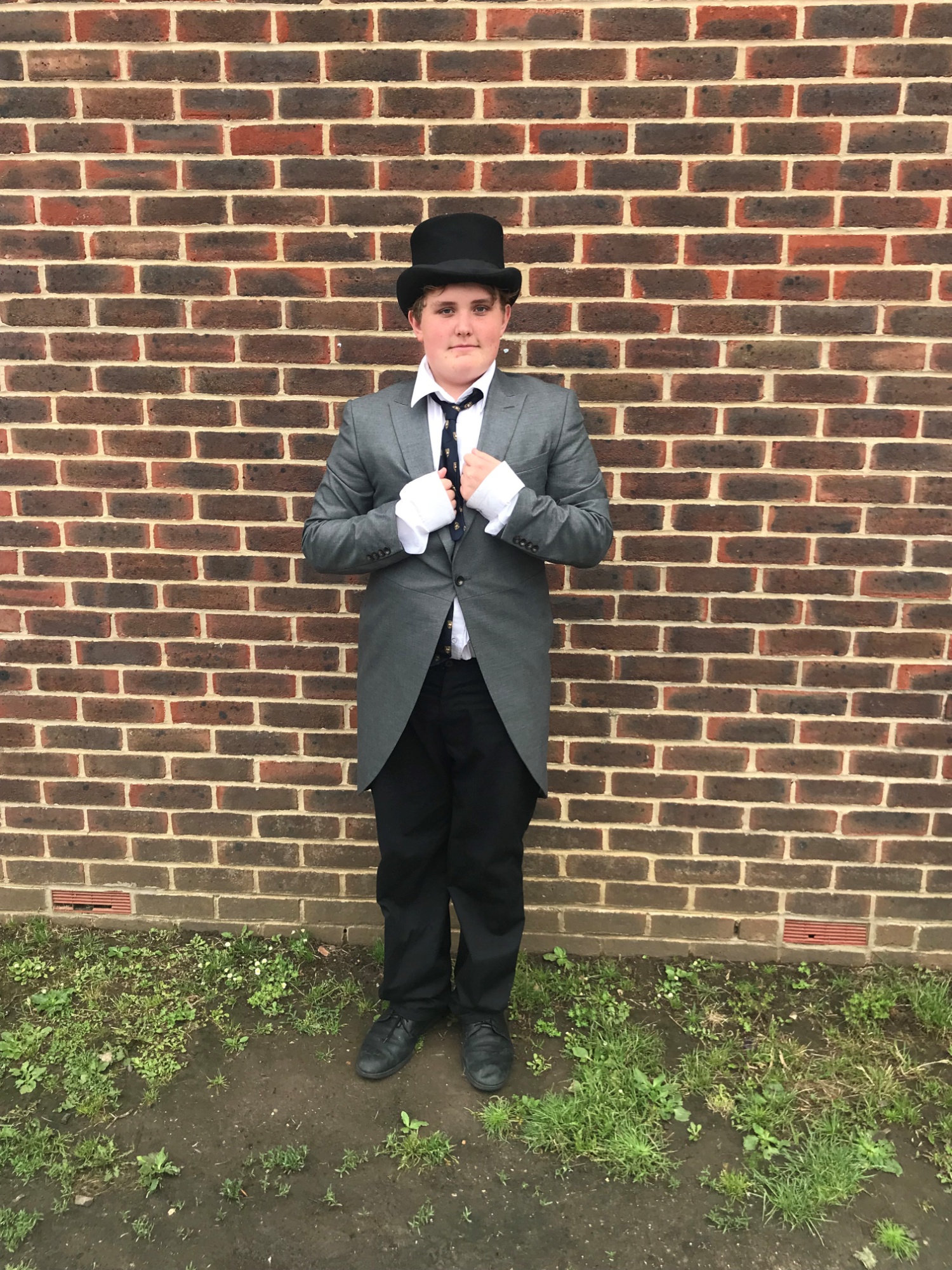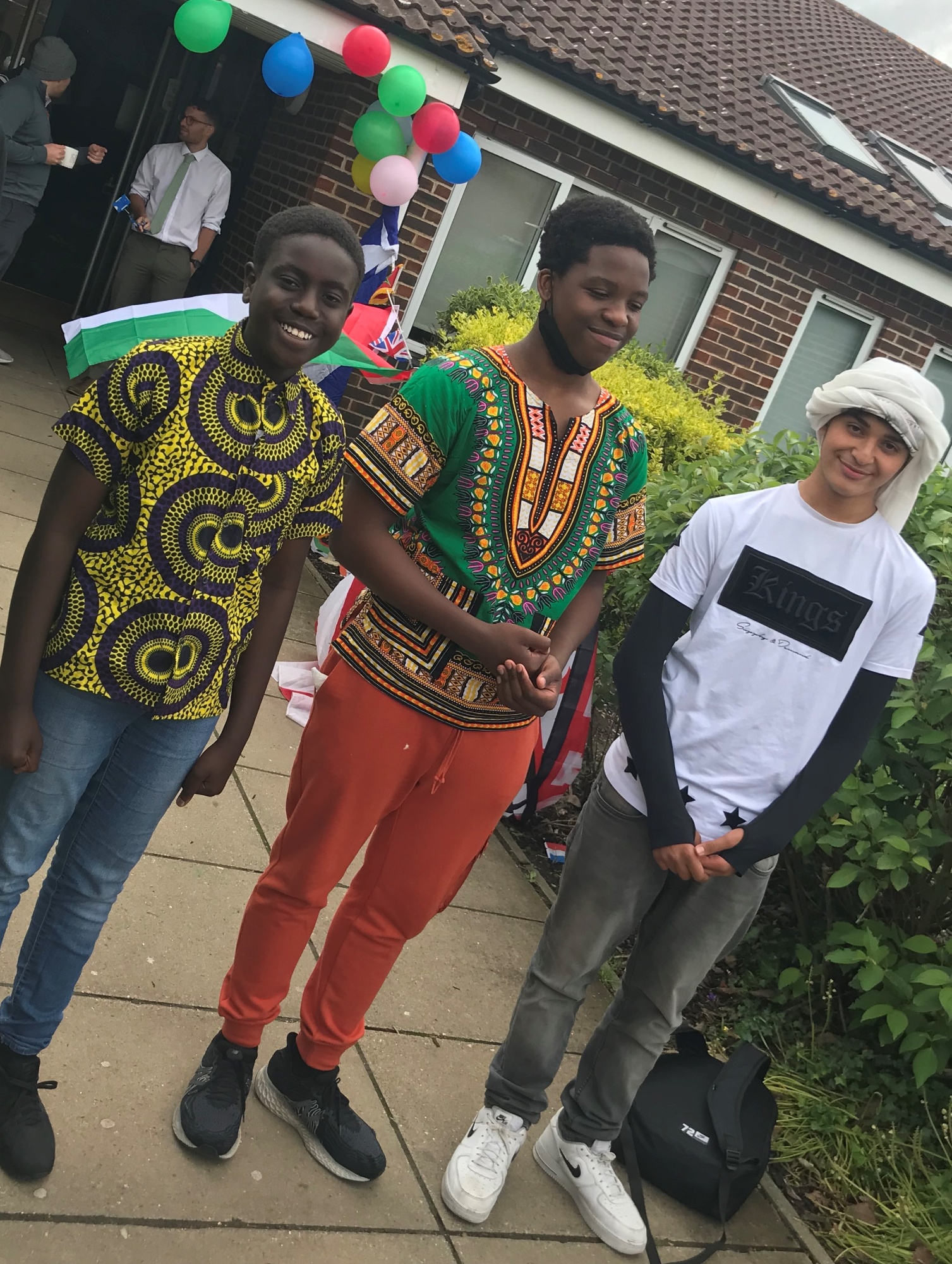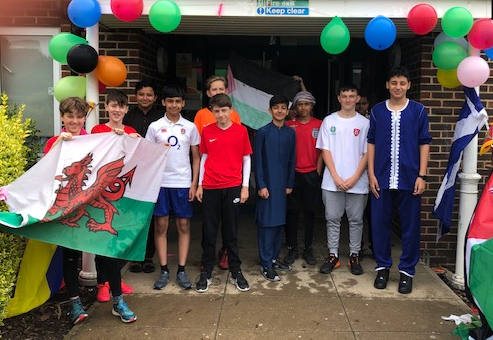 The week ended with a day reflecting the connection between those who are disadvantaged, race/ethnicity and class. Linking to this theme students and staff wore "Green for Grenfell" to raise funds for the victims of the tragedy.