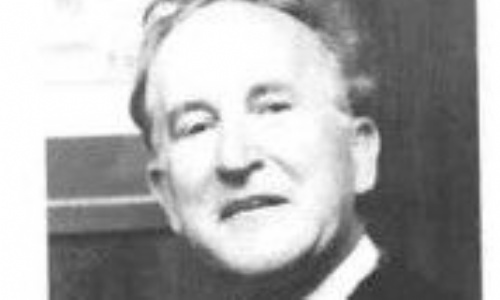 It is with sadness that Ms Howarth, Headteacher, announces Mr R B Coyle passed away on 30 December 2020.
Mr Coyle was the fifth headteacher of Rutlish School between 1970 - 1985. He will also be remembered as an ex-president of the Old Rutlishians Association.
We send our condolences to his family from all past and present Rutlish students and staff.
---
We are grateful to have received messages and memories about Mr Coyle, including the following.
"I'm a very old Rutlishian. I left in 1986, the same year Mr Coyle stepped down. I must say, I have very fond memories of him - and his gift of loving 'Greek Literature in Translation' stays with me to this day."
On Twitter:
"A lovely headmaster who was firm but fair and had an uncanny ability to take an interest in all his students well-being, RIP Sir."
"He was firm, he was fair, and somehow you knew he had your well-being at heart. To this day I'm amazed how he seemed to have the ability to know who everybody was and care. I thought he was a fabulous headmaster. Goodnight Sir."