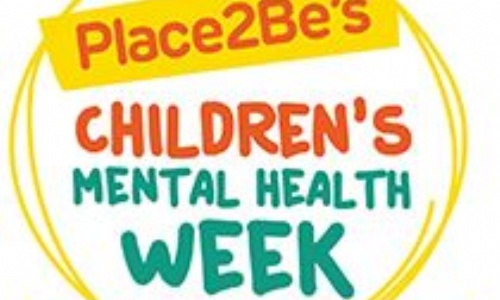 As Children's Mental Health Week 2021 comes to an end we wanted to share this poem by Donna Ashworth with you.
Tell the teenagers
That this will not go on forever, that very very soon, their life will begin again and it will begin in glorious technicolour.
Tell the teenagers
That they are not being left behind, that all the other young people are waiting too, this stress is collective.
Tell the teenagers
That night is darkest before dawn, so if they are feeling extra hopeless right now, that's because it's coming to an end, soon.
Tell the teenagers
That it's possible to feel utter despair and misery, then, for no apparent reason, to wake up one day and to suddenly feel joy again, we don't know why. Don't believe anything to be permanent, it's not.
Tell the teenagers
That we may not understand how this is affecting them but we can imagine, and we can worry. We don't know what to do for the best but we are here.
Tell the teenagers
That one day they will look back on this and realise it made them a far better human somehow. They will seize the moment, face the fears and take every opportunity with open arms. And when tough times come, they will remember they survived.
Tell the teenagers
To find a little purpose every day and hang onto it, like a life raft. Anything, no matter how small, can keep you afloat.
Tell the teenagers
That what they are enduring right now is not fair, it's not easy and it is hard. But great things are coming, if they can just hang on and wait...
Wait...
Just a little longer.
Donna Ashworth
Author