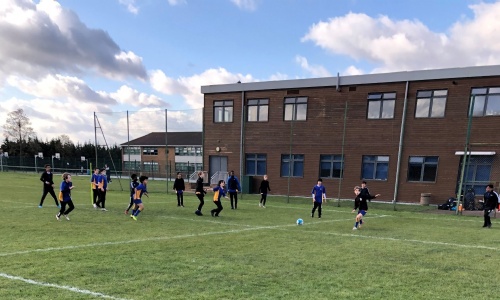 Following lockdown at the start of 2021, we welcomed students back to school on 8 March and sports clubs were able to begin on Monday 15 March.
Students had the opportunity to join both before and after school clubs, including football, badminton, table tennis, rugby, basketball and indoor rowing.
Our students benefit from extensive sports facilities on site giving the opportunity for multiple year groups to take part in activities each day.