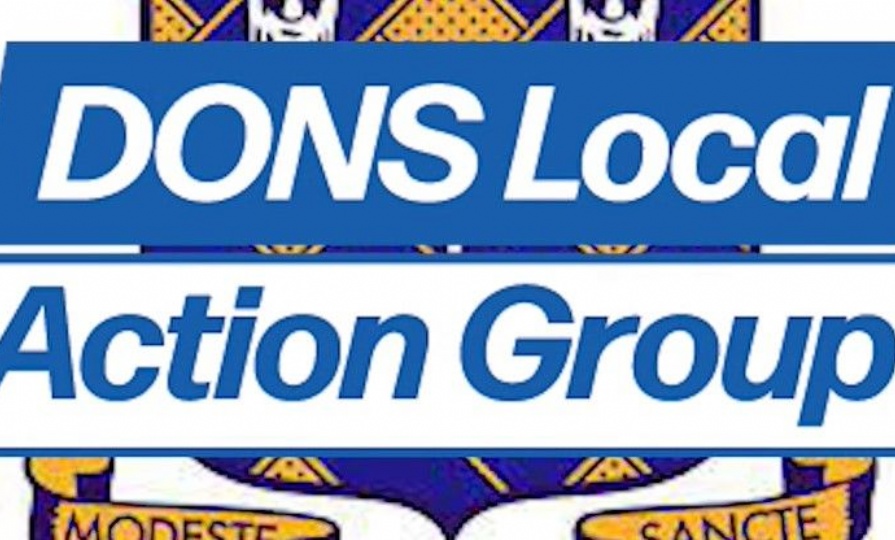 We are proud to announce that Rutlish are now supporting Dons Local Action Group and their 'Foodbank Fridays' initiative!
To see them in action follow this link: DONS Local Action Group
DLAG are a local charity (working in Merton, Richmond and Wandsworth) that help to support those suffering from food and digital poverty. We are asking students to make donations of food items every week so that we can help provide for people in our communities that are affected – in January 2023 it was announced that 22% of people suffer from food poverty and we want to do what we can to make a real difference.
We ask that you check the list each week (it will go out to parent comms and on Sharepoint each Wednesday) and students bring in what they can on Friday mornings so that it can be collected and distributed from their food hub.
Since forming in 2019, DLAG have provided over 5 million meals to those who are in desperate need and continue to do excellent work in YOUR local community. They have strong ties with Rutlish School and Old Ruts and we want to step up our support for them and those that they serve.
To learn more about the Dons you can view their website at https://donslocalaction.org/.