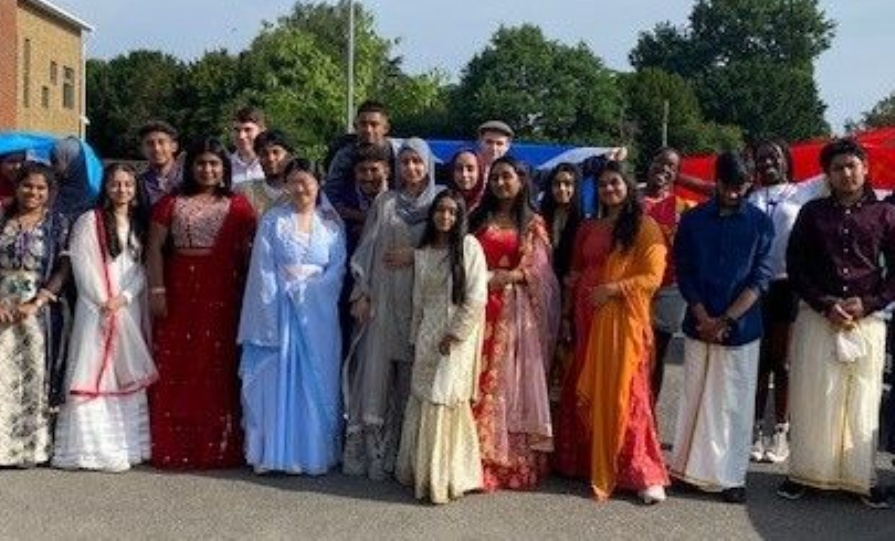 Cultural Dress Day
I am delighted to take this opportunity to share with you the incredible success and positive impacts of our recent Diversity Week at Rutlish School. The event was truly a celebration of the rich tapestry of cultures, experiences, and perspectives that make our school community so vibrant and inclusive.
Today was cultural dress day, it was heart-warming to witness the pride and enthusiasm with which they shared their traditions with the school community. These showcases educated and inspired everyone present.
We look forward to future opportunities to celebrate and nurture the diversity in our school.