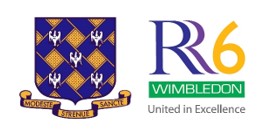 Teaching Vacancies
RE Teacher (Maternity Cover)
---
Support Staff Vacancies
Examinations Administrator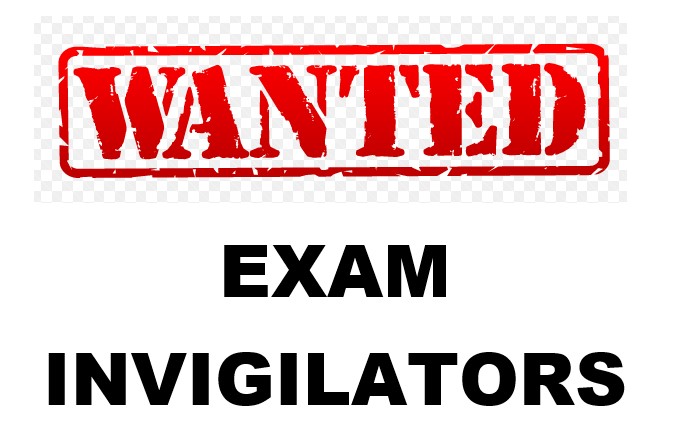 Exam Invigilators
We have vacancies for Exam Invigilators to start immediately.
Our invigilators supervise our internal and external examinations. They ensure that guidelines and regulations for the integrity and security of the examination papers and procedures are followed. Invigilators:
Report to the Exams Officer who will train and brief them on their responsibilities.
Keep exam question papers and materials secure and confidential before, during and after exams.
Ensure exam rooms are set up according to the requirements.
Admit candidates into exam rooms under formal exam conditions and seat candidates according to the required arrangements
Ensure behaviour in the exam room meets the standards expected.
The ideal candidate will:
Be reliable, flexible and readily available during exam period; for morning exams start time is approx 8am and afternoon exams 12.30pm. During exam periods we ask that you are usually available at least 3 days a week.
Have effective communication skills
Work well as part of a team
Be confident and reassuring in the exam room
Full training is given.
If you are interested in applying for this role please complete the Support Staff Application form below.
If you are interested in finding out more details please contact our Exams Officer. The telephone number is 020 8254 3329.
Applications by: Tuesday 2 November 2021.
---
Information for Candidates
---
Application Forms
Please forward your completed application form to our email jobs@rutlish.merton.sch.uk using this link email
---
Our vacancies are advertised on the TES website, please follow this link: TES: Rutlish Jobs